Apple's WWDC keynote address was one that we hoped for, dreamed about but never thought would actually happen.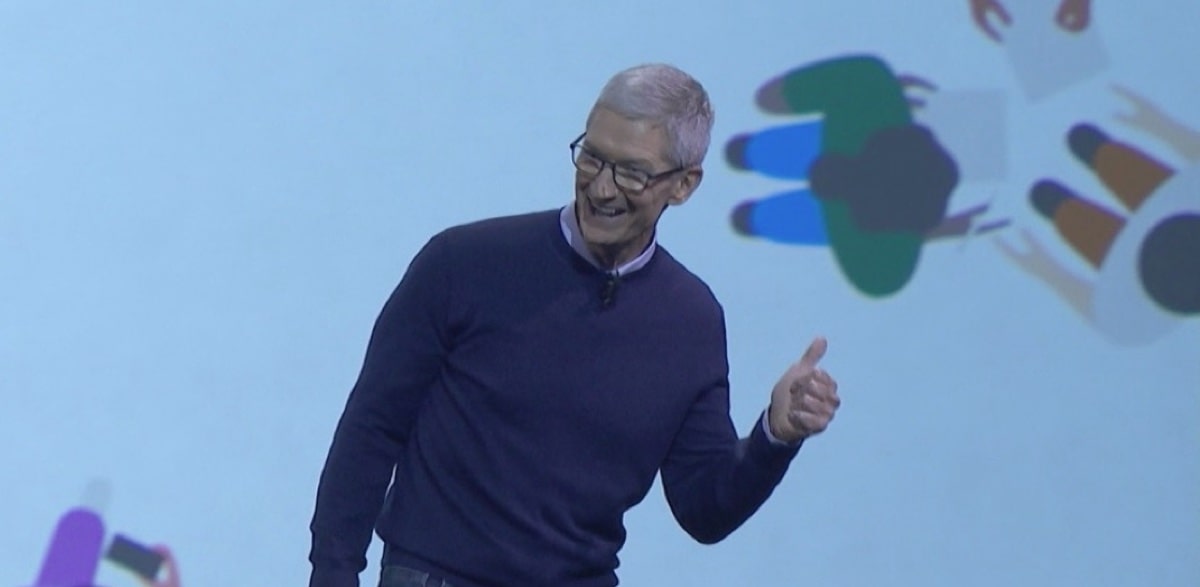 I don't know how to says this any more bluntly. This keynote was pure genius.
Apple's keynote was a bases-loaded home run. It was a 21 point Superbowl comeback in the 4th quarter.
Instead of time wasters and filler, we got amazing glimpses at what Apple has been working hard on since the last keynote.
The next macOS continues to be refined while committing to APFS sooner than some expected.
We were hoping for new hardware, but even in our hopes, conditioned by previous keynotes, we didn't think so much new hardware would ship immediately (iMacs) or next week (iPads).
We got a tantalizing glimpse of an iMac Pro, 22 teraflops, up to 128 GB of RAM, a Mac to die for, due out this December.
Major improvements were discussed to iOS 11 and the iPad hardware that finally make the iPad a compelling, powerful tool. The Files feature was hinted at, but the immediacy of it in the keynote was a visual stunner.
Apple Pay person-to-person payments. Yes!
Serious attention to graphics performance, VR and AR.
HomePod looks to be a stellar smart speaker system and will be launched in December with a very un-Apple-like, modest price of US$349.
And that's just an overview of what was introduced.
Stunning
Apple has taken a lot of heat in the last year for not delivering new products that were compelling. The Mac had been ignored. The iPad seemed to be stagnant in its technology. iOS was having trouble making the transition to a creation tool on iPad. Amazon was grabbing all the mind share around smart speakers. We weren't sure Apple would fous on extremely high end graphics needed for first class VR and AR. But every negative has been remedied.
This keynote showed Apple in a feisty mood. The company came out swinging for the fences. The atmosphere was that of a company that was tired of being seen as lagging behind, not innovative, and resting on its iPhone laurels.
Now, there's so much excitement, so much to talk about that we'll all be busy for months sorting everything out. Thanks Apple. You nailed it all.
This keynote was dazzling, the best in years. Apple is back.