Amazon has already done its part to make Apple Music more enticing, and Google may be about to do the same, too. The Google Play Music streaming service is shutting down this year and all subscribers will be forced into YouTube Remix, which may not support uploading your own music.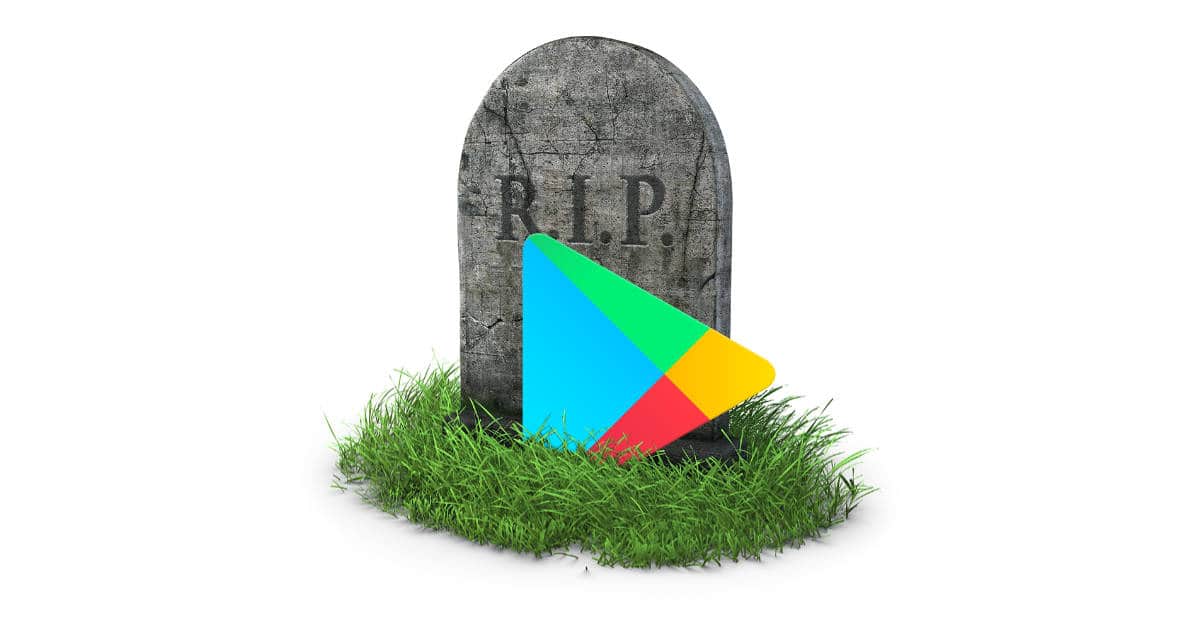 Google Play Music lets you stream music, download music, and upload your own library. It's a lot like Apple Music and iTunes Match.
Right now, Google's entertainment offerings are pretty fractured and spread across its own brand as well as YouTube. That's going to change soon because Google is working to consolidate its online streaming music and video services under YouTube.
That should make it more convenient to use the company's streaming services, but it may come at a price for Goole Play Music fans. Right now, there isn't any confirmation that uploading your own music library will still be an option after Google Play Music shuts down.
YouTube gave Droid Life a statement saying,
We've previously announced the combination of the YouTube Music and Google Play product teams — music is very important to Google so it's critical we have one offering that meets the needs of consumers and artists. Nothing will change for users today and we'll provide plenty of notice before any changes are made.
That's pretty vague and does nothing to reassure Google Play Music subscribers that their personal libraries will transfer over to YouTube Remix. If Google drops the feature, just as subscribers are expecting, expect to see lots of current users jump ship for a service that still offers music uploading.
Google Play Music and Apple Music
Assuming Google ditches music uploads with the transition to YouTube Remix, Apple Music is going to look a lot more enticing. Uploading your personal music library is a big draw for lots of music fans who want to stream everything they from all of their devices.
That used to be an option with Amazon Music Storage, but the feature was recently dropped. People with active subscriptions can use the service until January 2019, or until their current subscription expires. With Amazon Music Subscription out of the picture, that limited the mainstream options to Apple and Google.
[PSA: Amazon Ends Music Uploads for Amazon Music Storage Plans]
[Amazon Music Storage is Ending, Here's What You Can Do]
For Apple, the end of Amazon Music Storage and potential demise of Google Play Music uploads is good news. That could draw in more subscribers and help Apple Music grow even faster.
Apple Music launched in June 2015 and already has over 40 million subscribers. Analysts project Apple Music will overtake Spotify this summer in the United States as the largest paid music subscription service, and now it looks like Google may inadvertently give Apple a boost.
[Apple Music Tops 40 Million Subscribers, Gets a Vice President]
[US Apple Music Subscribers Set to Surpass Spotify this Summer]
Of course, it's possible personal music library uploads could carry over to YouTube Remix. If so, consumers would still have two options for streaming their own libraries. Considering how vague YouTube and Google are on the topic, however, maybe Apple should start shopping for "thank you" fruit baskets.