Apple Music now has more than 40 million subscribers, up from the 36 million milestone made public earlier this year. Today's news comes to us via an internal Apple memo from senior vice president Eddy Cue reported by Variety. In addition to the subscriber number, Mr. Cue announced the promotion of Oliver Schusser to the position of vice president of Apple Music & International Content.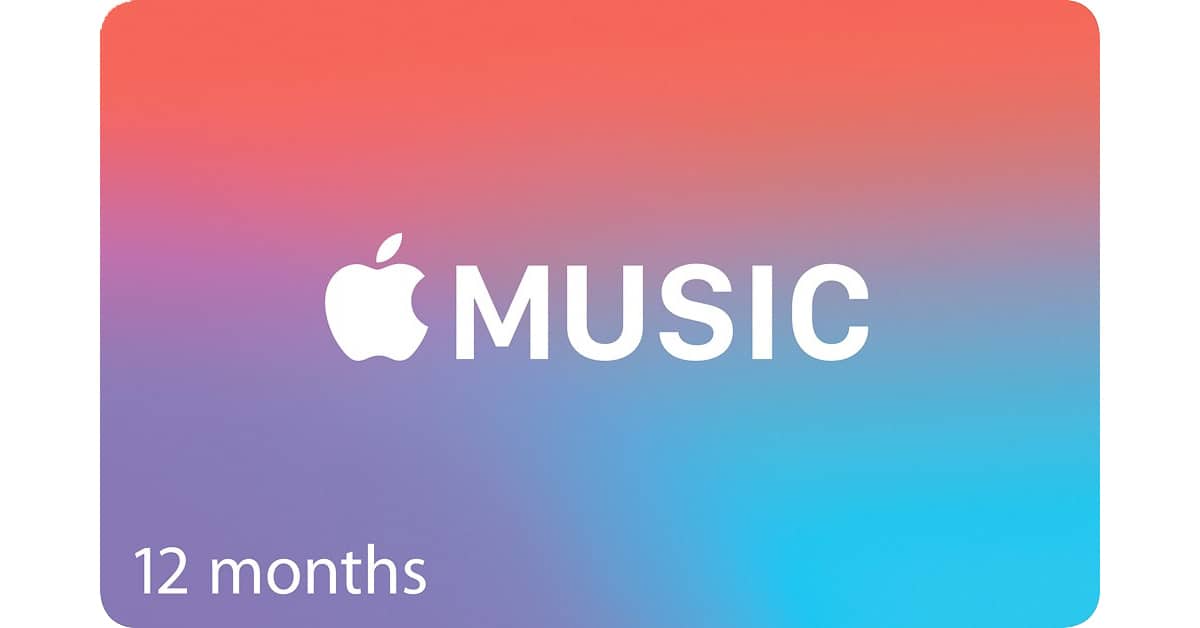 Congrats to Mr. Schusser, as well as to Tracey Hannelly, a marketing executive who is being elevated to lead Apple Music's International content. Oliver Schusser has been with Apple for 14 years, when he was first hired by Eddy Cue. Ms. Hannelly has been with Apple since 2007.
40 Million Subscribers and Counting
40 million subscribers worldwide makes for a tidy business, but it still lags behind market leader Spotify, which claims some 71 million paying subscribers. Apple has been gaining at a faster clip than its money-losing competitor, however, with some 5% monthly growth compared to Spotify's 2%.
I am personally happy to learn of yet another vice president position at Apple. The company has appointed three new people to VP level in recent weeks that we know of, something I think necessary for the company to successfully scale up. At more than a billion dollars in revenue per quarter—the kinds of revenue that would put Apple Music alone in the Fortune 600—the operation most likely needs the time and attention of a dedicated VP.
Apple recently hired Amazon exec Jon McCormack for a software-related VP position. The company also hired John Giannandrea, Google's chief of search and artificial intelligence, to head its own AI efforts. Mr. Giannandrea will report directly to CEO Tim Cook.