Apple has hired John Giannandrea, Google's chief of search and artificial intelligence, according to The New York Times. It's a big score for Apple in the race to make artificial intelligence more intelligent. In a letter to employees, Mr. Cook said that Mr. Giannandrea shared Apple's commitment to privacy and "our thoughtful approach" to machine learning.
"Our technology must be infused with the values we all hold dear," Mr. Cook told employees, according to The New York Times. "John shares our commitment to privacy and our thoughtful approach as we make computers even smarter and more personal."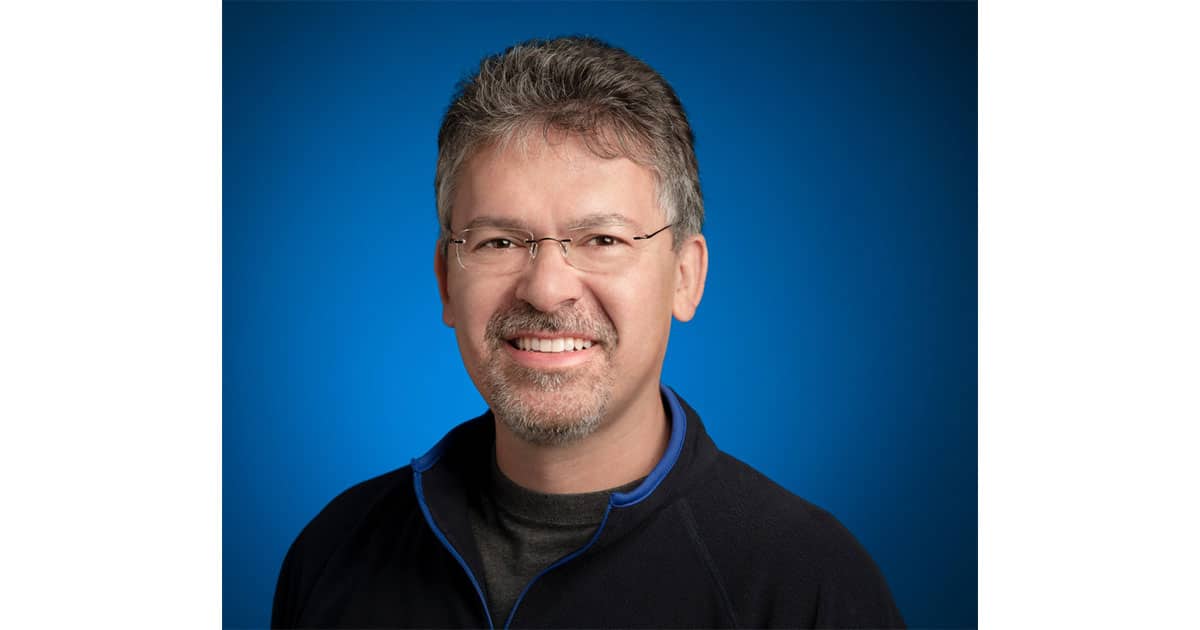 John Giannandrea Joins Apple's Leadership Circle
Interestingly, Mr. Giannandrea will report directly to Tim Cook, the 16th person in that circle of lieutenants. We have long called for Apple to expand its executive team as the company scales, and it appears as if Apple is doing just that. The move might have been necessary to secure Mr. Giannandrea's employment, too, and one can imagine the number of zeros necessary to include in the pay package.
Mr. Giannandrea helped integrate AI into Google's search platform, GMail, and Google Assistant, that company's digital assistant. He stepped down from Google on Monday, sparking speculation about his plans, but The Times said it was likely he stepped down specifically to go to Apple. He joined Google in 2010 when the search giant bought Metaweb, where he served as CTO.
Privacy Commitment
Note that Tim Cook's letter to Apple employees doubles, or maybe quintuples down on Apple's privacy stance. This could have been merely employee reassurance that hiring someone from one of the two kings of making the customer the product didn't herald a change. I suspect, however, that it was more Tim Cook taking the opportunity to make another public stand on the importance of privacy.
Apple's CEO has long said that privacy would eventually become important to consumers, and we may be seeing some of that finally take root. While the #deletefacebook movement promises to go nowhere real fast, there is—at last—an awakening among people concerned about they're letting corporations know about them. Mr. Cook has said this is important, and saying it again in a letter that would absolutely be leaked to the press is another chance to stake Apple's position on the issue.
And it's such a quiet response to Mark Zuckerberg's assertion that privacy is for the rich.