Apple's iPhone X is a failure, no one likes it, and it's about to get cancelled. So says KGI Securities analyst Ming-Chi Kuo. While he has a track record for sometimes getting Apple predictions right, something doesn't fit this time around.
In a note to investors he said iPhone X demand has been weak, especially in China, and Apple is looking at stopping production this summer. The iPhone X screen notch, he says, is pushing China's customers to other iPhone models.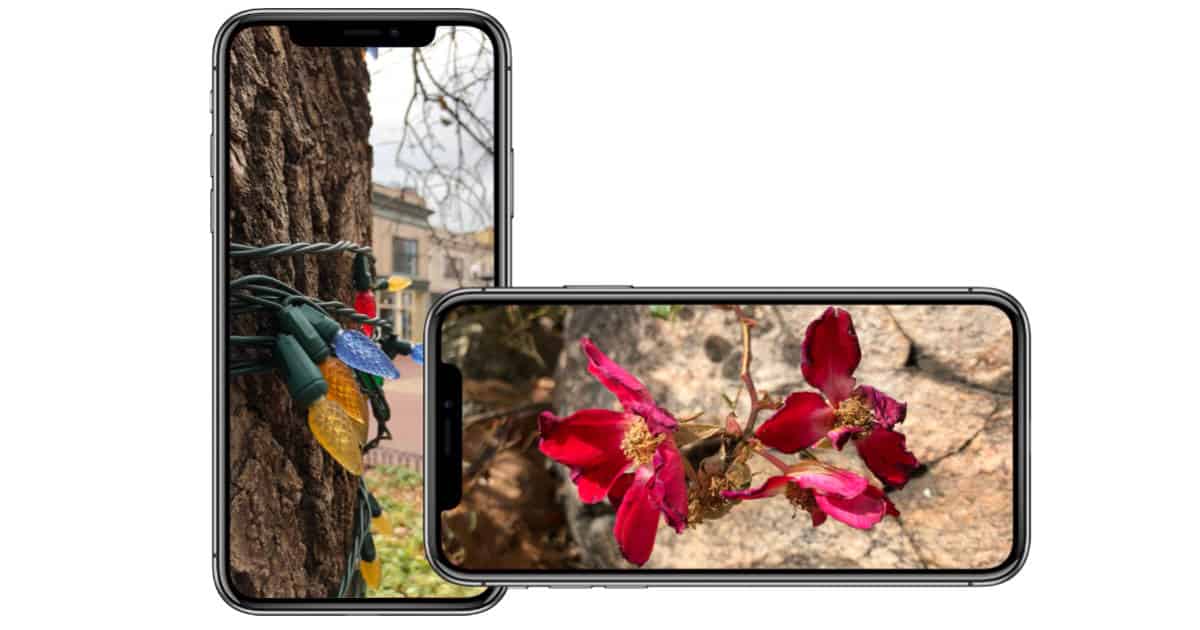 He added Apple will see about 5% iPhone growth in the first half of 2018, according to AppleInsider. That's better than the growth expectations for the overall smartphone market—and considering the company has kept other devices in its lineup with even less growth (think Mac Pro and Mac mini), it doesn't seem likely Apple will consider the iPhone X a failure and kill it off.
Reading Between the iPhone X Lines
Ming-Chi Kuo isn't going to concoct a story to push off onto investors, so let's assume he has supply chain, or other insider, information about the iPhone X. Odds are he has only bits of information he's trying to put together in a way that makes sense.
Without knowing exactly what his sources said, I'm assuming there might be other interpretations, too. For example, iPhone X is the foundation for Apple's 2019 smartphone lineup, but we'll see new models that expand on what's essentially a mass market prototype phone.
He says Apple will incorporate iPhone X features in the rest of the 2019 lineup, including a larger screen model he's calling the "iPhone X Plus." Adding iPhone X features—like Face ID and Animoji—to the rest of the iPhone lineup makes sense, and it's a safe bet that's in Apple's roadmap.
And maybe Apple's current naming conventions hold a clue, too. Right now Apple has the iPhone 7, iPhone 7 Plus, iPhone 8, iPhone 8 Plus, and iPhone X. Introducing the iPhone 9 this year is possible, but that sounds like a step backwards with the iPhone X (pronounced "ten") already on store shelves.
Apple's iPhone naming convention is a bit of a mess, and doesn't fit with the rest of its product lineup. Apple may have plans to drop the "X" moniker, and do away with the rest of the iPhone numbering system, too. Instead, we could have the iPhone and iPhone Plus late 2018, just like we see with the Mac and iPad product lines.
Last Year's iPhone X
Ming-Chi Kuo also says Apple won't keep the iPhone X around as a lower cost option when new models are released. That's something we've seen with the iPhone 7, for example, when the iPhone 8 was released.
Discontinuing the iPhone X in its current form seems plausible, and is likely something Apple has been planning long before the phone shipped. Apple's iPhone line will evolve again this fall, features from the current iPhone X will be in the new models, and at least some previous models will stick around for the budget conscious market—but that won't include the premium iPhone X.
Ming-Chi Kuo is right that iPhone X production will shut down, and it'll probably be in the summer. For Apple, that extends all the way into mid-September, which also happens to be around the time new models get introduced.
If you're looking for evidence that the iPhone X has been a failure for Apple, you'll need to look at something other than Ming-Chi Kuo's report. He says iPhone X production will wrap up in 2018, and sales may be lower than initially anticipated. That doesn't equate to the phone being discontinued because it's a market failure.