In the early days of UHD/4K and High Dynamic Range (HDR), it appeared that HDR10 would be more ubiquitous and that Dolby Vison (DV) would, while superior, remain rare. That has all changed.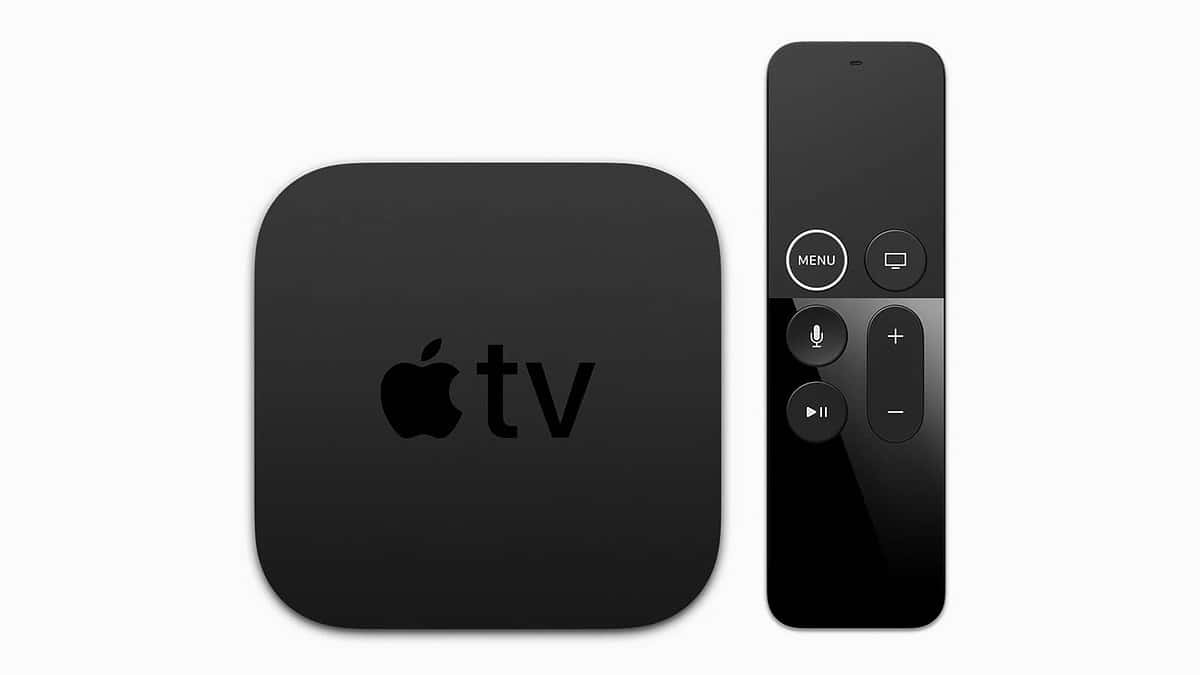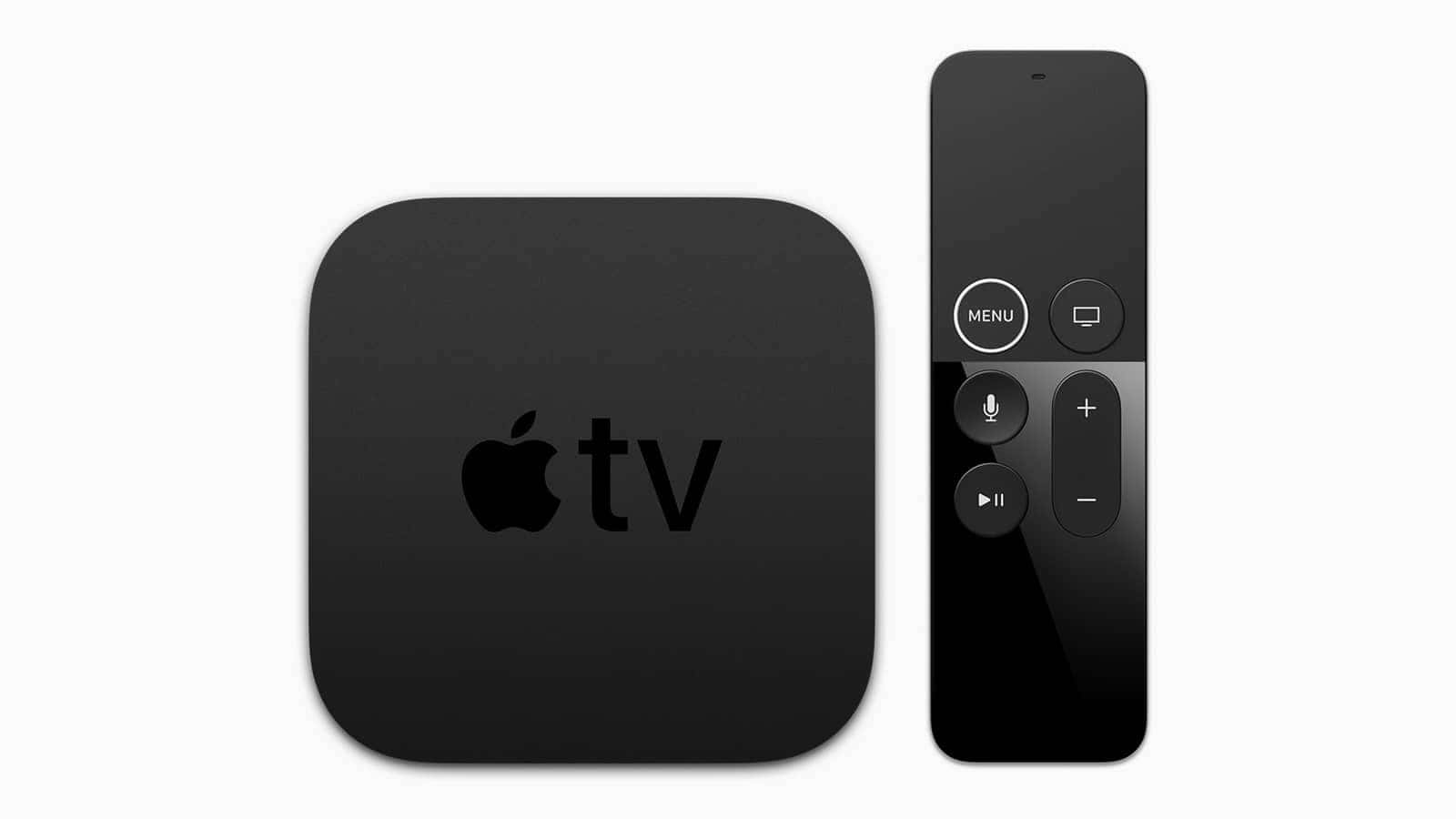 Two factors have combined to make Dolby Vision more pervasive. First, the majority of Hollywood studios have elected to master movies in Dolby Vision. If an HDR10 version is required, it can be extracted from the DV master.
Secondly, in 2017, Dolby announced a version of Dolby Vision that doesn't require a special hardware to be included. This goes a long ways towards promoting its adoption. Dolby told Forbes :
There are implementations that can run Dolby Vision in software, certainly in the console space but also in the TV SoC space. Specifics vary on a case-by-case basis depending on the hardware capability of the silicon in question, but we have development kits for various types of implementations, depending on the application: full hardware, hybrid of software and hardware or [and this is the crucial bit] full software."
Wondering about the high cost of the Apple TV 4K compare to Roku 4K, I asked Apple whether the Apple TV 4K contains the actual DV chip, but the PR reps declined to answer.
There is still the issue of licensing the Dolby Vision system, but this turns out to be less that US$3 per TV, so it's not a real show stopper.
Why Dolby Vision?
Dolby Vision is an HDR protocol that supports 1) Dynamic metadata and 12-bit color depth. Because most UHD/4K TVs today only support 10-bit color, that feature isn't an issue in the short term. But HDR10 only supports static metadata, that is, one setting for the entire video. The dynamic metadata for DV can be applied on a scene-by-scene basis which is a better way to go.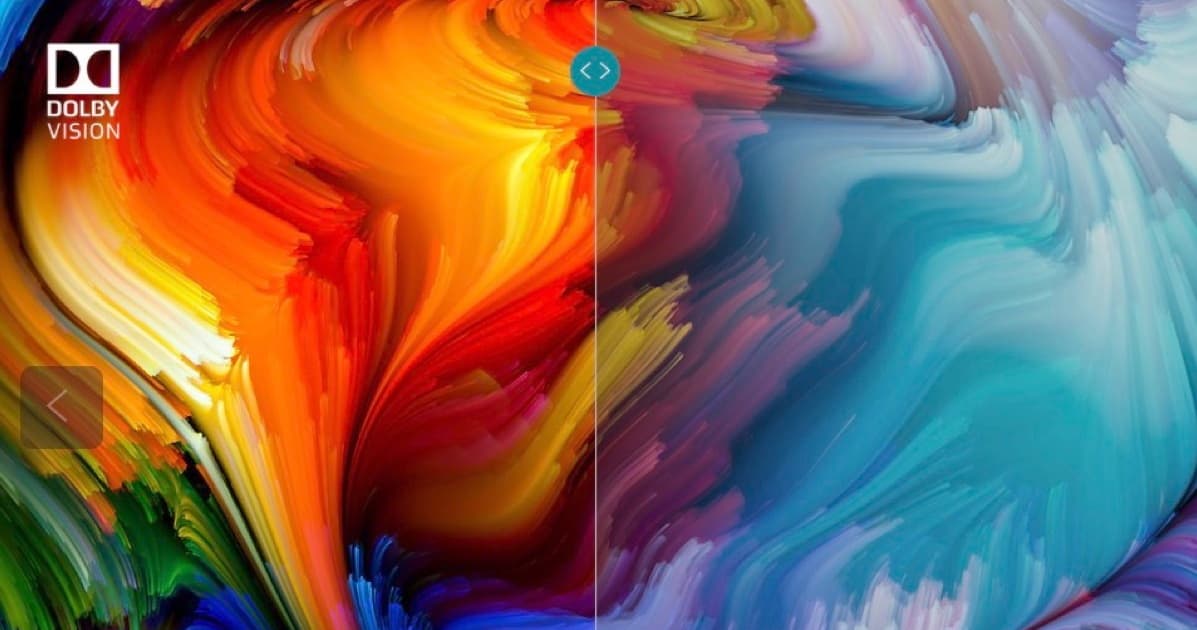 The Apple TV 4K implements both HDR10 and Dolby Vision. It must be paired with a 4K/UHD TV that also implements one of the protocols for the effects to kick in.
Both Amazon and Netflix support both HDR10 and Dolby Vision. Vudu supports DV only but "HDR10 titles are planned." Hulu appears to be late in its HDR support. Netflix provided me with details of its HDR support.
We have over 200 hours of HDR entertainment on Netflix, with all of it being available in both formats (HDR10 and Dolby Vision).

The format it is ultimately delivered in is device dependent based on which format(s) it supports. In the case of Apple TV 4K, users will receive Netflix in Dolby Vision.
Which UHD/4K TVs Support HDR10 and Dolby Vision?
Early on, that is 2016, all the major TV manufacturers committed to UHD/4K TVs with HDR10. But LG and Vizio were also early adopters of Dolby Vision while Sony and Samsung held out. However, in 2017, Sony committed to Dolby Vision, and 2017 TVs that have the X1 Extreme processor, that is, the Z9D's, the X940E, X930E, and the A1E OLEDs are upgradable. The firmware update for these TVs is expected in mid-January. Samsung is the remaining DV holdout.
Summary
Both HDR10 and Dolby Vision are implemented on the Apple TV 4K.
LG, Sony (selected), TCL (newest) and Vizio UHD/4K TVs support DV. If your UHD/4K TV is older than 2017, you'll need to check with the manufacturer (or a review) to see if its firmware is upgradable to DV.
Netflix and Amazon Prime are delivering selected content in both formats, but Dolby Vision will be the default option on the Apple TV 4K because DV delivers a better visual experience.
Finally, for more details, see: