During Apple's Q4 Financial Results Conference Call, Apple CFO Luca Maestri announced some new fiscal reporting policies. Staring with the December quarter, unit sales will no longer be reported.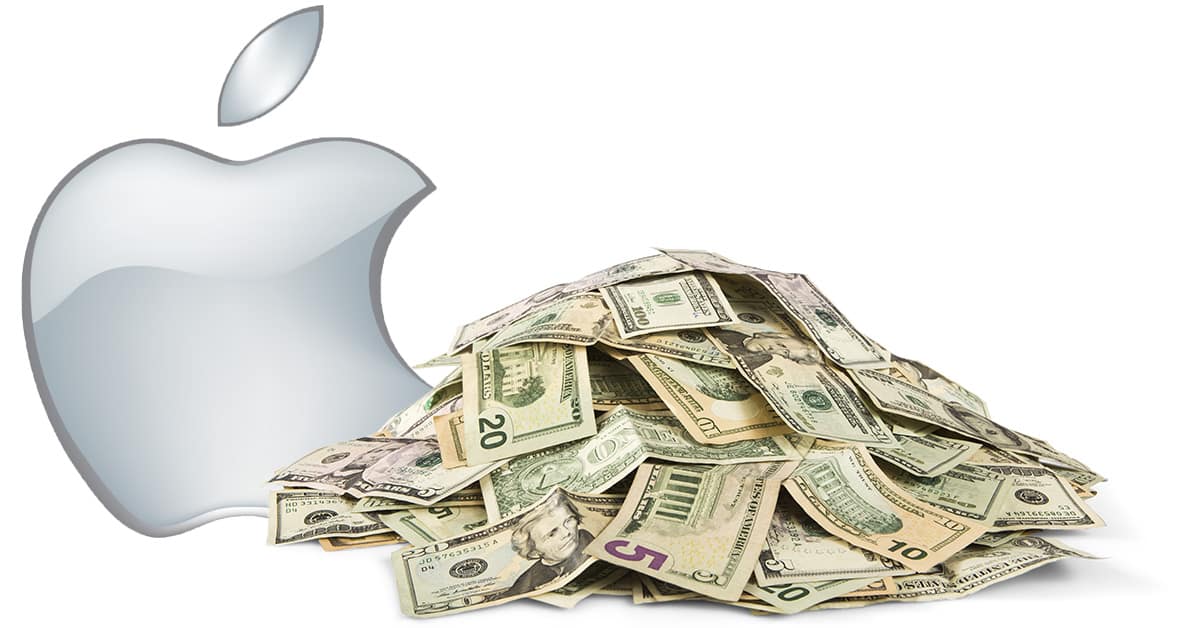 The announcement came in the opening remarks by CFO Luca Maestri along with some other changes to come in Apple's fiscal reporting.
Later, in the Q&A session, Shannon Cross of Cross Research asked for more color on this change. Maestri explained that unit sales is no longer an indicator of the strength of a business. "There is no correlation," he said, so unit sales are less relevant. And, he pointed out, the competition doesn't supply unit sales, although he wasn't specific about who or the products. He continued, basically saying that "if unit sales is relevant, we'll do so." That is, report.
Near the end of the call, Jim Suva, analyst from Citigroup asked again about this change. Maestri pointed out that revenue and cost of sales will be reported. He also explained that there's an effect regarding the (high) unit sales growth at the top end of the iPhone line that's not reflected in the total unit sales. Accordingly, Apple believes that optimizing revenue is the most important focus of investors.
At the end of the call, Tim cook added some color by explaining how, when a grocery customer arrives with a grocery cart at checkout, the cashier doesn't ask how many items are in the cart. But the total amount of the order does matter.
Observations
Cook's analogy appeared, at first glance, a bit condescending to experienced financial analysts.
It remains to be seen how investors end up responding to this reporting change. And how that perception is driven by the fact that unit sales of iPhones, quarter-by-quarter appear to be flattening out.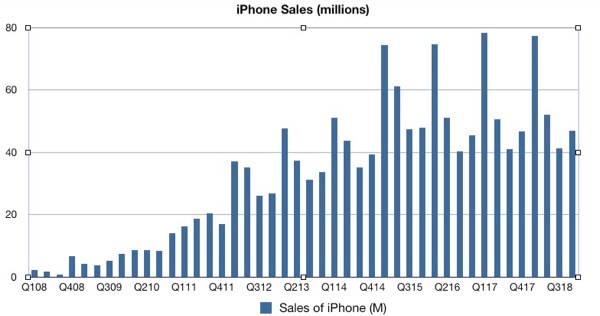 On the other hand, unit sales are used to calculate market share, and Apple has never been all about market share. For example, the company is well known for extracting a major fraction of the available profits in the smartphone market. And that is indeed an indicator of the strength of Apple's business.
In the final analysis, while it seems Apple has become gun shy about its smartphone growth, hiding numbers won't solve any problem. If indeed there is one.