Apple Watch sale are on the rise with Apple CEO Tim Cook saying they climbed 50% during the company's fourth fiscal quarter. Apple doesn't share Apple Watch unit sales figures, but it's a safe bet the smart watch made up a significant portion of the company's US$4.2 billion for the quarter in its "Other Products" category.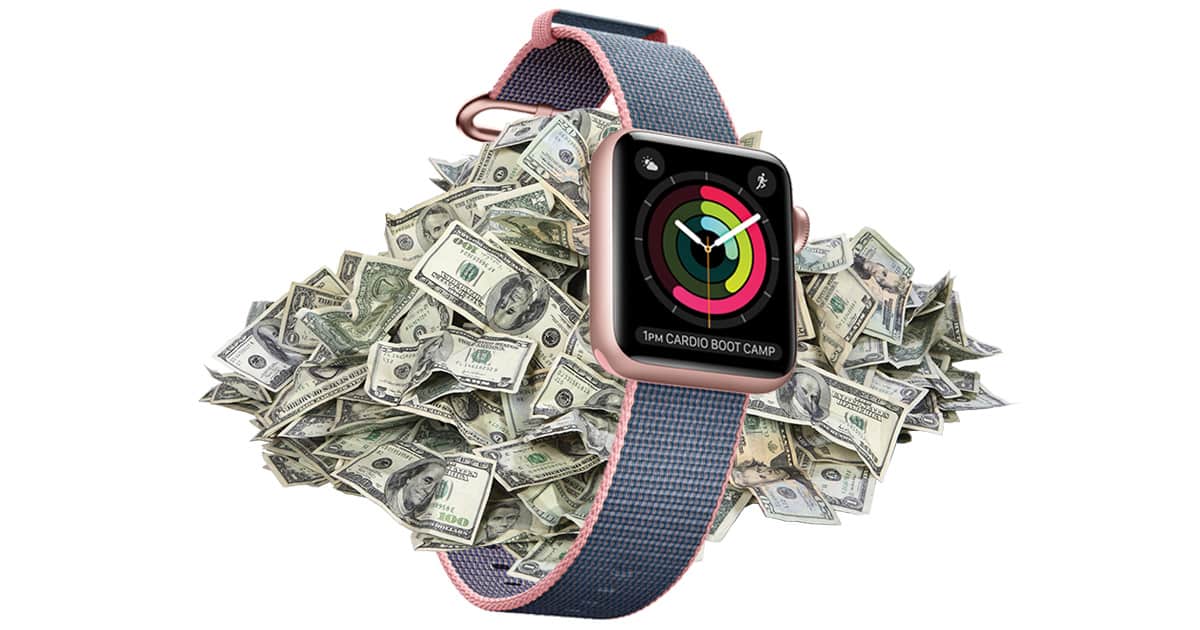 Apple's "Other Products" category includes Apple Watch along with AirPods, Beats, HomePod, and a few other products. Because Apple doesn't break out unit sales numbers, analysts will have to estimate just how many watches Apple sold during the quarter.
Some of that growth likely came thanks to the launch of Apple Watch Series 4. The new model sports bigger displays without increasing body size, new heart monitoring sensors, fall detection, better microphone and speaker, and ECG (electrocardiogram).
[Apple to Stop Revealing iPhone, iPad, Mac Unit Sales Numbers]
[Apple Declares That Unit Sales Are No Longer Relevant. The Impact]
The ECG feature doesn't work yet, but will be enabled before the end of the year with a software update. Cook said arterial fibrillation detection will come to Apple Watch Series 1 and newer with a software update, too. ECG support will launch in the U.S. first and follow in other countries as Apple gets regulatory approval.
Apple reported US$62.9 billion in revenue with $14.2 billion in profit for the quarter. The company sold 46.89 million iPhones, 9.69 million iPads, and 5.3 million Macs. This is the last quarter where we'll see unit sales numbers because Apple is switching to reporting overall revenue with Q1 2019.