Apple shared some of the details ahead of its fourth fiscal quarter earnings conference call Thursday afternoon. The figures include two weeks of iPhone XS and iPhone XS Max sales, along with US$62.9 billion in revenue and a $14.2 billion profit.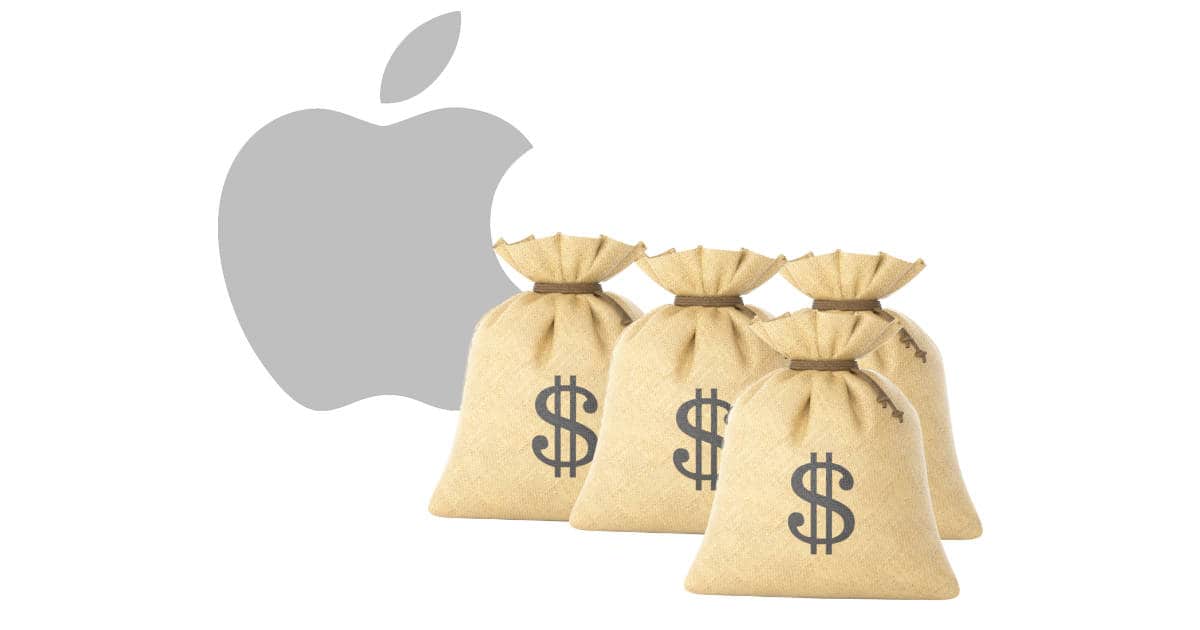 The company sold 46.89 million iPhones, up from the previous quarter's 41.3 million. 9.69 million iPads were sold, down compared to last quarter's 11.55 million. Mac sales were up at 5.3 million compared to last quarter's 3.7 million.
In a year-over-year comparison, revenue is up from $52.6 billion to $63.9 billion. Earnings were up, too, at $14.2 billion from $10.7 billion.
Apple CEO Tim Cook commented,
We're thrilled to report another record-breaking quarter that caps a tremendous fiscal 2018, the year in which we shipped our 2 billionth iOS device, celebrated the 10th anniversary of the App Store and achieved the strongest revenue and earnings in Apple's history.
Apple's guidance for the first fiscal quarter of 2019, which includes the 2018 holiday buying season, puts revenue between $89 billion and $93 billion with gross margins between 38% and 38.5%. Operating expenses are expected to be between $8.7 billion and $8.8 billion
The company's earnings conference call is set to start after the market closes this afternoon around 5 PM eastern time. Be sure to check in with The Mac Observer for your event coverage and analysis.