Apple is set to host its 2018 fourth fiscal quarter earnings report after the market closes today, November 1st. Investors will be especially interested in the company's smart phone sales since the quarter includes the iPhone XS and iPhone XS Max launch.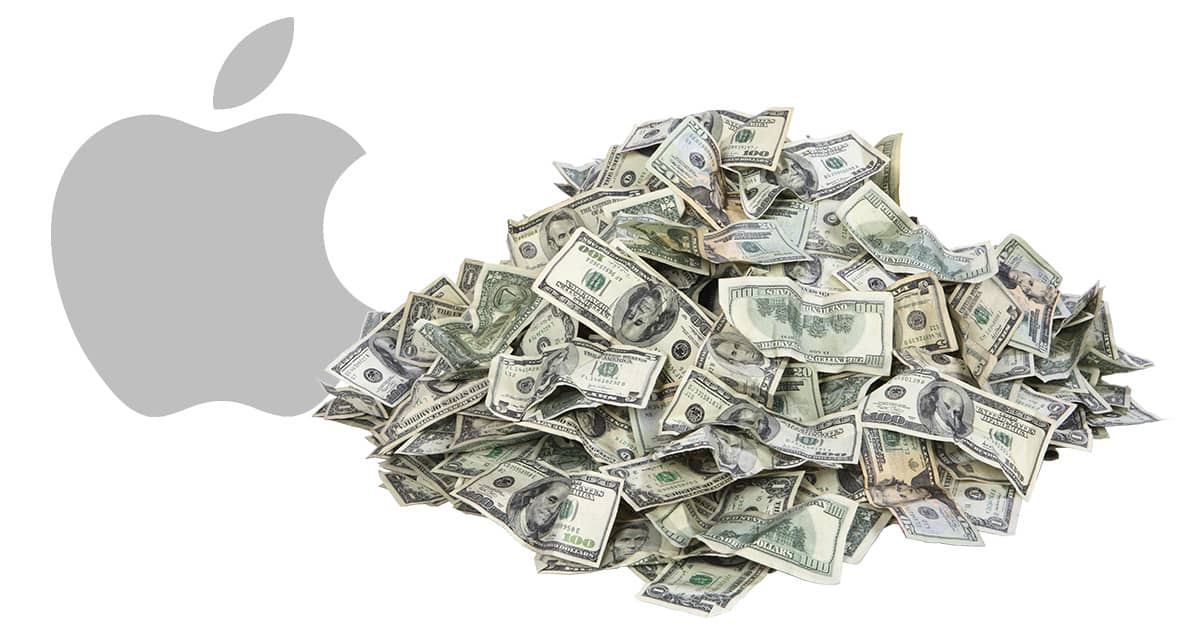 Both iPhone models, along with Apple Watch Series 4 were available during the last two weeks of the quarter. While Apple will most likely reveal how many iPhones were sold during the quarter, analysts will have to apply some mathematical magic to the company's revenue numbers to make a guess at the number of Apple Watch sales.
[Apple FY 18 Q4 Results to be Released on November 1]
Apple said at its last earnings report it expects to show revenue between US$60 billion and $62 billion with gross margins between 38% and 38.5%.
Be sure to check in this afternoon for The Mac Observer's coverage and analysis of today's earnings report announcements.