In the midst of me-too products unveiled Tuesday, Apple kept iPhone SE available, but eliminated the embarrassing 16GB storage option on the device. The move falls squarely in the middle of conflicting rumors that Apple would either upgrade it or kill it.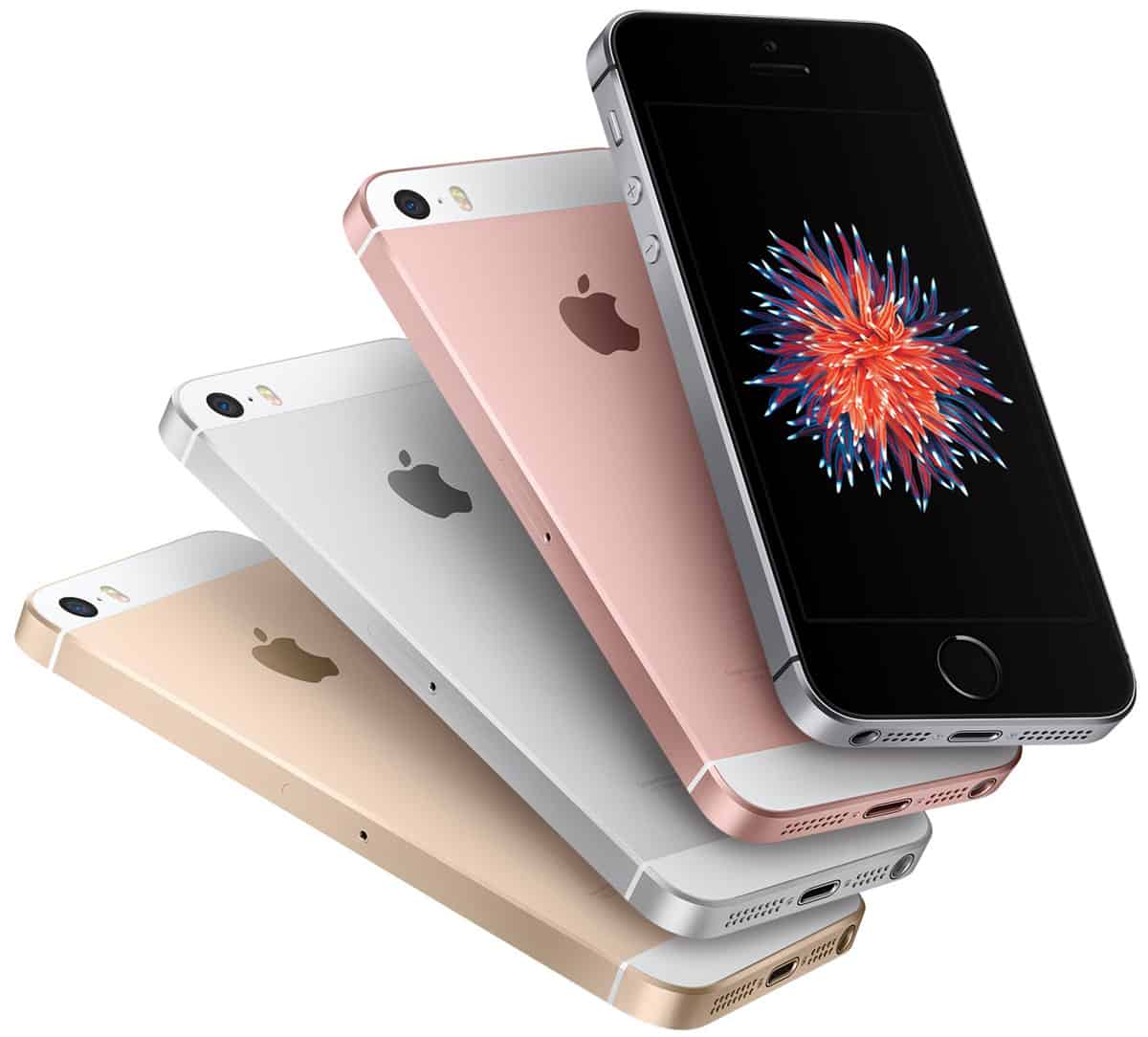 iPhone SE 2017, Same as it Ever Was
iPhone SE remains the device that it was, but with double the storage for the same price. The entry level device remains $399, but now comes with 32GB of storage. The second tier is still $449, but comes with 128GB of storage. Processor and other innards are unchanged and remain the same as iPhone 6S.
Head Scratcher
I've been scratching my head about this all day. On the one hand, I am delighted Apple nixed the 16GB storage option on iPhone SE. It was useless when it was announced in March, 2016, and I'm glad to see its backside.
On the other hand, I grow ever more weary of Apple hanging on to old technology in its product line. If Apple continues to sell iPhone SE and introduces iPhone SE 2 (or whatever it might be called) at a media event in April, that's one thing. I've long thought selling old models of iPhones at lower prices was an excellent way of addressing lower price points.
I fear, however, that Apple is following the lead of iPad and Macintosh and plans on peddling old technology at new prices with the iPhone SE. If Apple was about to release an updated iPhone SE 2, the company would have lowered the price when it made the storage change. What's even more likely is that Apple would have kept the original storage options and lowered the price.
Less and Less with More and More
I realize we won't know until and if an iPad media event comes and goes without a new iPhone SE. Let's follow the evidence, though, and examine Apple's track record for the last few years. The company has simply grown comfortable with peddling old technology at new prices.
Apple's Mac product line has languished, and iPads aren't faring any better. While I do expect new iPad Pro models in the next few weeks, Apple was clearly comfortable letting iPad Pro (12.9-inch) hit the 18 month-mark, just as it was comfortable letting iPad Air 2 get 18 months old before releasing iPad Pro (9.7-inch).
And now it appears Apple will let iPhone SE age in a similar manner, turning it into another example of Apple doing less and less with more and more.
Hopefully Apple will make me look the fool at a media event in the near future. But I'm not holding my breath.