Apple is going to introduce an 11-inch iPad Pro at Worldwide Developer Conference 2018, or at least that's what the latest report claims. An updated 12.9-inch iPad Pro model is expected to be unveiled, too.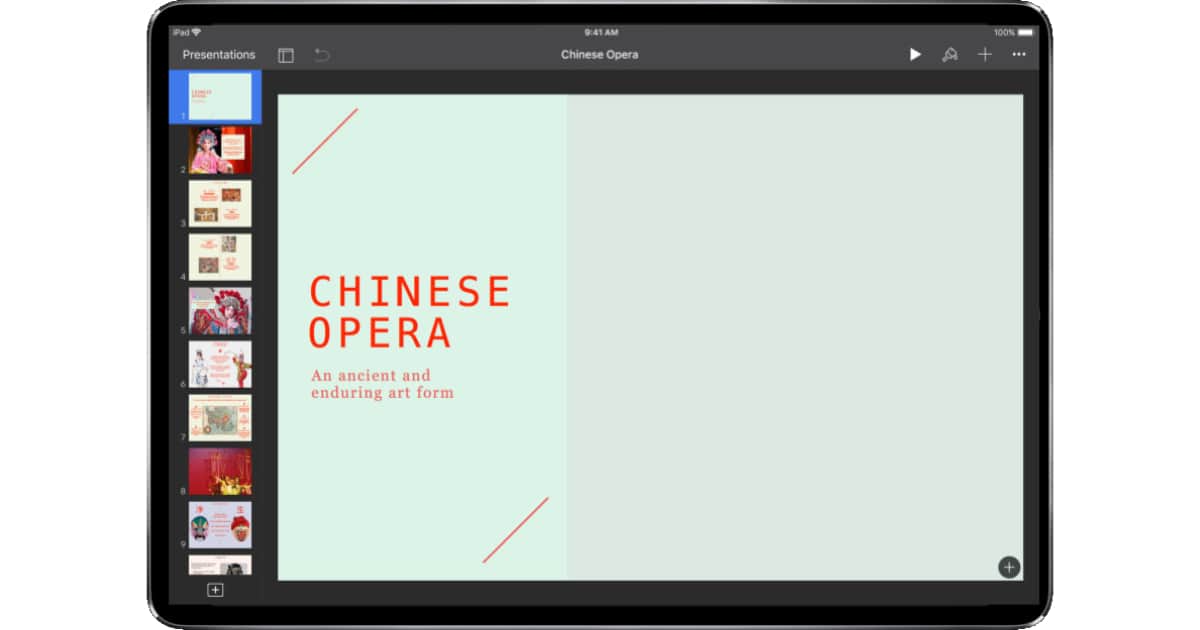 Economic Daily News out of Taiwan made the claim (english translation), but wasn't able to offer up much more information. Assuming the report is right, the 11-inch iPad Pro could keep the same body size as the current 10.5-inch model, but ditch the Home button like the iPhone X.
Removing the physical Home button would give Apple more surface space for the display without increasing the body size. It also means Apple would bring Face ID to its tablet lineup.
Assuming Apple does bring Face ID to one iPad Pro model, it's a safe bet it'll be a feature on the other, too. The lower priced 9.5-inch iPad, however, will likely stick with Touch ID for now.
If the reports are right, Apple will have more hardware announcements at its developer conference this year. The company is also expected to introduce a lower priced 13-inch MacBook with Retina Display, possibly replacing the MacBook Air.
No iPhone SE this Spring
EDN says its sources have news on the iPhone SE, too. Anyone hoping to score an updated iPhone SE this spring will be in for a disappointment because apparently Apple isn't releasing one.
That doesn't mean Apple is abandoning the model, at least for now. Instead, it could be a sign Apple is focusing on other products for this spring all will give the iPhone SE some attention later this year.