Apple is now facing no less than eight lawsuits over claims it artificially slowed down iPhones with aging batteries. The cases were filed in U.S. Federal Courts in California, Illinois, and New York, and all are pushing for class action status.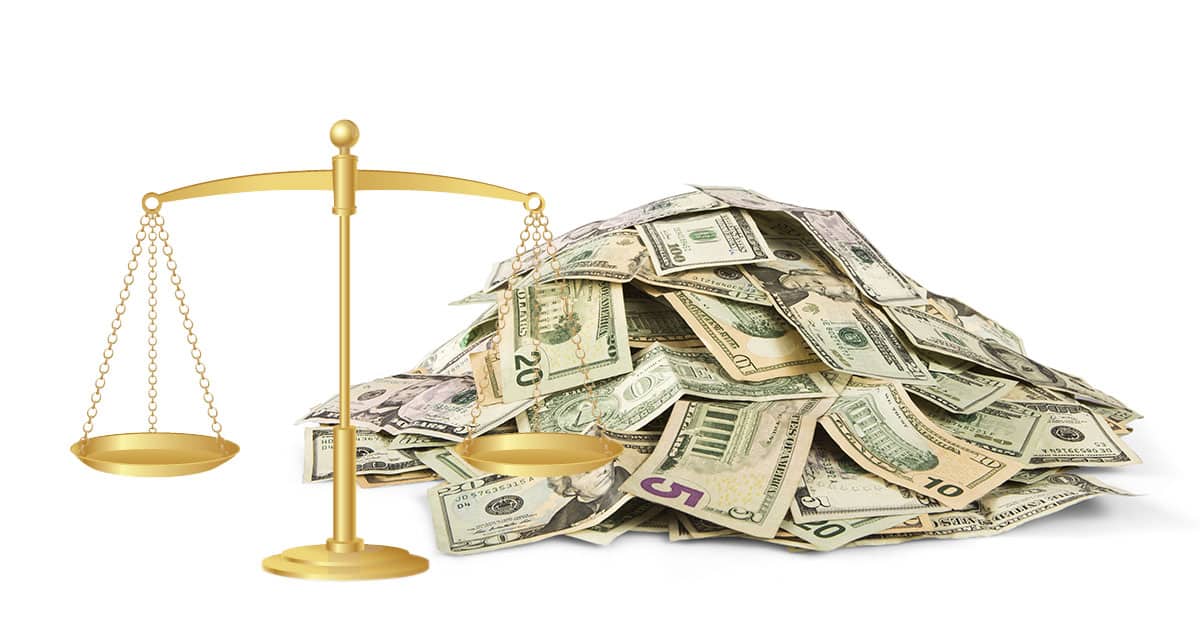 The first cases were filed in California and Illinois just after Apple confirmed the iPhone SE, iPhone 6, iPhone 6s, and iPhone 7 all experience slower performance as their batteries age.
Apple made a change in iOS 10.2.1 in early 2017 to address a problem where iPhone batteries that no longer hold a full charge would spontaneously reboot when processor usage spiked, demanding more power than was available. The company fixed the problem by spreading out the processor requests that otherwise caused a spike to spread out over several cycles, effectively slowing down the phone.
Apple's fix for the problem was clever in that it stopped the reboots without requiring users to spend money on a new battery or new iPhone. The big issue in the end was that Apple didn't tell users what it was doing.
When Apple's fix was discovered through a thread on Reddit, it became the talk of the internet and mainstream media. The developers of GeekBench ran their own tests verifying what Reddit users were saying, and Apple openly confirmed it, too.
Apple's silence on how it addressed the battery issue has now turned into eight U.S. lawsuits, and another in Israel, according to Reuters. Battery experts say Apple's actions were reasonable, especially since the threshold where the fix kicks in—batteries that charge up to only 80% of their original capacity—is considered worn out and end of life.
For the plaintiffs, that's not good enough and they're claiming the battery degradation is a defect. Apple should've replaced the worn out batteries, one of the lawsuits claims, while another wants an injunction blocking Apple from using processor performance controls to work around worn out batteries. Assuming they get their injunction there'll be a lot more older iPhones routinely crashing and rebooting.
The plaintiffs also want a lot of money. The lawsuits are asking for unspecified damages and reimbursements, which usually equates to millions of dollars.
Apple still hasn't commented on any of the lawsuits.