Apple announced enhancements to App Store Search Ads for developers wanting to use App Store search to promote their apps. The company added "Creative Sets for more ad variations" for better user targeting.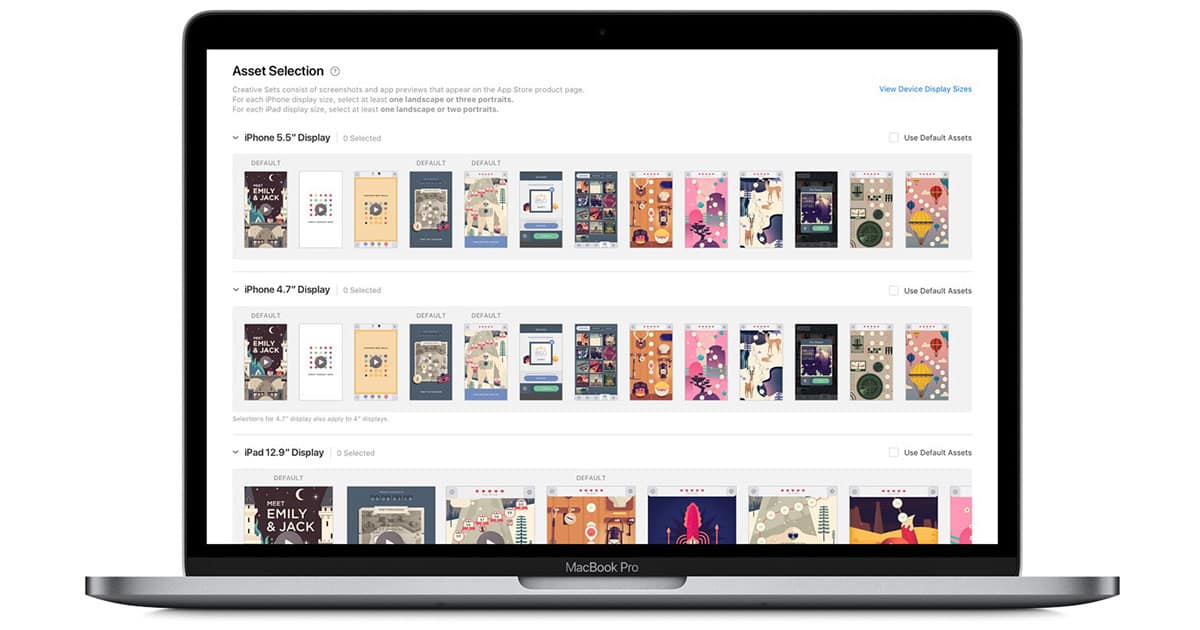 According to Apple:
Search Ads provides an efficient and easy way to promote your app at the top of App Store search results. Now you can create more ad variations using all of the screenshots and app previews from your App Store product page.
Apple has a page set up for instructing developers on how to use the new tools. Those instructions include information on how to prepare your App Store product page, how to use Creative Sets, best practices, how to use default ads, and more.