Apple announced on Thursday that it is building a new 133 acre, $1 billion, campus in Austin, Texas. It also revealed that it will build new spaces in Seattle, San Diego, and Culver City. Furthermore, it will expand its operations in cities such as Pittsburgh, New York and Boulder, Colorado over the next three years.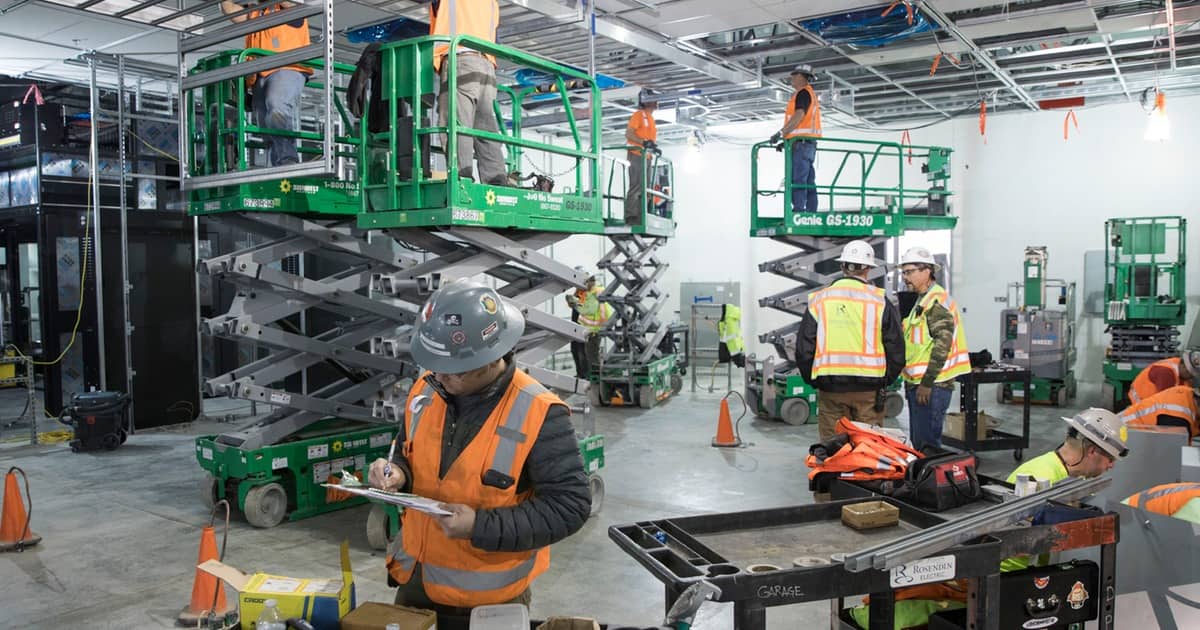 Apple Growing in the Lone Star State
Apple said that it will build a new campus in North Austin. The 133-acre site is less than a mile from its current Austin base. The new campus will initially have 5,000 employees working there, with the capacity to accommodate 15,000 eventually. Staff at the new facility will have jobs in engineering, R&D, operations, finance, sales, and customer support. Apple will invest $1bn into the project.
Apple CEO Tim Cook said: "Apple is proud to bring new investment, jobs and opportunity to cities across the United States and to significantly deepen our quarter-century partnership with the city and people of Austin."
Texas Governor Greg Abbott welcomed the announcement. He said: [Apple's] decision to expand operations in our state is a testament to the high-quality workforce and unmatched economic environment that Texas offers. I thank Apple for this tremendous investment in Texas, and I look forward to building upon our strong partnership to create an even brighter future for the Lone Star State."
Apple currently employees 6,200 people in Austin. The city has the largest population of Apple employees aside from Cupertino.
Nationwide Investment and Job Creation
Apple said that it will expand its employee base over the next three years. It aims to have 1,000 employees in each of Seattle, San Diego and Culver City. It added that it will employ hundreds more people in Pittsburgh, New York, Boulder, Boston and Portland, Oregon. "Talent, creativity and tomorrow's breakthrough ideas aren't limited by region or zip code," said Mr. Cook. "With this new expansion we're redoubling our commitment to cultivating the high-tech sector and workforce nationwide."
Apple announced a major job creation drive in January. On Thursday, it said that it now employees 90,000 people across all 50 U.S. states and reaffirmed that it is on track to create 20,000 U.S. jobs by 2023. In 16 states the company currently employees over 1,000 people. Apple Stores alone are responsible for 1.5 million jobs.
The company also announced it will invest $10 billion in US data centers over the next five years, including $4.5 billion in 2018 and 2019. It is currently expanding data centers in North Carolina, Arizona and Nevada and preparing to open a new data center in Waukee, Iowa.