Yesterday Costo started selling Macs on its website, and you can pick up a Costco Mac and get a US$50 to US$200 discount.
[Apple Launches Online Store for U.S. Military and Veterans with 10% Discount]
Costco Mac Discounts
The website sells the latest MacBook, MacBook Air, MacBook Pro, and iMac models. Some of them include an AppleCare+ plan as well. You'll have to be a member of Costco to take advantage of these deals, and there is a limit of two per customer.
For example, the base model 2018 MacBook Air with a 1.6GHz processor, 8GB of RAM, and 128GB of storage starts at US$999 at Costco. The same model costs US$1,199 at Apple.com.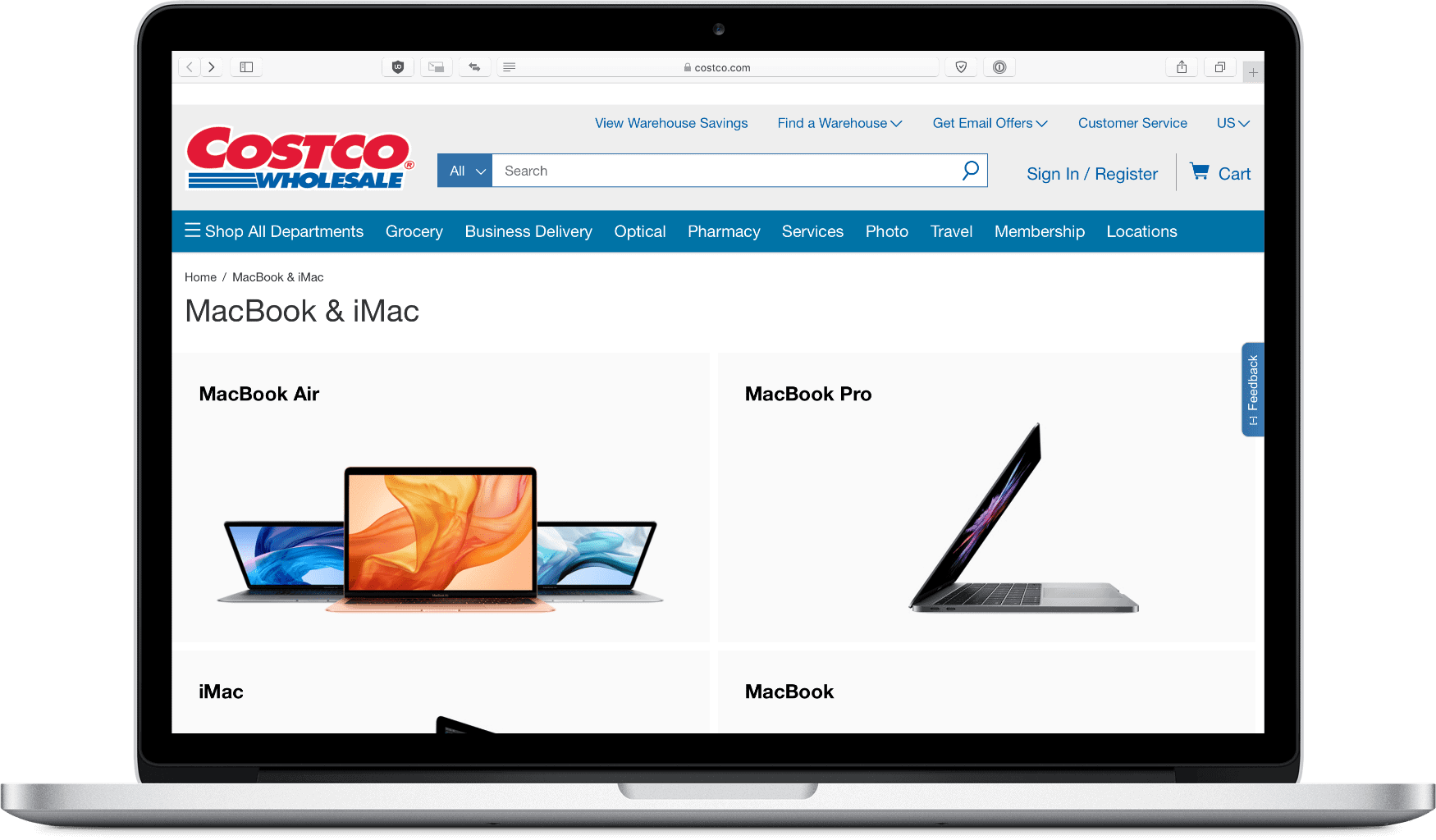 Costco is accepting pre-orders right now, and Macs are expected to begin shipping during the week of December 17.