An email from Apple is circulating that informs Apple Card holders of some of the various ways they can protect themselves by enabling certain features. While the Apple Card does feature a number of security benefits over other credit cards, such as not printing card information on the card itself and being able to control your card from the Wallet app, there's still extra measures card holders can take to ensure they have the best protection.
In an email to Apple Card users, the company provided some additional information about security features and measures that card holders can implement to bring additional security to their Card. While some of them may seem obvious to the typical card holder, there's a few that not everyone knows outright. I'm going to walk you through these measures, explain them, and then show how a user is able to enable these features.
Steps to Protect Your Apple Card
When it comes to protecting your Apple Card, here are some steps you can take that will help keep your card safe, according to Apple.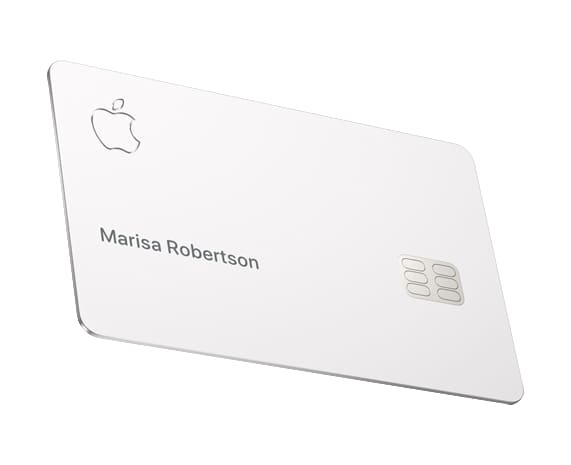 Enable Advanced Fraud Protection: Ensuring that this feature is on will help with periodically changing the 3-digit security code for your Apple Card, which makes purchases more secure when shopping online. When you change your 3-digit code, this will not have an impact on recurring charges.

To enable this feature, go to your Apple Card in Wallet, tap the card number button and scroll to Advanced Fraud Protection. Make sure that it is on.

Turn on Transaction Notifications: This feature ensures users get notifications when their card sees use. In turn, this ensures that an Apple Card holder is able to quickly catch any suspicious activity.

To activate Transaction Notifications, go to Apple Card in Wallet and tap the More button. Then, go to Notifications and ensure that Transactions are on.

Lock the Titanium Card: Users can lock their physical titanium card. This can help if it gets lost or stolen, or you can just keep it locked, and only unlock when it you want to use it.

Apple Card users can find this setting by going to Apple Card in Wallet, tapping Card Details, and then selecting Lock Card under the Titanium Card section. You can also unlock your card from these settings.

Remove stolen or lost devices from an Apple account: If a device is lost or stolen, you should remove it from your account. It is also a good idea to change your Apple ID password.

Users can go to appleid.apple.com, login with their AppleID information, and then click Devices on the left side of the screen to view and lock their devices.
Improving the Security of Your Apple Card
Fraudsters are capable of impersonating credit card companies to try and gather customer account data and make purchases with stolen information. In order to protect yourself against this, there are a couple of different measures that Apple recommends a cardholder should take.
Apple Card users should never accept unsolicited calls or texts that urge the user to take immediate action with their account.
Never share your one-time passcodes that Apple or Goldman Sachs sends you.
Do not provide your Apple Card information to merchants or websites that are unverified.
If you are ever unsure of a situation, you can contact Apple Card support at 1-877-255-5923. This will ensure that you are speaking with an Apple Card specialist that is verified.
It is also important to know that specialists will never ask for your private information such as Apple ID password, device passcodes, recovery keys or other account security details.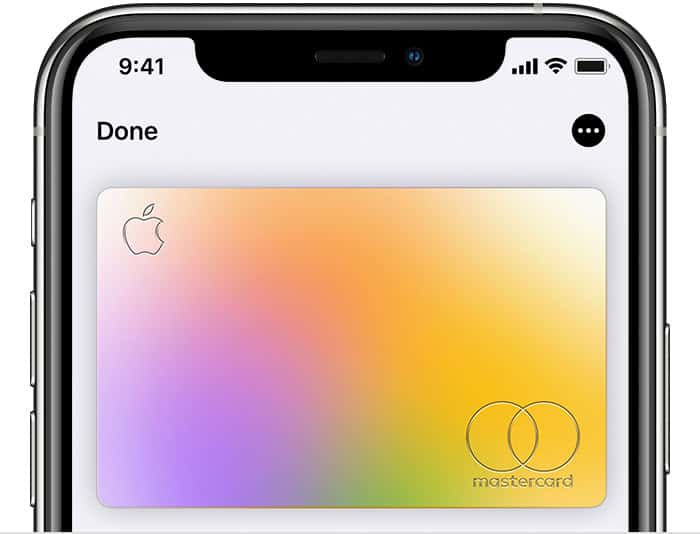 According to Apple's official support document, users should can also keep their accounts secure by ensuring that users have two-factor authentication enabled, keeping passwords private and never sharing your Apple ID information. Keeping your devices up-to-date is also incredibly important.
Keeping Up-to-Date
Of course, if you are in the U.S. and would like to apply for the Apple Card, you can either visit Apple's official website, or you can do so directly from the Wallet app. Simply, go to the Wallet app and click the Add button in the top-right corner, then select Apply for Apple Card. You will need to provide Cupertino with some personal information. Of course, there's also a way to check your application once you apply.
When it comes to keeping an Apple Card safe, there are ways to help protect your information online. Following Apple's advice, users can provide themselves with more protection for their Card, giving them a bit more peace of mind. Remember that avoiding shady websites and nefarious emails is one of the best ways to protect yourself when traversing the web. If a deal looks too good to be true, it probably is.