Apple has posted some of the third party events that take place during its own World Wide Developer Conference. The Apple Developer Connection has a new Beyond WWDC list that includes events like AltConf 2017, The Talk Show with John Gruber Live, CocoaConf Next Door, Layers, the App Camp for Girls benefit with James Dempsey and the Breakpoints. and one of our favorites, Jim Dalrymple's Beard Bash.
In addition to listing and describing the events, Apple added a handy-dandy Apple Maps view of all of the events. Each spot has its own icon for quick identification.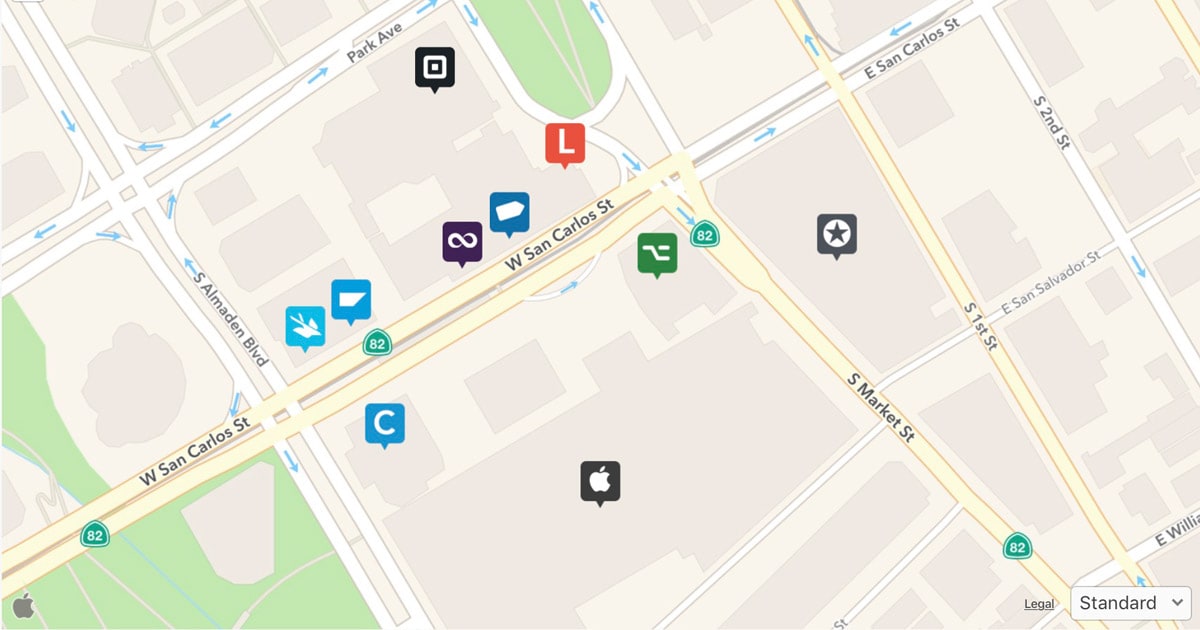 Beyond WWDC
This is the second year Apple has actively promoted third party events like this, and I like it. A lot. WWDC is a very social event for attending developers, including many who come just for those third party events. This central resource will be useful to everyone involved.