Apple seeded iOS 11.4.1 Developer Beta 3 on Monday. iOS 11.4.1 is little more than a bug fix release, and no new features are known to be in this release cycle.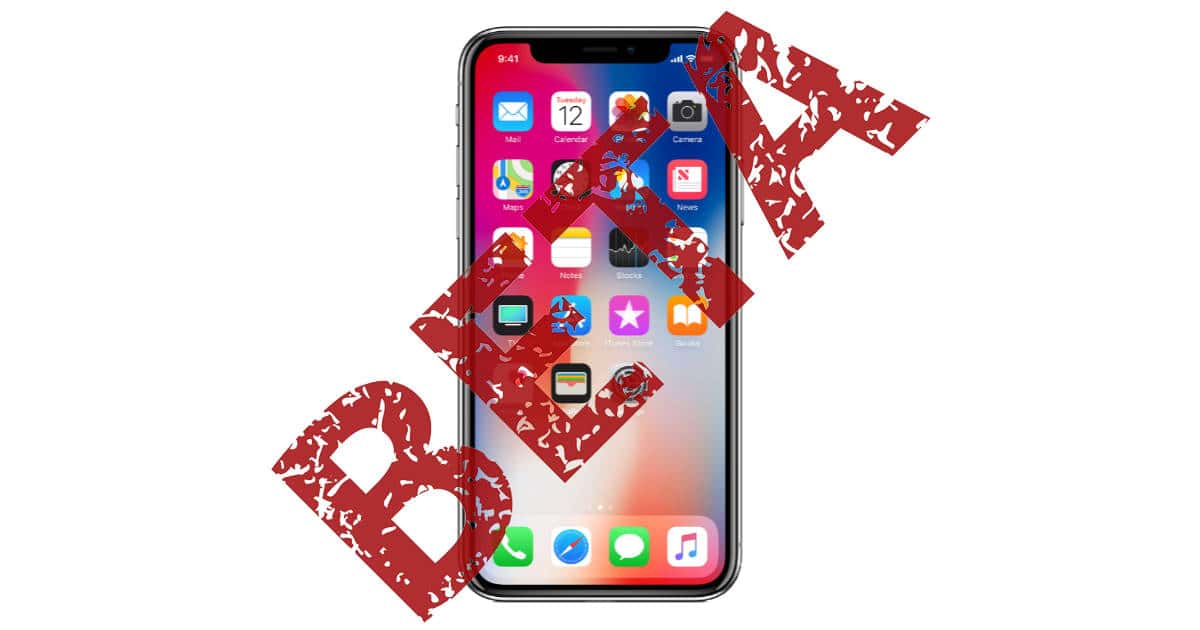 Apple is likely to limit new updates to iOS 11 to point releases under iOS 11.4.x to knock out bugs as it focuses on iOS 12, which was released last week at the World Wide Developer Conference.
You need an Apple developer account to download and install developer beta versions of iOS. You can sign up for an account at the Apple Developer Connection.