There is a new Siri webpage where Apple shows all of the things you can do with your personal assistant. There is also a link to the Shortcuts app, but right now it takes you to Workflow since iOS 12 official isn't out until Monday.
[iOS: How to See Your Siri Music History]
Siri Webpage
The design looks great, and the webpage is informative. Apple gives examples of what you can do with Siri across categories like Calls and Texts, Everyday Tasks, Music, Home, Knowledge on the Go, More Powerful Tasks, and Shortcuts.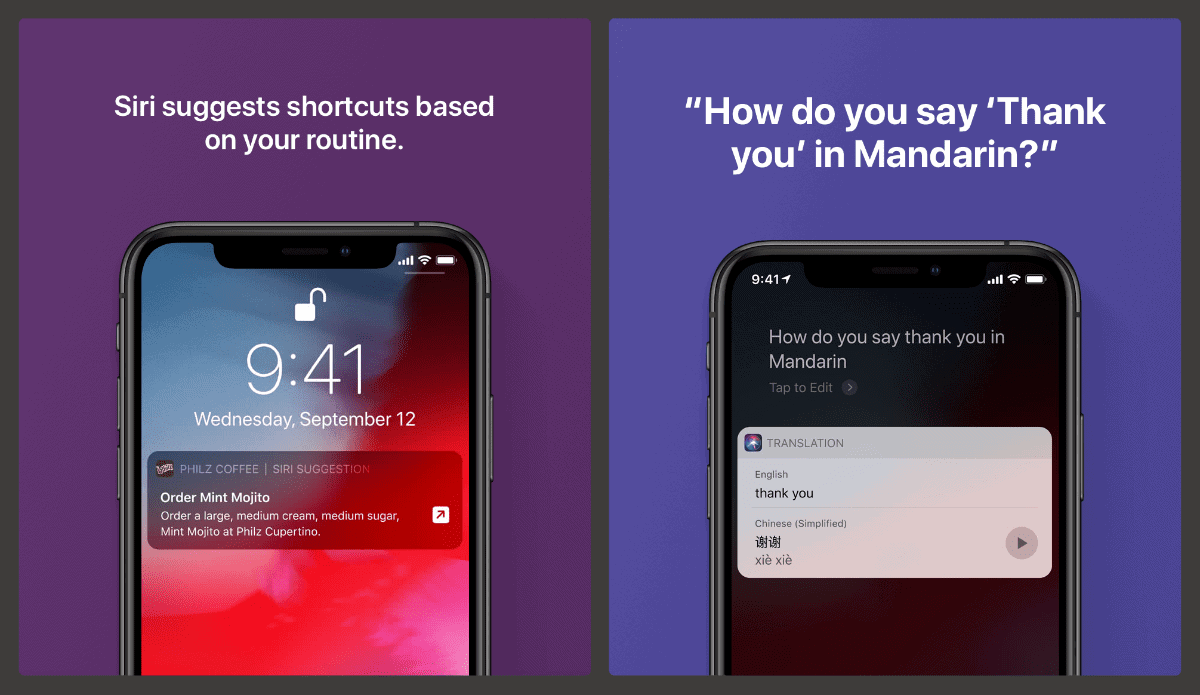 Siri is also design with privacy. Siri does as much learning about you as possible locally on your device. Searches and requests aren't associated with your identity. And in the event Siri needs to query Apple's servers, the connection is end-to-end encrypted.