Apple offered a remarkably rare tease of a new product feature during its annual shareholder meeting, the first that I can remember in years of covering these events. In response to a shareholder question about iPad Pro models, USB-C, and the inability to do video over USB-C, Apple senior vice president Craig Federighi said this feature was coming.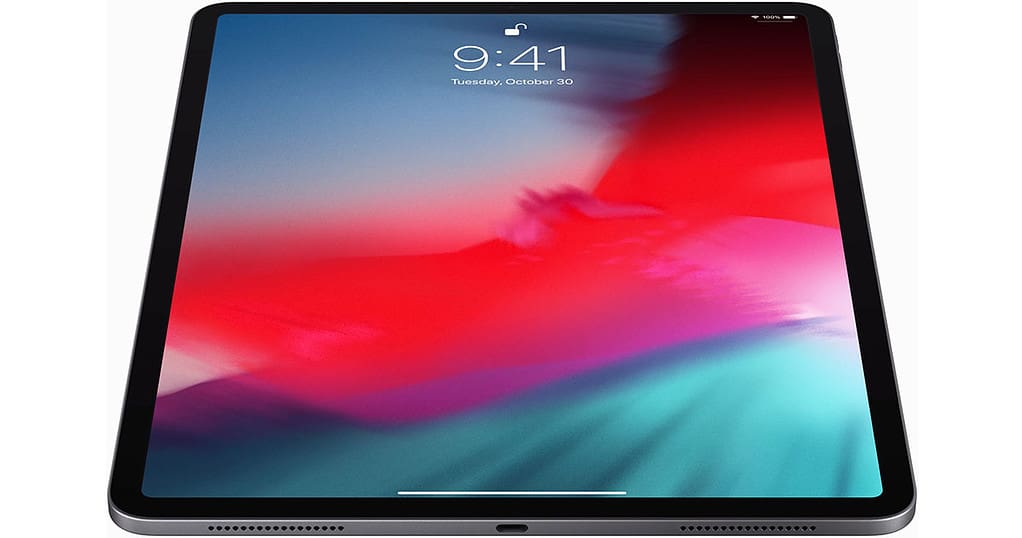 The question came during Apple's Q&A part of its annual shareholder meeting in Cupertino on Friday. It was question number 4, from a shareholder who said he wanted to buy an iPad Pro, but was concerned about the inability to do video output through the USB-C port Apple now uses on its iPad Pro models.
I should add that the question involved some funny back and forth between Apple CEO Tim Cook and the shareholder. When Mr. Cook said he hoped the shareholder would buy an iPad Pro, the shareholder said, "I will, depending on how you answer this question." It was a solid riposte.
Mr. Cook then called on Hair Force One to field the question, which in and of itself was a surprise. Usually, questions about unannounced products or features get quickly deflected during these sessions.
But, Mr. Federighi quipped that he was totally anticipating this specific question, and then asked Tim Cook's permission to pre-announce a new feature. Mr. Cook gave his assent, and Mr. Federighi said a solution for this particular issue was on the way.
It's not a bombshell announcement, but the fact that the question was even entertained—let alone answered—was quite surprising.