Apple's annual shareholder's meeting scheduled to start at 9AM pacific time Tuesday morning, and this will be the first time it will be held in the Steve Jobs Theater on the Apple Park campus. Company executives will likely get plenty of questions from shareholders about iPhone X and HomePod sales, along with questions about product and services roadmaps.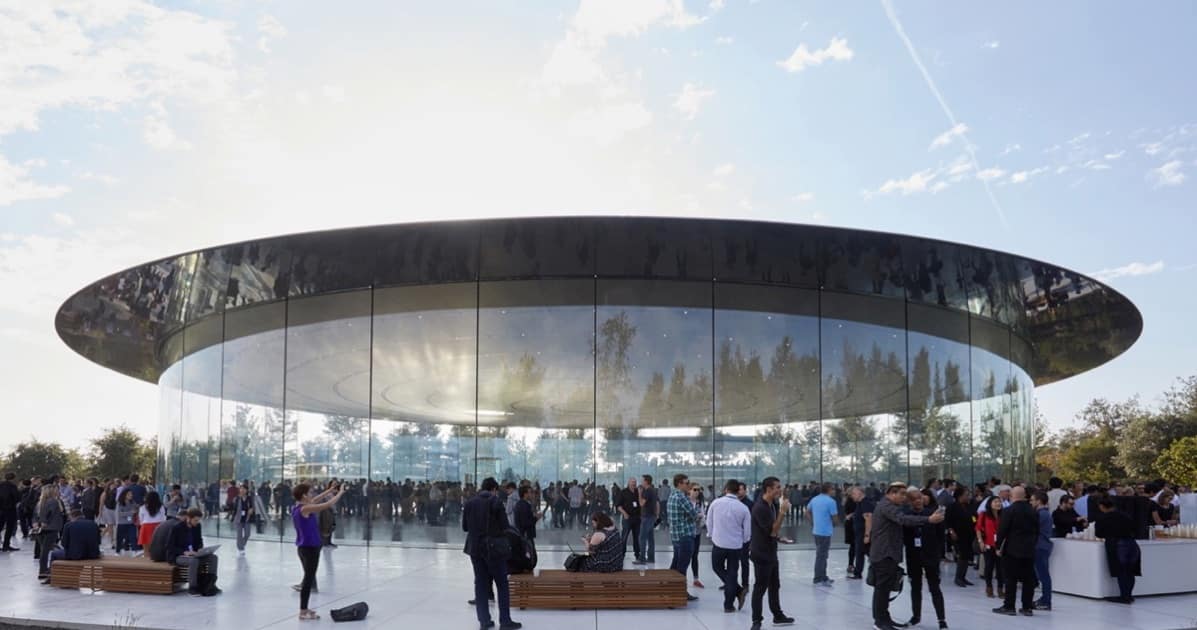 iPhone X, and the iPhone in general, could be a focus for shareholders thanks to widespread media reports saying slaes are below expectations and production is being cut dramatically. Other reports claim iPhone X is one of the top selling smartphones.
HomePod's delayed launch that missed the holiday buying season, coupled with early reviews slamming Siri, could draw questions, too.
TMO will be at the event, so be sure to check in for our latest news and analysis.