Apple has hired another expert in the fields of augmented reality (AR) and virtual reality (VR). Bloomberg reported that Apple has hired Jeff Norris, an 18-year veteran of the National Aeronautics and Space Administration (NASA).
Unnamed sources told Bloomberg Mr. Norris was brought on to be a senior manager on Apple's AR projects team. He is answering to former Dolby Labs executive Mike Rockwell.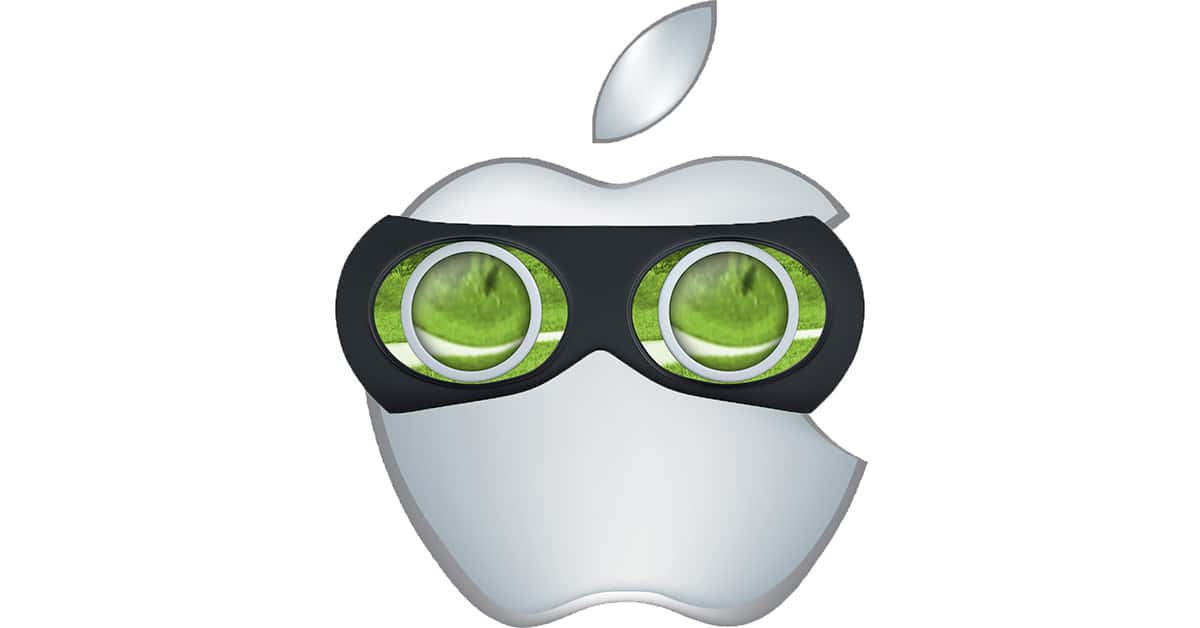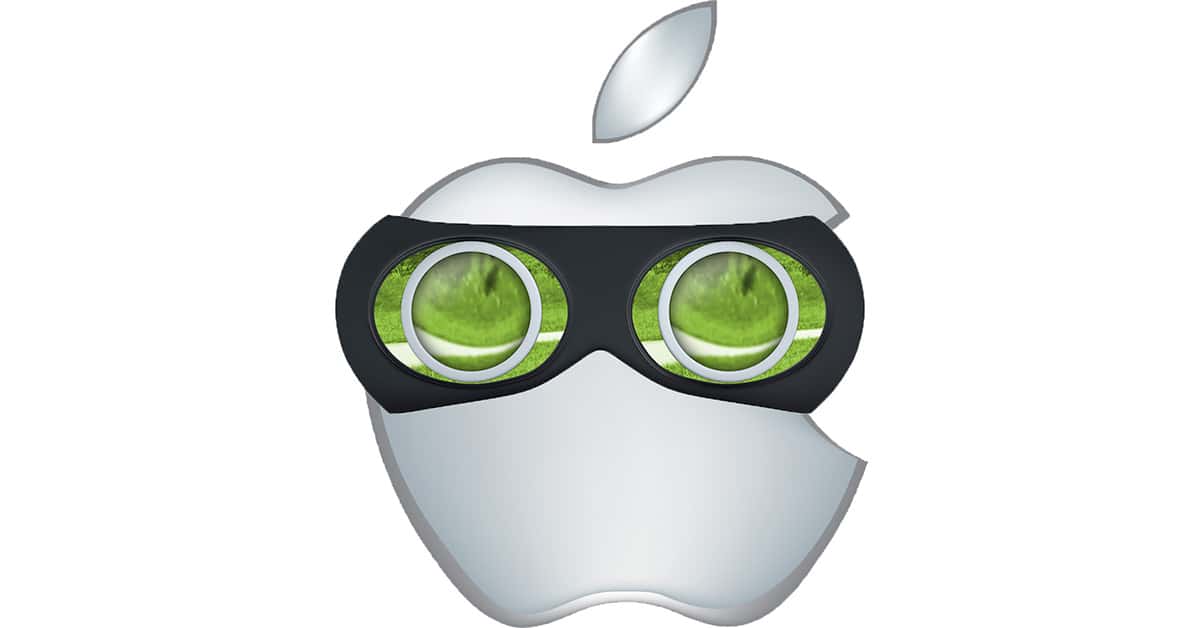 Apple Is Serious about AR
Apple CEO Tim Cook has been speaking in Cook Code about AR for the last 18 months. While he previously dissed the idea of wearable computing on your face (i.e. Google Glass), he has more recently said that AR will become a daily part of everyone's life.
In that AR—by definition—involves one's eyes, it would seem that some kind of eyewear is inevitable. To that end, Bloomberg reported in March that Apple was working on "a pair of AR glasses" that would be matched to iPhone. Current rumors and leaks have Apple intent on releasing some kind of AR product in 2018, and it's going to be very interesting to see what Apple does.
Hires like Mr. Norris, as well as VR plugin maker Tim Dashwood, show Apple's commitment to being a serious player in this space. This is true both from the investment needed to secure such talent, but also from the standpoint of having something interesting enough to interest these people.