Apple is in talks with the Department of Veterans Affairs to give veterans access to their medical records on iPhones. The company would create special software to do so.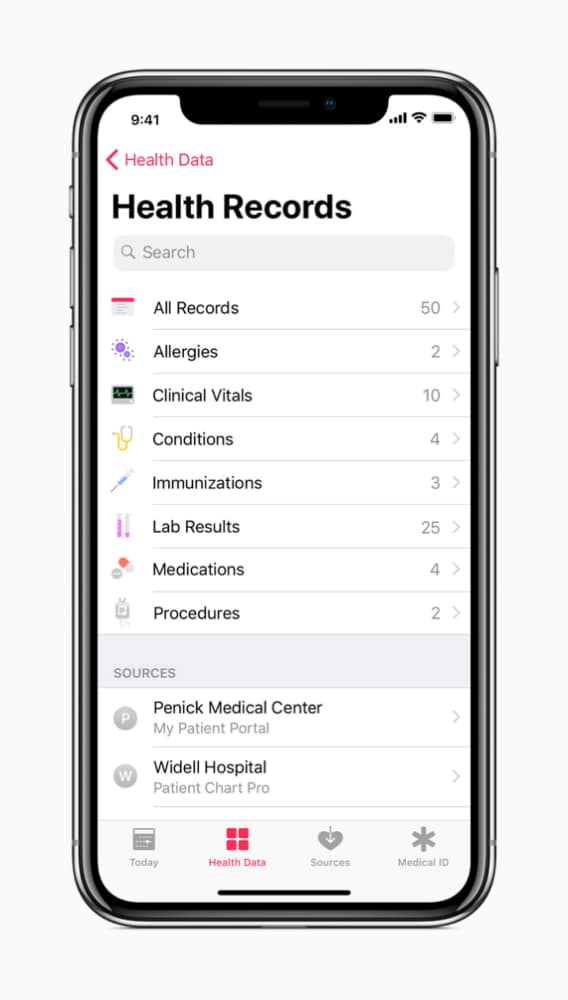 Veterans' Medical Records
The partnership would greatly simplify veterans' hospital visits. The VA has an estimated nine million vets currently enrolled in the system. Apple would build the software needed, as well as offer engineering support to the department.
Top VA officials, as well as associates from President Trump's Mar-a-Lago Club, discussed the project last year in a series of emails reviewed by the Journal. The emails show how the Trump administration wrestled early on with the project's goals.
Apple's foray into the health system is aimed at simplifying. The ultimate goal is to have patients import their health records and easily share them with health apps.
The apps could provide services like automated prescription refills. And Apple would take its usual 15 to 30 percent cut from those subscriptions, making Health one of Apple's services.