Details of the Apple Heart Study, a major study looking at whether wearable technology can help identify a serious heart condition conducted by Stanford University and Apple, have been revealed.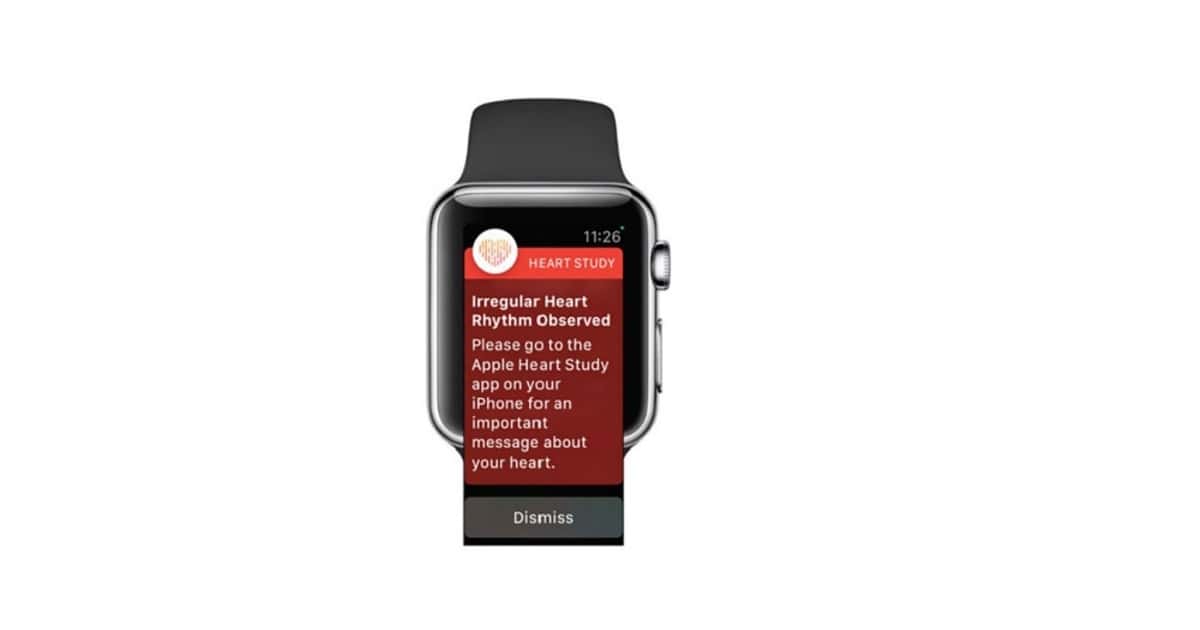 Over 4,000 people enrolled in the Apple-funded research project via an iPhone app. It investigated whether a smartwatch app that analyses pulse-rate data can screen for irregular heart rhythms that suggest atrial fibrillation. The condition increases the risk of stroke and heart attack.
The Apple Heart Study launched in November 2017. It now enters the final data collection phase, which will be completed in 2019.
Sumbul Desai MD, an Apple Vice President, said: "We are inspired by the overwhelming response to the Apple Heart Study. Through the combined power of our participants, Apple Watch and Stanford Medicine, it's one of the largest and most novel atrial fibrillation studies to date."
How the Apple Heart Study worked
The studies participants needed a series a series 1, 2 or 3 Apple Watch and an iPhone. An iPhone app periodically checked the heart-rate pulse sensor to see if the participant had an irregular pulse.
[Apple and Stanford Launch Apple Watch Heart Study]
If the app detected an irregular pulse over a significant period of time, the participant received a notification telling them to visit a doctor who was taking part in the study. They would then receive electrocardiography patches to record the electrical rhythm of their hearts for up to a week.
[How to See Your Heart Rate Recovery on the iPhone]
Apple used part of the data from this study in its regulatory submission for to the Food and Drink Administration (FDA) to try and get clearance of the smartwatch app that analyses pulse-rate data.
On 11 September this year, the FDA announced two medical apps for the Apple Watch had received clearance. One of them took data from new hardware on the Apple Watch 4. Users could take an electrocardiogram by touching the button on the side of the Apple Watch.
The other approved app was used for the Apple Heart Study. It collects data from an optical sensor available from the first series of Apple Watch.
The Apple Heart Study has been written up in a paper published on Thursday by the American Heart Journal.