Using an Apple Watch to track your activity? Then you should check out how quickly your heart rate recovers after you do a workout, which can give you important insight into how healthy your ol' ticker is. Your Watch helpfully tracks that metric for three minutes after you stop your activity, meaning that you can go back through time and track your progress on that front without having had to turn anything on in advance.
Now, there are a few ways you can see this data on the Watch itself (such as by visiting the independent Heart Rate app and scrolling to the bottom), but that'll only show you the number for your last workout; to see the history of your previous workouts, you'll open the Activity app on your iPhone instead and then tap on the "Workouts" tab.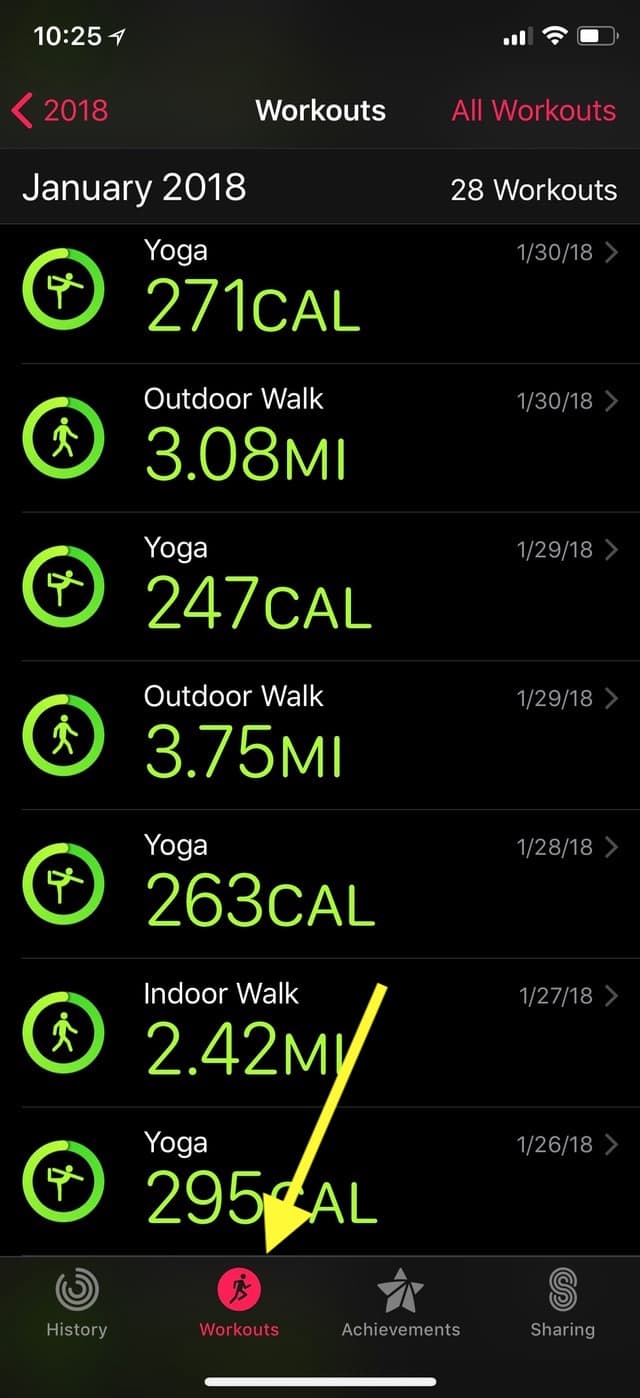 Touch any workout on that screen to select it, and when you do, you'll see a graph of your heart rate throughout the activity.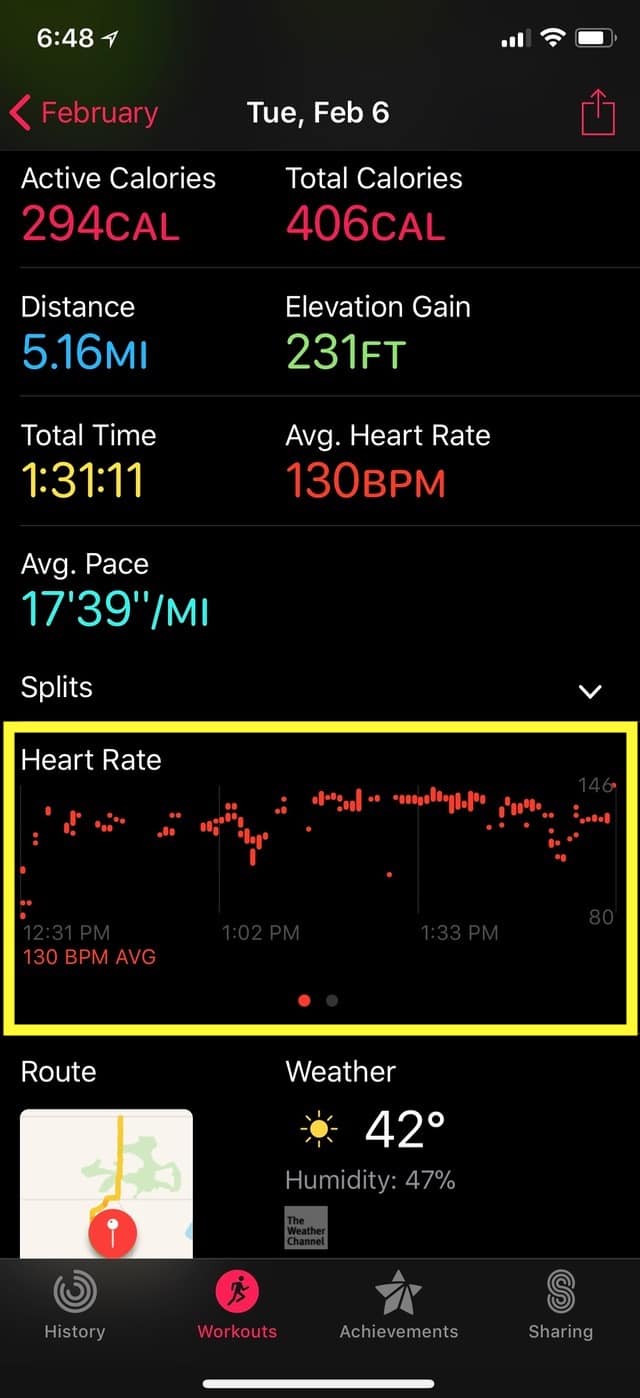 If you then swipe from right to left across that section, your recovery info for that workout will be shown, along with some helpful red numbers to indicate where your rate was after one minute and then two.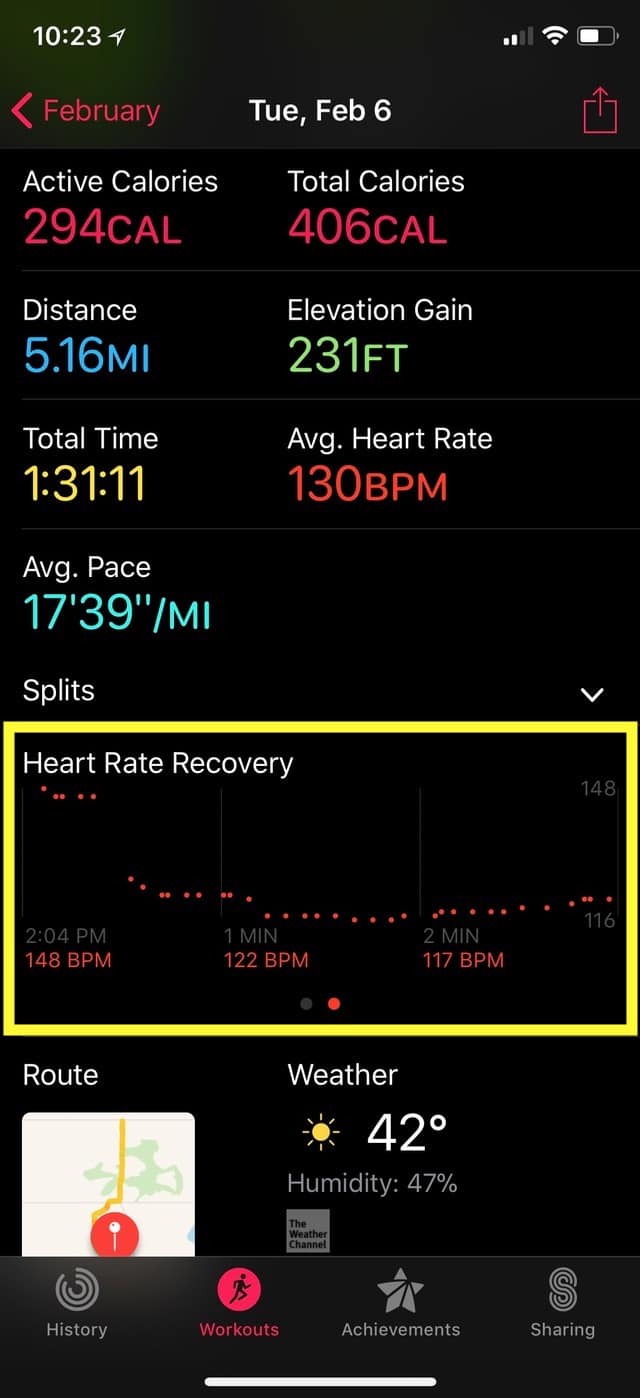 As I noted, this data is considered an important guide for cardiovascular health. That study I linked above found a poor heart rate recovery to be a predictor of…uh…mortality. You know, death.
And now I'm going to go work out. Thanks, TMO.