If you're using iCloud's Desktop and Documents syncing feature, then you should know that anything you delete from those locations is recoverable for up to 30 days on either iCloud.com or within the Files app on iOS. Which is good if there's something you accidentally deleted that you need to get back! But bad if you deleted something that you wanted well and truly gone. In either case, though, here's how you'll view those files—or delete them forever, if you've got something to hide. You naughty reader, you.
The first way to find these so-called recently deleted files is through a browser at iCloud.com. Visit that site and sign in with your Apple ID, and you'll see the "iCloud Drive" button waiting for you.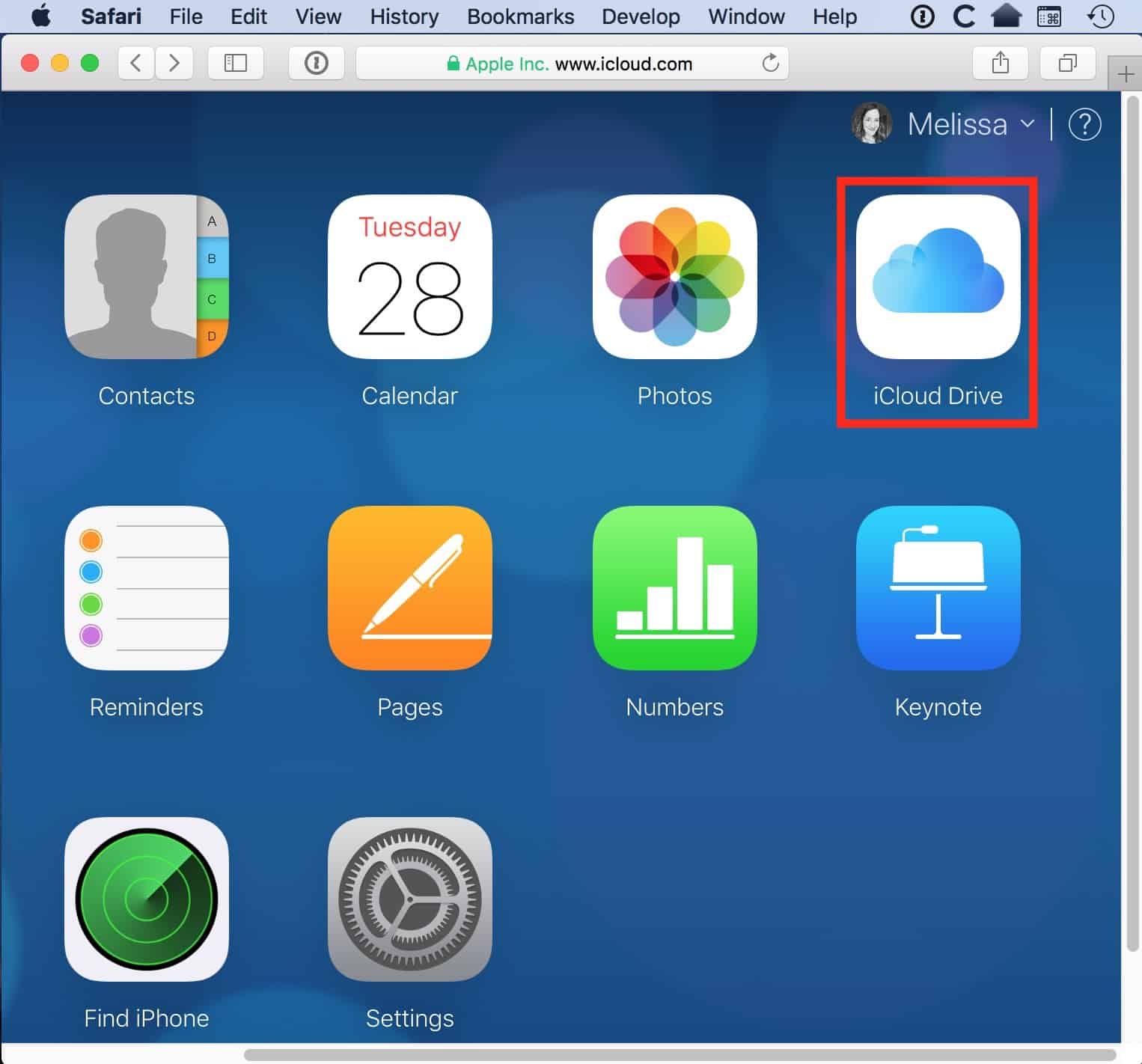 So select that, and then near the bottom of the window, look for a blue link with your number of recently deleted items.

Click the link, and there everything will be! I've called out the "Recover" and "Delete" buttons below, so you'd just use those to bring back or get rid of anything you need to by clicking to select the item and then choosing the appropriate button.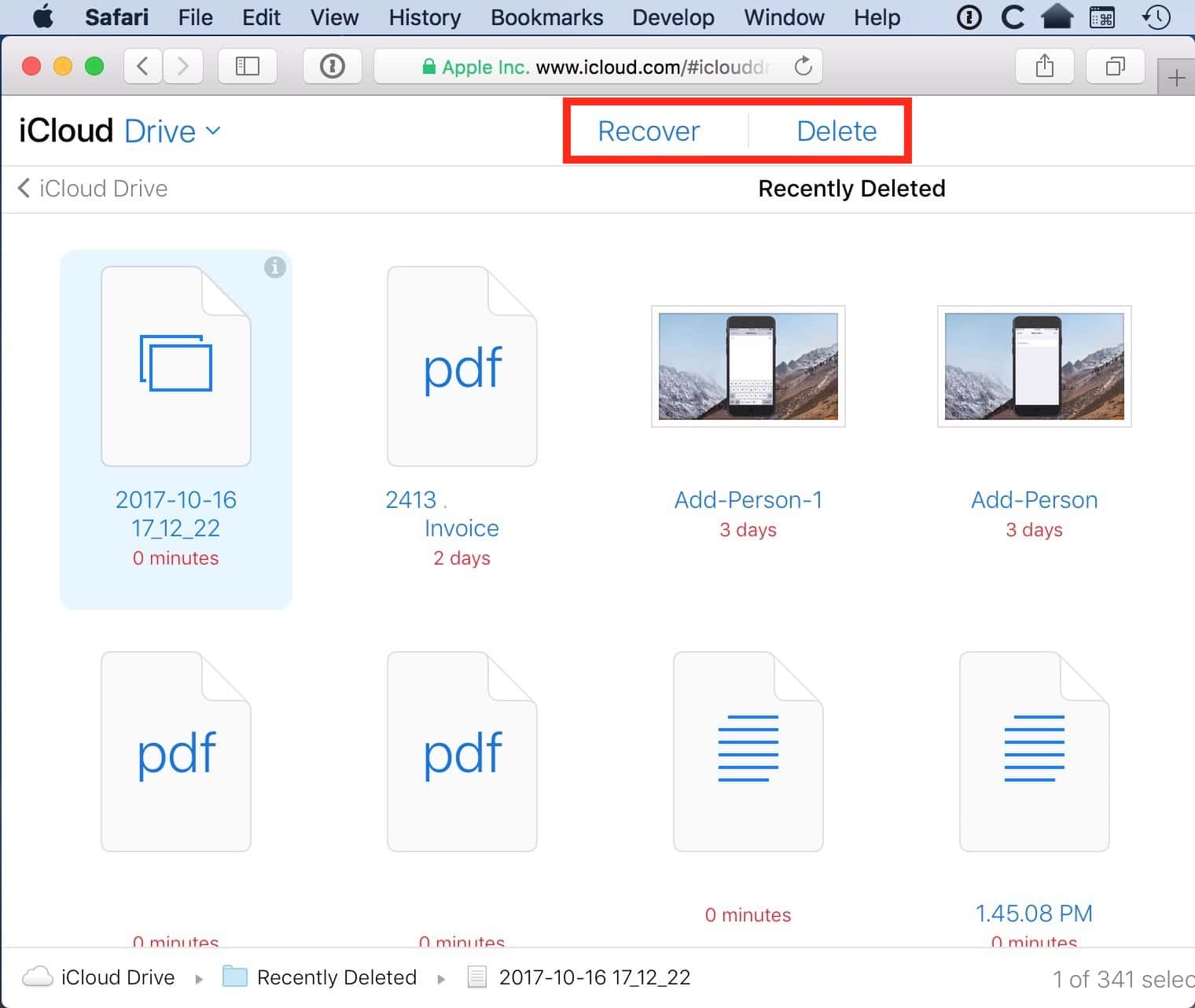 If you pick "Recover," you'll find the recovered file in its original location on your Mac; pick "Delete," and after the browser warns you of what's about to happen…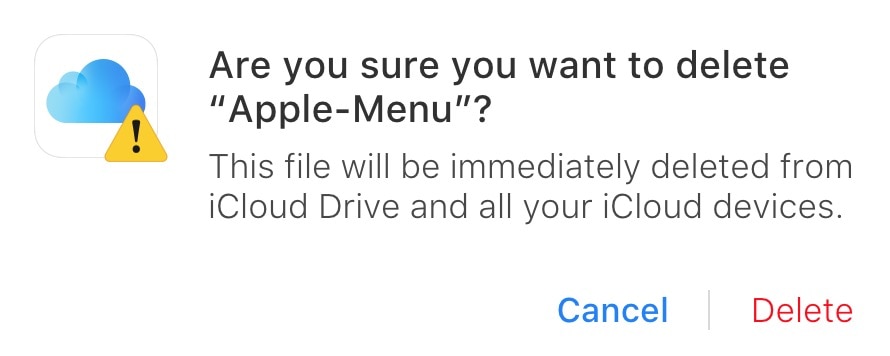 …you'd better hope that you have a Time Machine backup of the item if you need to get it back afterward, because it'll be removed for good.
On iOS, an easy method for getting to these recently deleted items is using Apple's Files app, which is one way to interact with, move, and open iCloud Drive stuff.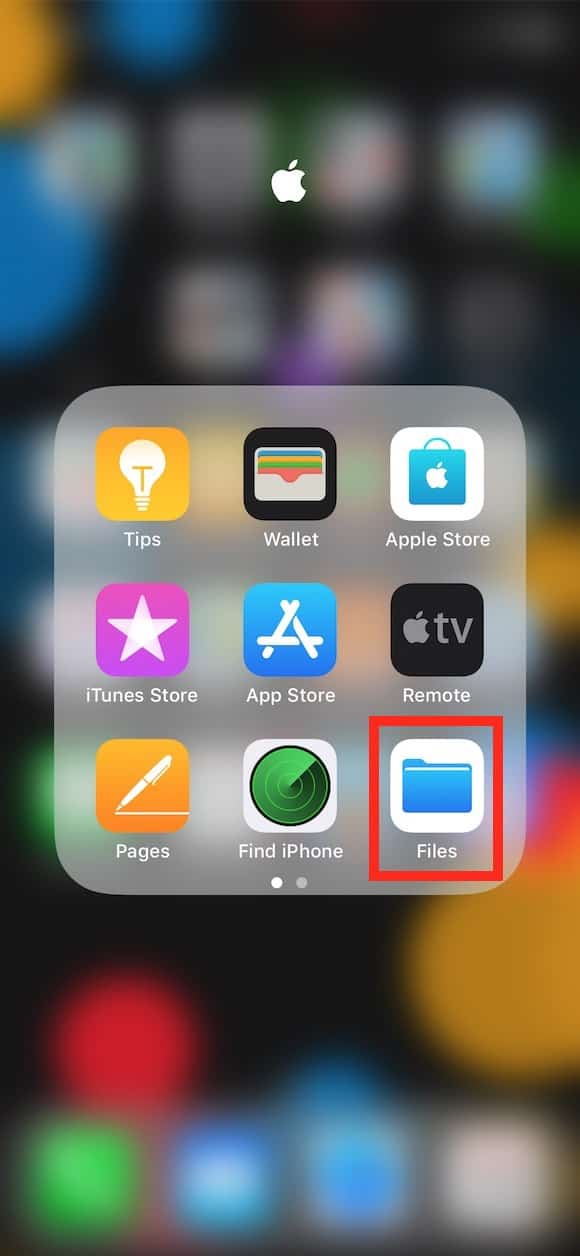 Within that app, look under the "Browse" tab, and you'll find "Recently Deleted."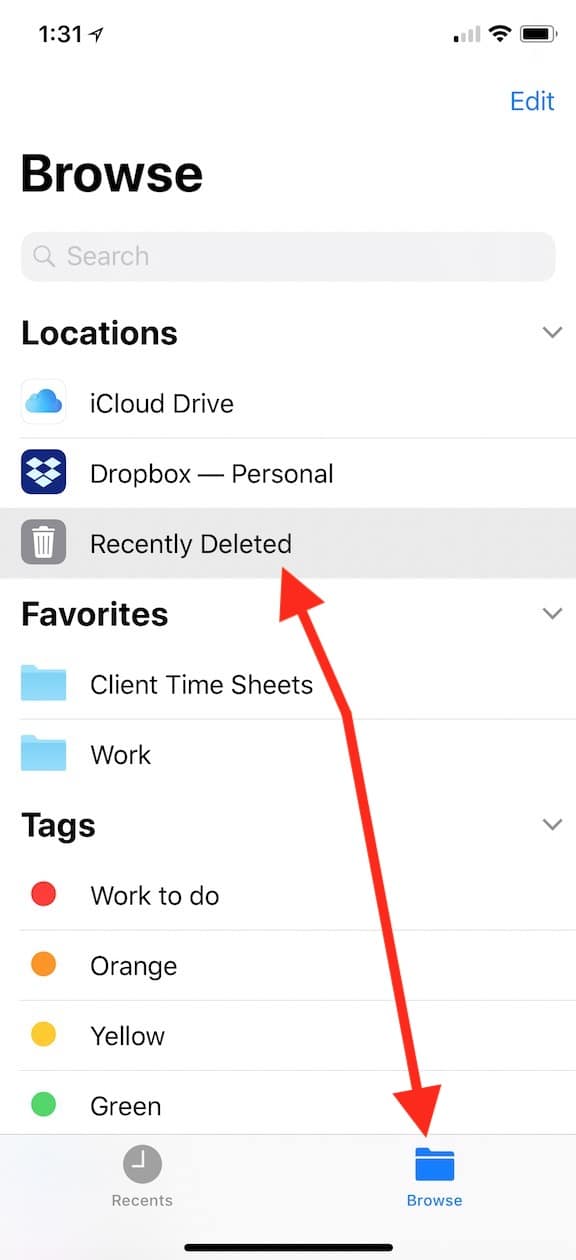 In that section, you can tap and hold briefly on any file to bring up a little menu for recovering or deleting the item.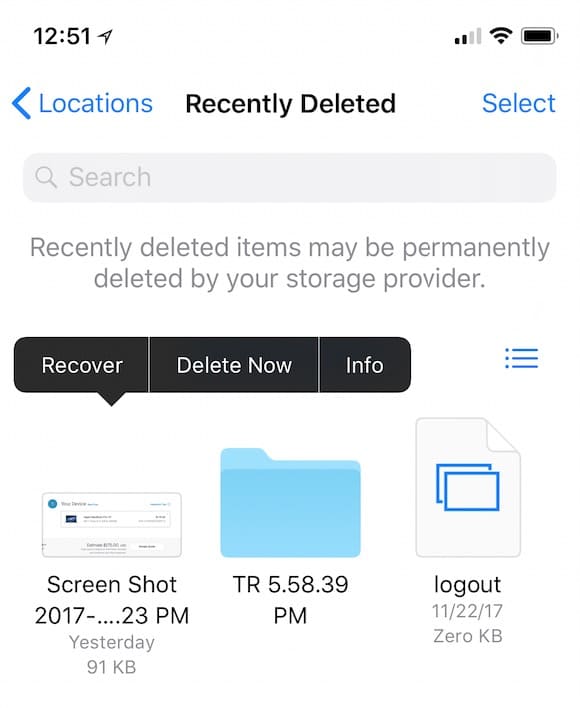 Or if you'd prefer, you could also use that screen's "Select" button at the top to choose multiple files for deletion or recovery. However you go about it, though, this'll help you bring your stuff back from the dead or kill it completely. Your plans for world domination will be safe! Maybe I'll tell you about mine someday.
Or not. I like having a job and friends and stuff.