You can reset your HomePod from the Home app on your iPhone or iPad, but there's also a way to reset it without your iPhone. This will be important if you need to reset your HomePod without access to the Wi-Fi network it already knows, or if you need to set it up with a different iPhone or iPad.
For instance, imagine taking your HomePod to a friend's house, on a trip, or to your vacation home. If you didn't reset it before you left, you'll need to do a hard reset for it to be discoverable at your new location.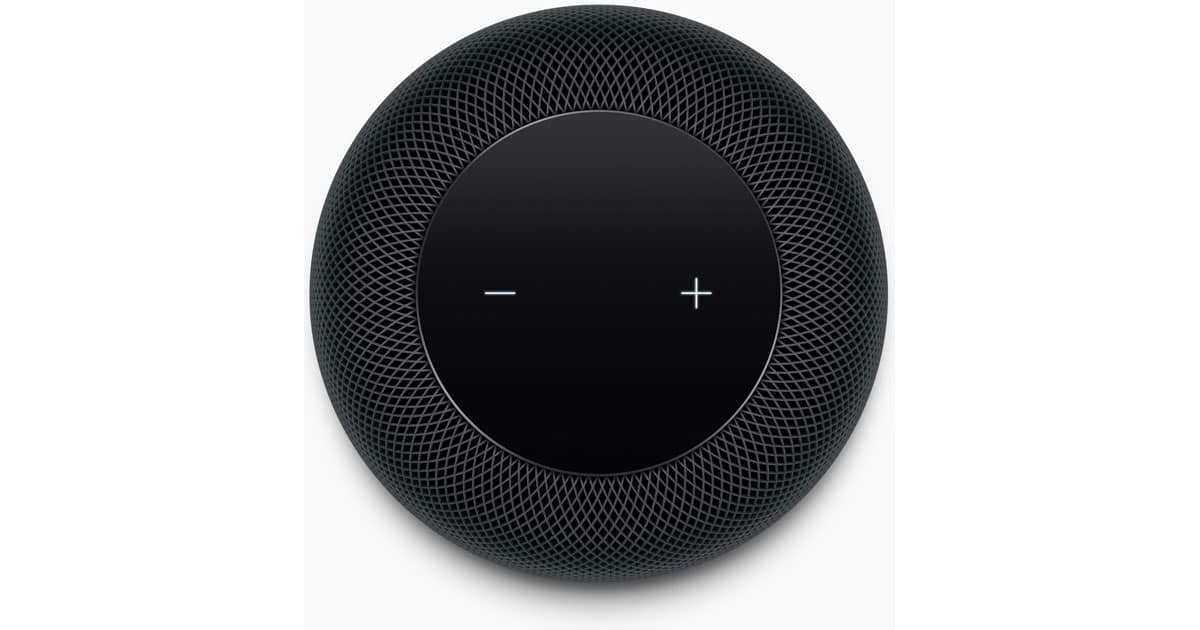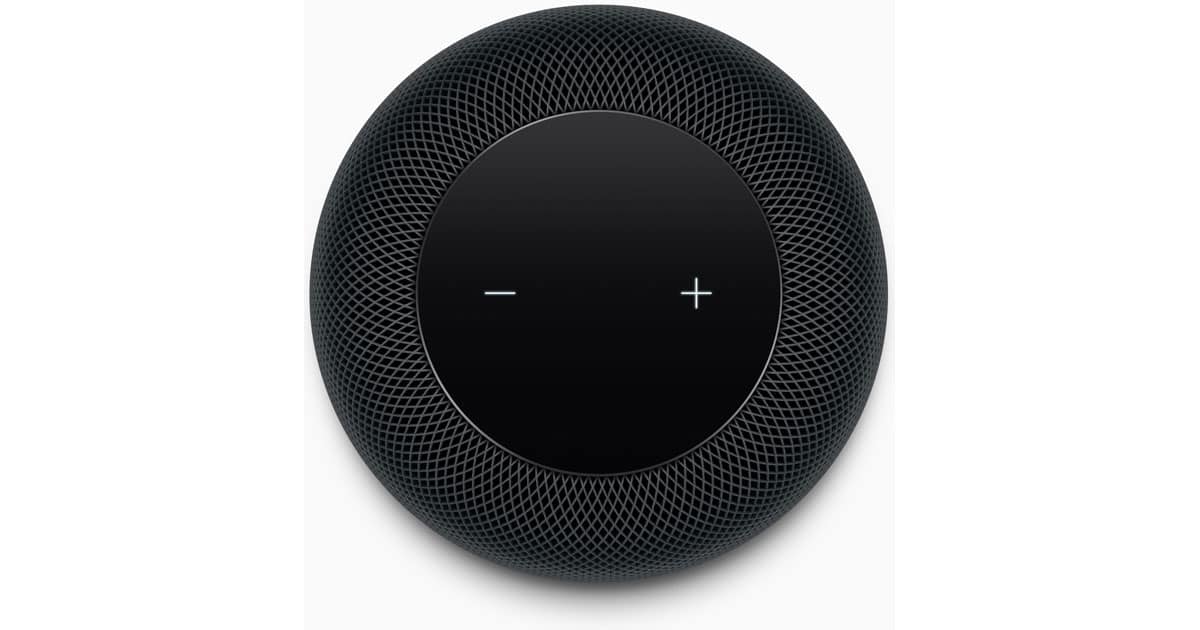 How to Hard Reset HomePod
The first thing to do is unplug your HomePod, and then plug it right back in. If it's not already plugged in (because you moved it), simply plug it in.
Now, press and hold the top of your HomePod, as shown above. Keep holding it until step 3 happens, below. This is a bit like holding a startup key on a Mac until the Apple logo appears. If you stop pressing the top of your HomePod during this process, you'll need to start over.
While you continue to press and hold the top of your HomePod, Siri's light will spin and do its thing. Siri will announce that your HomePod is about to reset.
Continue to press and hold the top of the HomePod until you hear three beeps.
That's it! Your HomePod has been reset and you can now set it up for your new network by bringing your iPhone or iPad near. We have step by step instructions for setting up your HomePod, too.