Those lucky few iPhone users grandfathered into AT&T's unlimited data plans will see a monthly rate increase starting next month. As spotted by MacRumors, a support article on AT&T's website informs subscribers that, starting in July, the monthly rate will increase to $45, up from the current $40. The company says that customers enrolled in the plan will also be receiving emails about the price change over the next few days.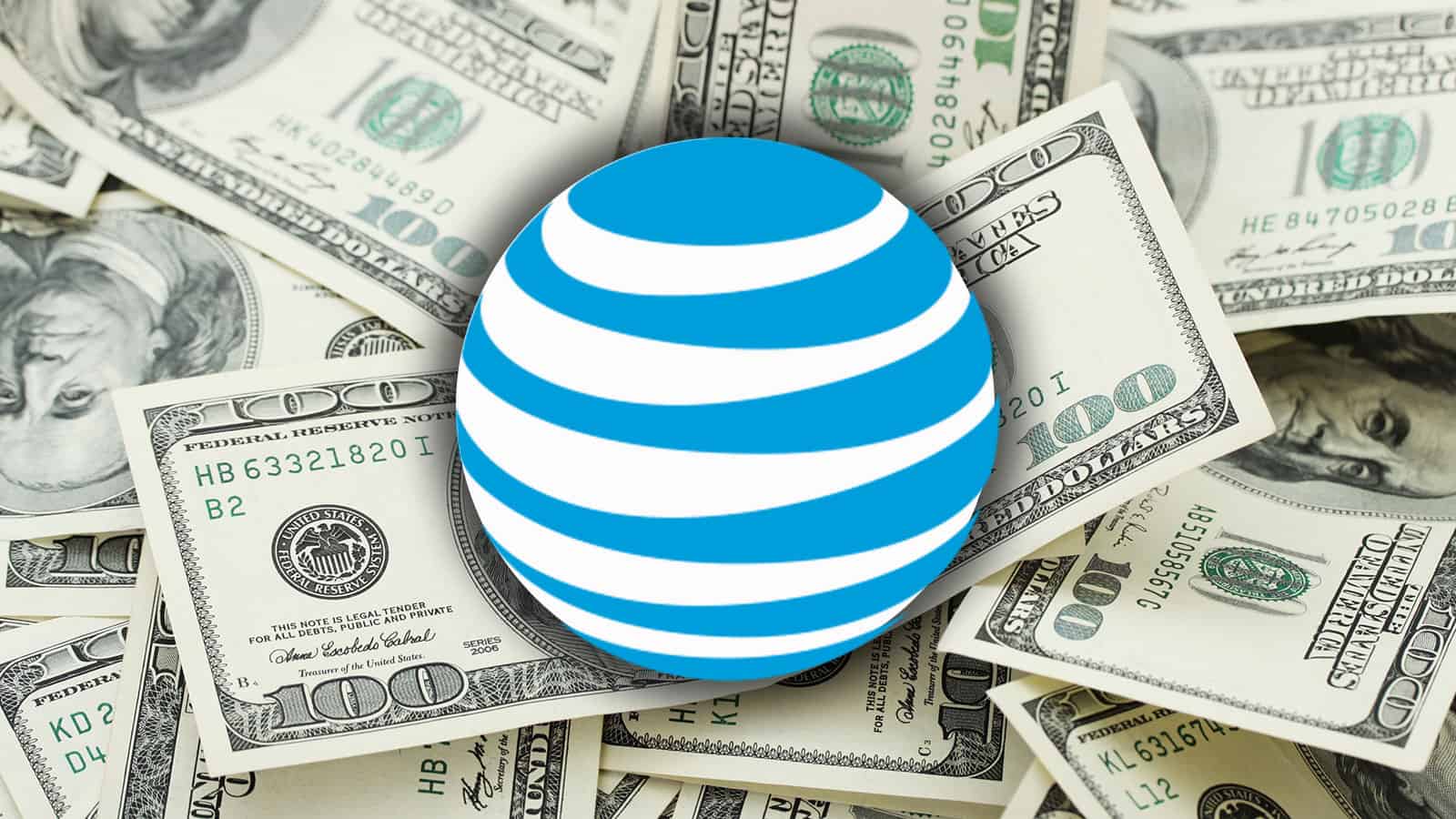 The unlimited data plan dates back to the early days of the iPhone, where customers were charged $30 per month. As the iPhone matured, mobile speeds increased, and the demand for data skyrocketed, carriers quickly backed off of their unlimited offerings, switching primarily to plans that offered unlimited calling and texting with strict limits on data usage. However, customers who were enrolled in the unlimited plan at the time of the switch were able to maintain their plan terms as long as they didn't make any changes.
Over time, the price of data usage has increased and even though some carriers once again offer unlimited data plans, the terms of these plans are often complicated and the total costs far exceed the original $30 deal. Many of those original customers have therefore clung to their grandfathered plans with fervor.
AT&T, however, is eager to move these customers to more profitable agreements and has taken several steps in addition to this most recent rate hike to shed them. Early last year, AT&T imposed a 22GB per month limit on its unlimited plans, including the grandfathered iPhone tier. Exceeding this limit doesn't impose any additional fees, but does significantly restrict data speed until the customer's billing cycle resets. AT&T also raised the price of the grandfathered tier twice before, from $30 to $35 in February 2016, and from $35 to $40 in March 2017.
The carrier justifies the most recent price hike by blaming "record levels" of mobile data usage:
Consumers are using mobile data at record levels and the trend is expected to continue. To help make sure we continue to provide the best service for all of our customers, a small price increase is being made at this time. 

Customers who have a grandfathered $40 data plan will receive notifications of a $5 per month rate increase for the data plan. The rate increase will take effect starting with the customer's July, 2018 service. They can also change their plan at any time. Learn more about the benefits of our currently available unlimited rate plans If a customer switches to a different plan, that customer will not be able to switch back to their current grandfathered unlimited data plan in the future.
For the sake of comparison, AT&T's current "unlimited" data plans for a single line start at $80 per month for "Unlimited Plus" and $65 per month for "Unlimited Choice," the latter of which restricts video to standard definition and doesn't allow customers to use their device as a mobile hotspot.