Best Buy is offering an iPhone 8 and iPhone X BOGO. The buy one, get one free offer is for customers of Verizon. At the same time, the retailer is marking down the same models by up to US$150.
Terms and Conditions
The offer is valid June 7 – June 16, for the iPhone X, iPhone 8, iPhone 8 Plus on an installment plan with Verizon plan. You'll then get a US$700 credit over the course of the agreement.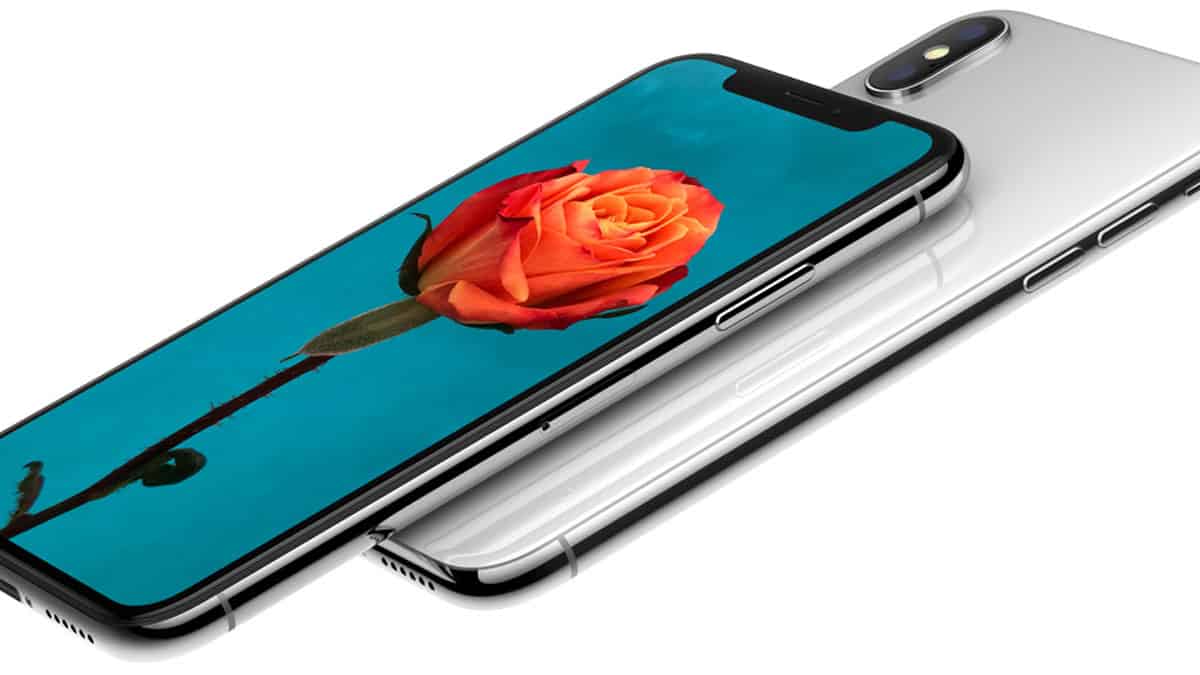 Offer valid 6/7/18–6/16/18. Eligible Devices: iPhone X, iPhone 8, iPhone 8 Plus on installment agreement with eligible service. Free item: iPhone 8 64GB or equal value. iPhone 8 64GB value is $699.99. Free item must be of equal or lesser value. Products must be purchased on the same receipt to receive savings. Tax on full retail price of both due at time of purchase. Retail price is divided into monthly installments. Service Plan: requires eligible postpaid wireless voice & data service on both devices; and offer requires activation of one new line.
Visit Best Buy to get started.
[What's the Difference Between iPhone 8 Plus and iPhone X Aspect Ratio?]