Apple re-seeded watchOS 5 Developer Beta 1 on Monday, 5 days after it was the new Apple Watch operating system was pulled. watchOS 5 was announced during Apple's World Wide Developer Conference.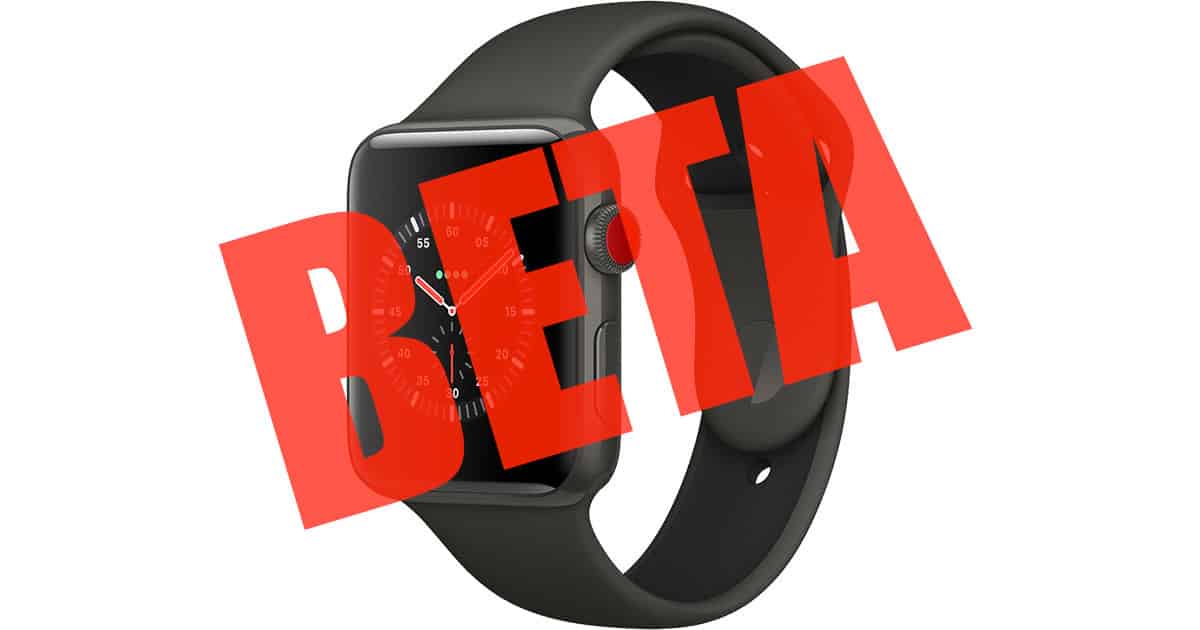 watchOS 5 Features
watchOS 5 includes new features like the Walkie Talkie app that enables communication using short recorded messages. Users will also be able to participate in group Challenges to compete on Activity points. Siri Shortcuts and improved Siri Suggestions will also be included, as is Student ID, the ability to include university Student IDs in your Wallet app.
[Apple Watch Adds Walkie Talkie App and New Workout Features in watchOS 5]
watchOS 5 Developer Beta
Beta watchOS updates are available only to paid participants in Apple's developer program. You can, however get public release versions of iOS, macOS, and tvOS betas. Those typically follow within a couple days of the developer beta releases. If you're registered in Apple's developer program and interested in testing watchOS 5 Developer Beta 1 you can provision your device at the Apple Developer Connection.