Apple's Everyone Can Create educational coding program is now more accessible to everyone because now it's available through Apple Books. The program teaches students creative skills on the iPad such as drawing, film making, photography, and music.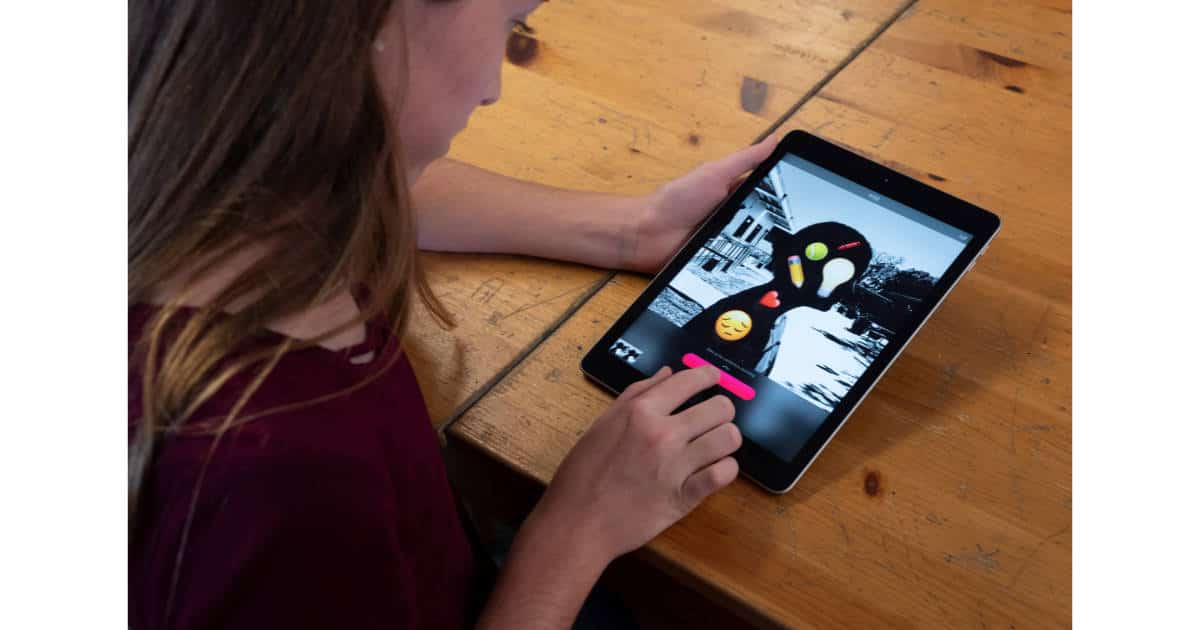 Apple said in a statement,
Designed to help unleash kids' creativity throughout their school day, Everyone Can Create teaches students to develop and communicate ideas through drawing, music, video and photos on iPad. The new, free project guides give teachers fun and meaningful tools to easily fold these skills into any lesson, assignment and subject.
Apple announced the Everyone Can Create program at an education-focused media event in March 2018. The curriculum blends creative skills with class assignments and other learning experiences.
Everyone Can Create is a free download through the Apple Books online book store. The Student and Teacher Guides, along with the video, music, and photography guides are all available now.