iOS 11 and ARKit made it much easier for developers to bring augmented reality apps to the iPhone and iPad. There are loads of amazing apps showing off ARKit in action, so we compiled a list with some of our favorites
LEGO AR-Studio
Mixing LEGO and augmented reality is just as cool as you think, and LEGO AR-Studio proves that nicely. The iPhone and iPad app lets you mix your real world creations with virtual builds, plus you can snap photos and capture video. LEGO AR-Studio is a free download.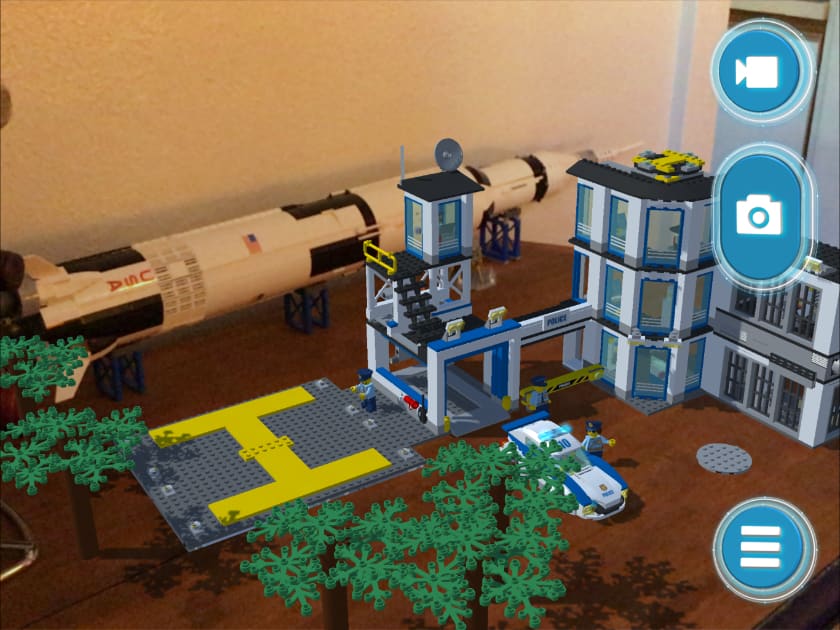 ARise
ARise is a fun puzzle game that feels like it was inspired by Monument Valley. This iPhone and iPad game lets you look around a virtual MC Escher-style world where you line up optical illusions to move through puzzels to the exit. While you can play it just fine on a compatible iPhone, we found it's a much better experience on the iPad's bigger screen. Arise costs US$2.99.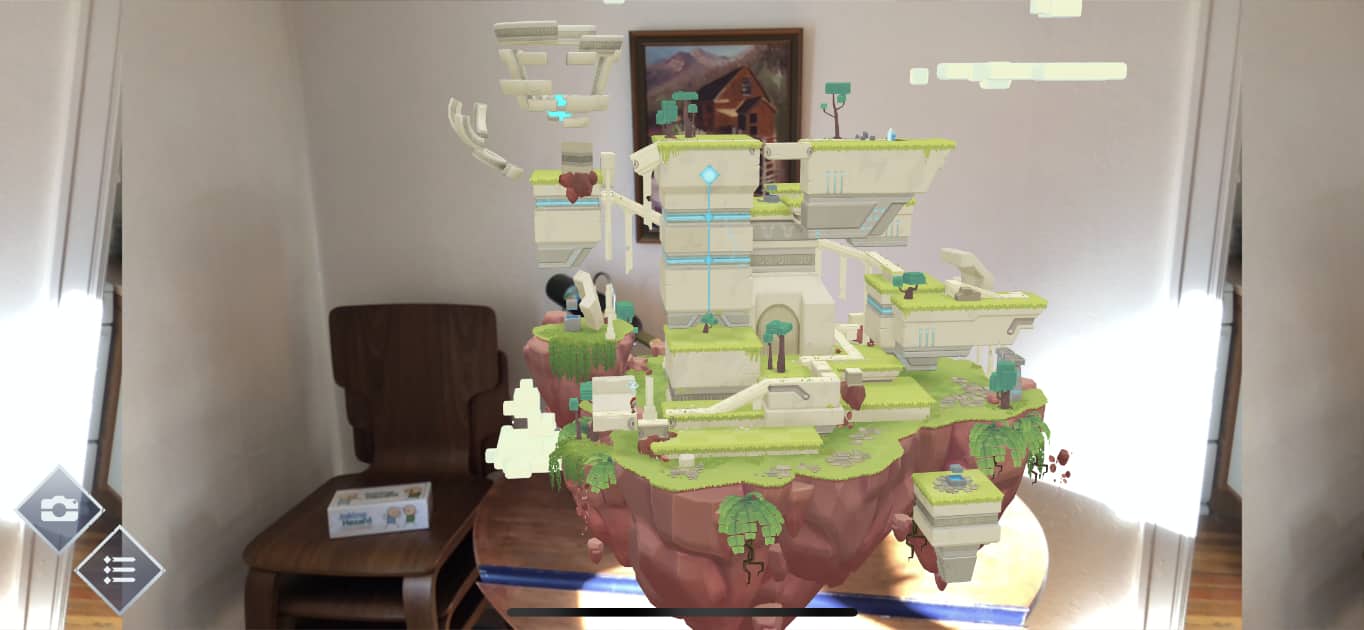 Stack AR
Stack AR is a surprisingly simple game that quickly puts your eye/hand coordination to the test. You play by tapping the screen to drop blocks on a stack as they slide into view, and any part that's sticking out beyond the rest of the stack gets cut off, making the target surface smaller. In AR mode you build your virtual stack on real surfaces and it looks surprisingly real. Stack AR is free, and a $1.99 in-app purchase removes the ads.
Holo
If the scenes you're viewing through your iPhone or iPad camera seem a little too sparse, add some extra characters with Holo. You can place people, animals, and cartoon-like characters, and once they're in your scene you can walk around them as if they're really there. Holo is a free download.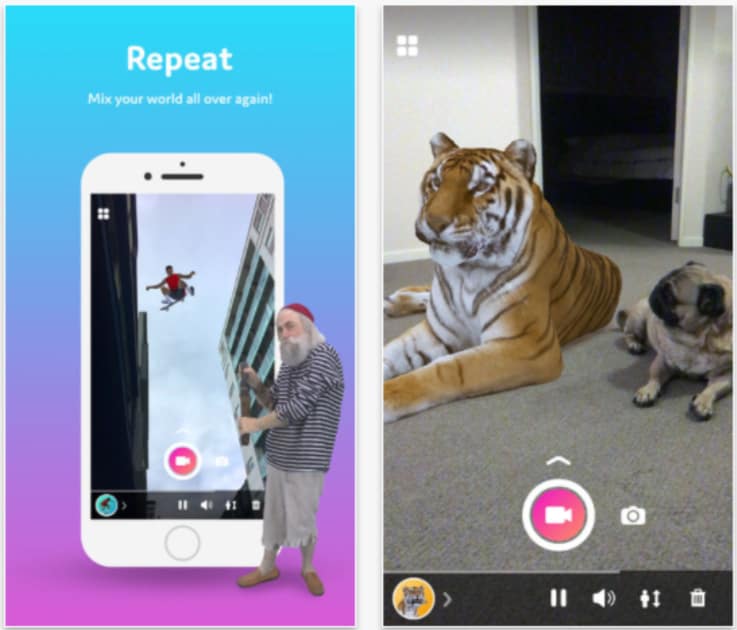 AR MeasureKit
ARKit-based measuring tools are easy to find, and one of my favorites is AR MeasureKit. Along with the obligatory ruler, this app measures corners, size, trajectories, and even captures face mesh maps if you're using an iPhone X. AR MeasureKit is free, but most of its features require a $0.99 in-app purchase.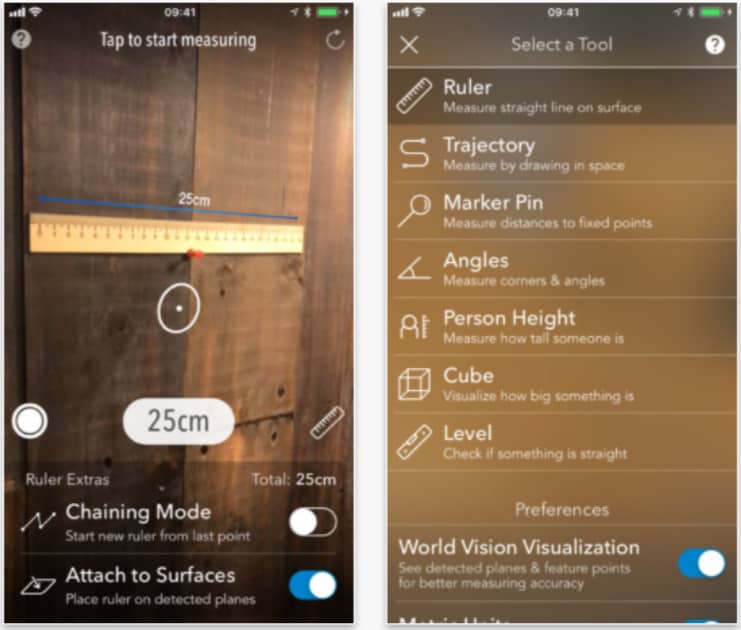 Human Anatomy Atlas 2018
Augmented reality is a great addition to anatomy study, and Human Anatomy Atlas 2018 makes great use of Apple's ARKit. The app lets you look at the human body both inside and out, shows muscles and skeleton, lets you watch how body parts move, and more. Human Anatomy Atlas 2018 is priced at $0.99.