Pre-orders for Apple's HomePod start this Friday, January 26th, and if you're planning on buying one you'll need a compatible iPhone or iPad. Unlike Amazon's Echo, HomePod requires an iOS device to work properly. Read on to see which iPhone and iPad models support HomePod.
HomePod is Apple's streaming music smart speaker. It includes Siri support so you can use your voice to choose what music to play, control your HomeKit devices, get weather and news, reply to messages, and more.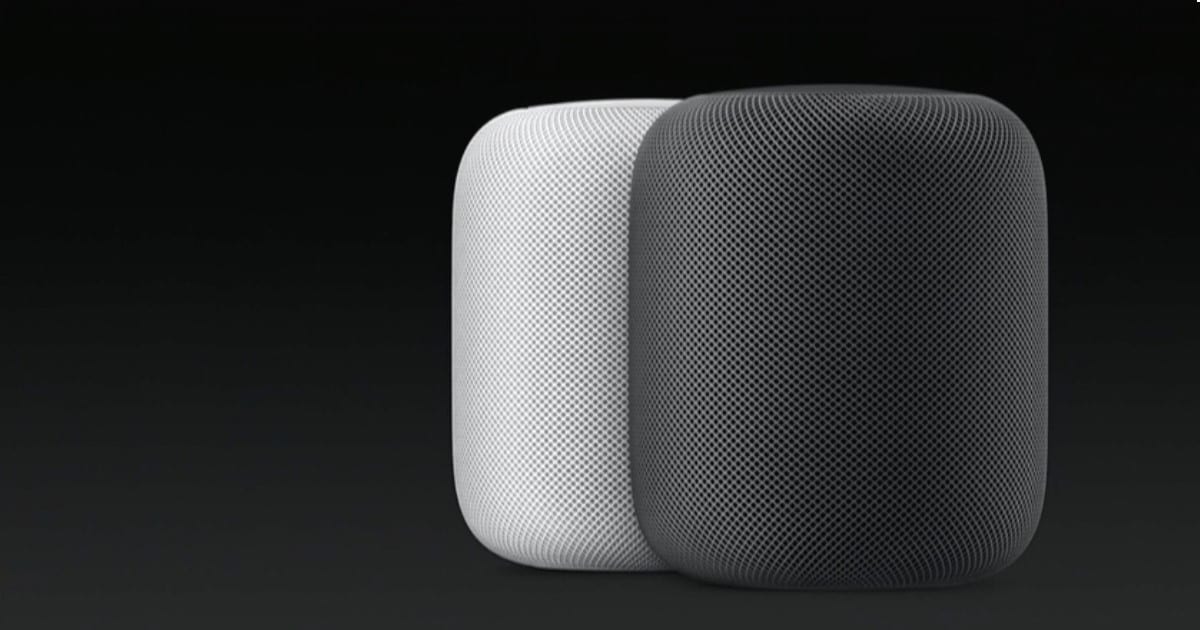 The device includes seven tweeters and a woofer, along with six microphones so it can hear your voice and automatically adjust audio quality based on where it's placed in a room. HomePod is priced at US$349 and comes in white or space gray.
HomePod Compatible iPhone Models
iPhone 5s
iPhone 6
iPhone 6 Plus
iPhone 6s
iPhone 6s Plus
iPhone 7
iPhone 7 Plus
iPhone 8
iPhone 8 Plus
iPhone X
HomePod Compatible iPad Models
iPad Pro (all models)
iPad (5th generation, released March 2017)
iPad Air and later
iPad mini 2 and later
iPod touch (6th generation)
More HomePod Requirements
Your iOS device must be running iOS 11.2.5 or later, and you need a Wi-Fi network with internet access to use your HomePod.
If you're planning taking advantage of what Apple calls "full music functionality" you need an Apple Music subscription, too. Presumably HomePod will stream music from your local iTunes library, but internet streaming—and likely telling Siri what music to play—will require an Apple Music subscription.