Apple is finally ready to deliver the HomePod with preorders for the smart speaker starting this Friday, January 26th, and deliveries starting on February 9th. It won't, however, have all the features we saw when it was first shown off last spring because stereo and multi-room support aren't coming until later this year.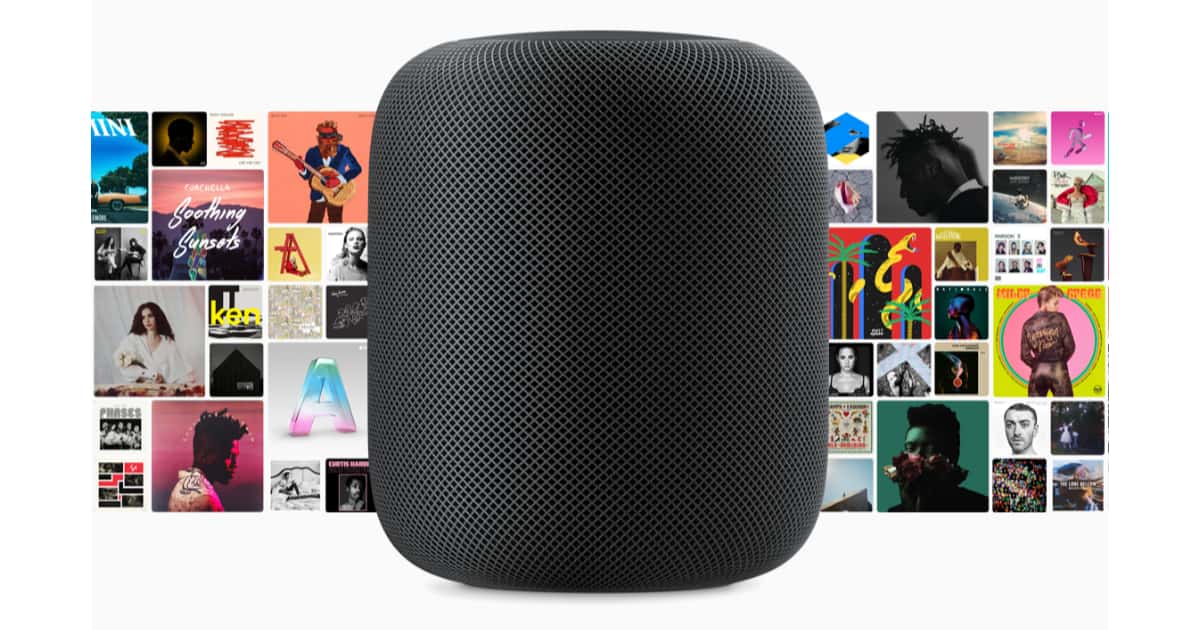 HomePod is Apple's streaming music speaker with limited Siri support. It packs seven tweeters, a woofer, and six microphones into its little can-shaped body, and can automatically adjust its sound output for optimum quality based on where you place it in a room.
It also includes Siri support for music and podcast playback control, creating memos and tasks, retrieving weather forecasts and news, and limited HomeKit control.
HomePod was originally set for a late 2017 launch, but Apple pushed that out to "early 2018" saying the device wasn't ready to ship yet. It seems Apple decided to go ahead and pull the trigger even though two key features—stereo and AirPlay 2 multi-room support—aren't there yet. Apple says those features will come later this year, but isn't offering a firm time commitment.
HomePod is priced at US$349 and is available in white or space gray. It'll be in Apple's retail stores on February 9th.