LONDON – Every weekday at 3pm, offices up and down the UK fall silent, workers gather around in groups in a state of hushed concentration, productivity levels noticeably drop. It's all thanks HQ Trivia. If you are one of the few not playing, HQ is a live quiz app that gives winners cash prizes. It only hit the UK at the start of 2018 but it already is a massive hit here, with nearly 200,000 users playing.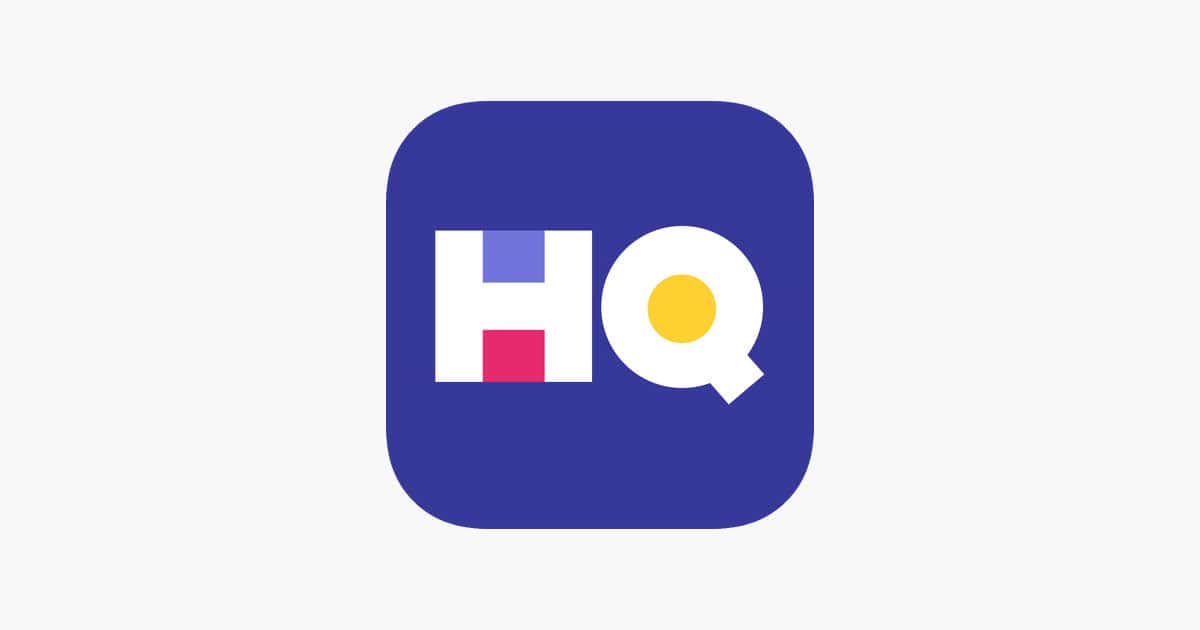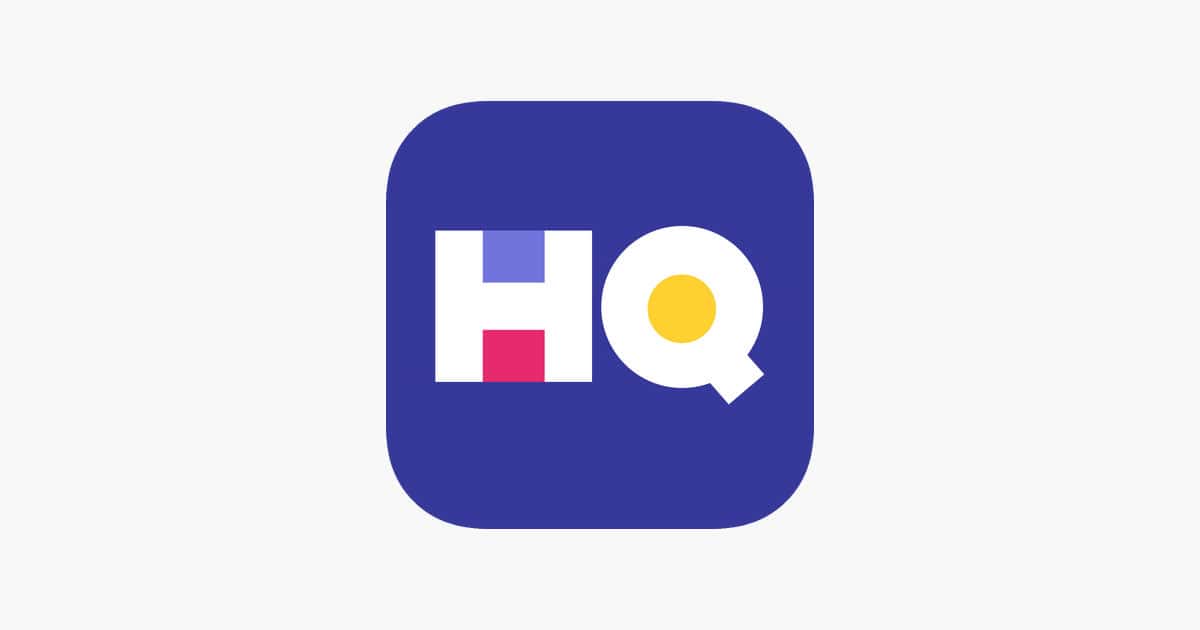 Here's how it works – at 3:00 PM and 9:00 PM, a live quiz takes place. Players have 10 seconds to answer a multiple choice question—there's no time to cheat and Google the answer. There are 12 questions in total that get progressively harder as the game goes on. Get one wrong and you're out. Every few questions a "savage question" is thrown into the mix, eliminating tens of thousands of players in one fell swoop. Get all the questions right and you split the jackpot. In the UK, the jackpot is normally £550, though recently it has reached £1000.
On Sunday the jackpot normally soars to a height of £8000, but some one-off games can have even bigger jackpots. For example, one Saturday evening there was a prize of $25,000 for a Royal Wedding Special of the game. Over a million players worldwide joined in.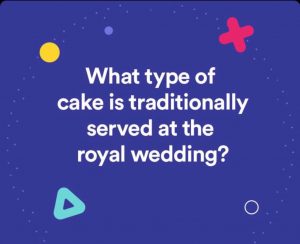 How HQ began
Created by Intermedia, HQ Trivia originally launched on iOS and quickly become one of the platform's most popular apps. It is now available on Android. In many ways, it looks like a traditional TV quiz show. It has a glamorous host in the UK named Sharon Carpenter. All energy and stylish outfits, she ticks all the quiz show host boxes.
Up until this point, HQ Trivia has seemingly focussed on getting players hooked, and has no regular advertising on it. The first hints of that changing came in March when the US version of the quiz saw a tie-up with Warner Brothers. The movie giant reportedly paid $3m for the app to promote three films, starting with Steven Spielberg's blockbuster Ready Player One.
This is clearly the way the product is going to develop. It has to in order to survive. The amount individuals can win has slimmed as the pot has remained the same but the number of players has increased. To keep people coming back there are going to need to be more big brand tie-ups and bigger prizes to win.
I was one of the winners of a mega game other night. My winnings? US$16 or so (£12.27). Fun, and enough to buy the friends who shouted a couple of answers at me a drink, but nothing more than that. This is hardly lottery-level, life-changing sums we're talking about. To keep people hooked, HQ is clearly going to need to go bigger.
Where next?
Watching and playing HQ Trivia you cannot help but feel that this is the future of media. It is free, mobile, and interactive. There's also a social element whereby you can chat and get extra game lives for inviting friends to signup.
However, you can only play the game if you are logged in and ready for question one. HQ Trivia is event TV for the iPhone generation. That is a large part of its success I believe. You have to be there at the right time and if you don't win, and there's always tomorrow when you might just win. Addictive is an understatement.
Following the success of HQ Trivia, it would not surprise me at all if traditional media and production companies try and replicate and build on its success. Afterall, they know how to churn out programmes in that format.
Anyway, I've to to go now. It nearly 9pm here in the UK…