When Apple teased the upcoming iMac Pro at WWDC, the company mentioned the basic capabilities of its hardware, but declined to specify the exact components. For example, we know that iMac Pro buyers will have a choice of 8-, 10-, or 18-core Xeon CPUs, but we don't know what generation of processors will be used, or their exact base and turbo frequencies.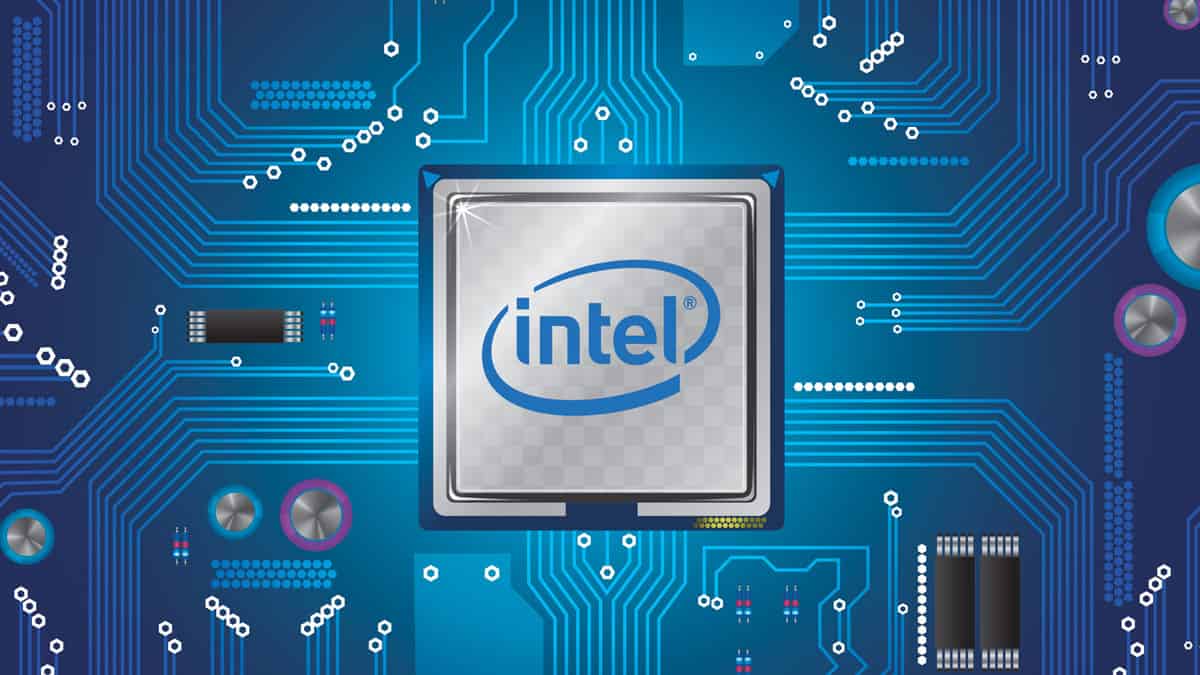 Apple's disclosure of a turbo boost "up to 4.5GHz" and up to 42MB of cache suggests that the current E5 v4 "Haswell-EP" Xeon lineup won't be found in the iMac Pro (as no current 8-, 10-, or 18-core models meet those specs), but it is not unprecedented for Apple to work out a custom chip design deal with longtime partner Intel. Therefore, we can't rule out the use of current-generation "Haswell-EP" parts for the iMac Pro based on the information Apple has thus far provided.
A report this week from Pike's Universum, however, suggests that the iMac Pro will indeed skip the current-gen Xeon CPUs and move to Intel's upcoming Skylake-based parts. Firmware found in the latest macOS High Sierra beta reportedly reveals support for both "Basin Falls" (Intel's just-launched high-end desktop platform) and "Purley" (Intel's next-gen Xeon server platform based on Skylake-EP).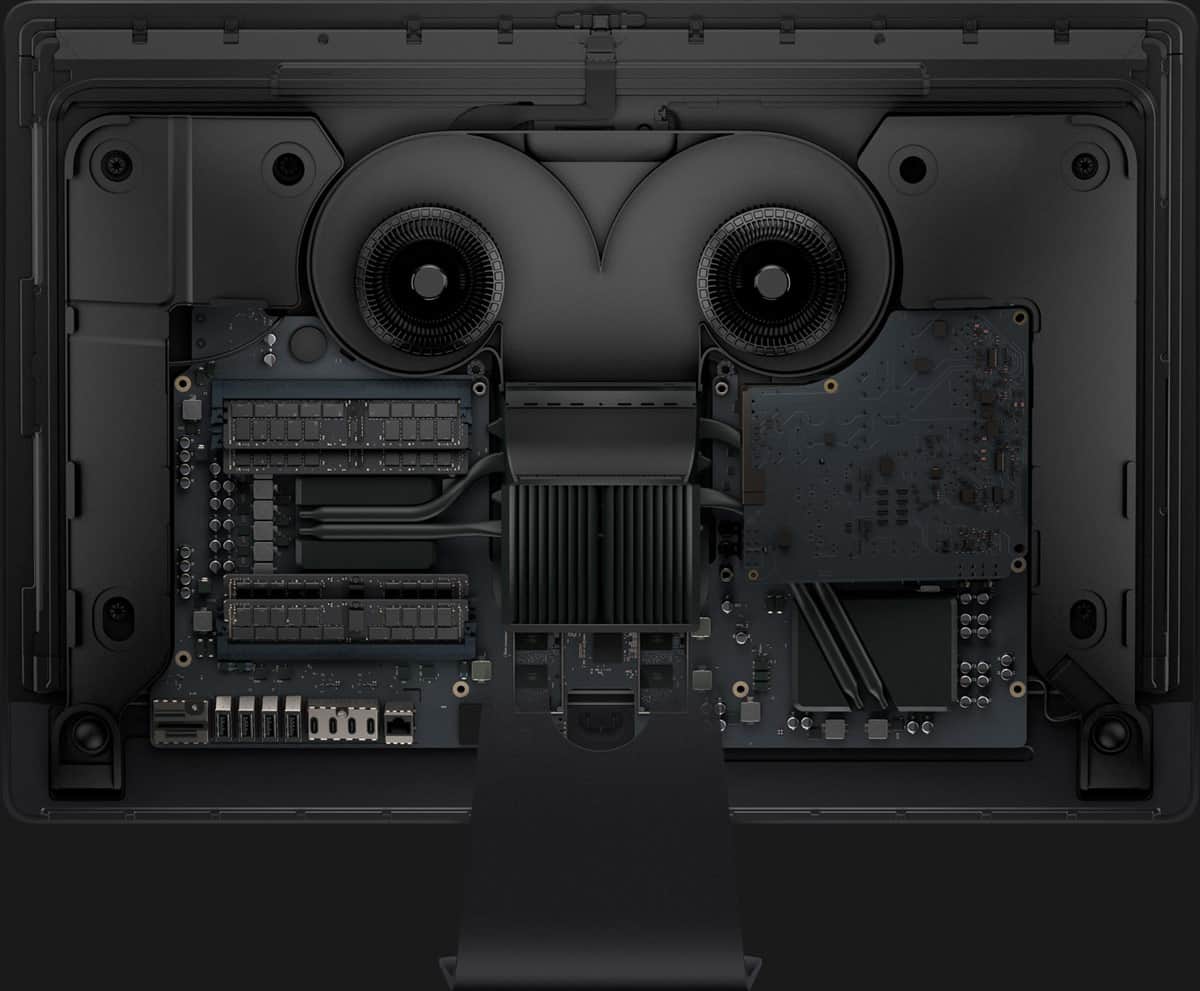 Although Intel has not officially released details about all of its upcoming "E5 v5" Skylake Xeon lineup, it's expected to launch early next year and feature a range of processor SKUs up to 32-cores/64 threads. With the iMac Pro promised for December, it would not be the first time that Apple has secured early access to components.
Touch ID on the iMac?
Of note, Pike's Universum also found evidence of support for a Security Enclave Processor (SEP), the component Apple uses on the iPhone, iPad, and, most recently, on the MacBook Pro with Touch Bar to provide secure support for the Touch ID fingerprint sensor. If true, it would make the iMac Pro the first desktop Mac to support Touch ID.
The iMac Pro is scheduled to launch in December at a starting price of $4,999 for a base configuration including an 8-core processor, 32GB of RAM, 1TB of storage, and a Radeon Vega-based GPU.