Now that Intel is making cell phone radio chips that support CDMA as well as GSM, Apple can source more than just Qualcomm for CDMA-compatible iPhones. That doesn't, however, mean Qualcomm is about to lose its Apple contract. Instead, Apple has two suppliers it can rely on.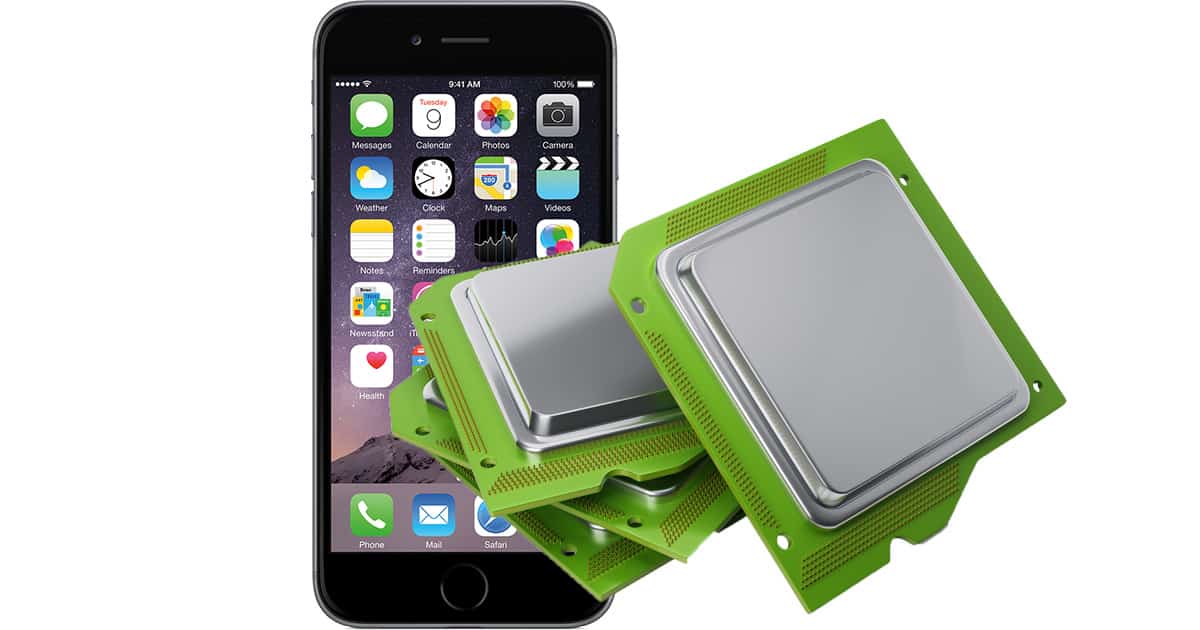 Apple buys iPhone 7 and iPhone 7 Plus radio chips from Intel and Qualcomm, but for phones that require CDMA support—like those on Verizon's network—the chips currently come only from Qualcomm. That can change now that Intel unveiled its XMM 7560 chip.
Does this signal the end of Apple's reliance on Qualcomm? No, according to Susquehanna analyst Christopher Rolland, although it will cut down on how much money Apple spends on the company's chips.
What's more likely is that Apple will source more modem chips from Intel, cutting into Qualcomm's sales. Apple won't, however, rely solely on Intel because the company hasn't shown it can produce reliably enough and in the quantities it needs.
MR. Rolland told investors,
We believe CDMA support was a gating issue in winning the majority of iPhone 7 sockets, as select global carriers require the standard.
With Intel in the CDMA chip game, Apple can reduce how much money it spends with Qualcomm on two fronts: it can buy more CDMA chips from Intel, and negotiate more favorable pricing with Qualcomm
That translates into a winning scenario for Apple, and a nice score for Intel. The only real loser in this game is Qualcomm since its status as the only CDMA chip maker in town has been stripped away.
[Thanks to Madison for the heads up]