Apple is giving us an early look at some of the new emoji coming to iOS 11.1 beta next week. Get ready to express yourself with a Brachiosaurus, Chinese takeout, foul mouth smilies, and more.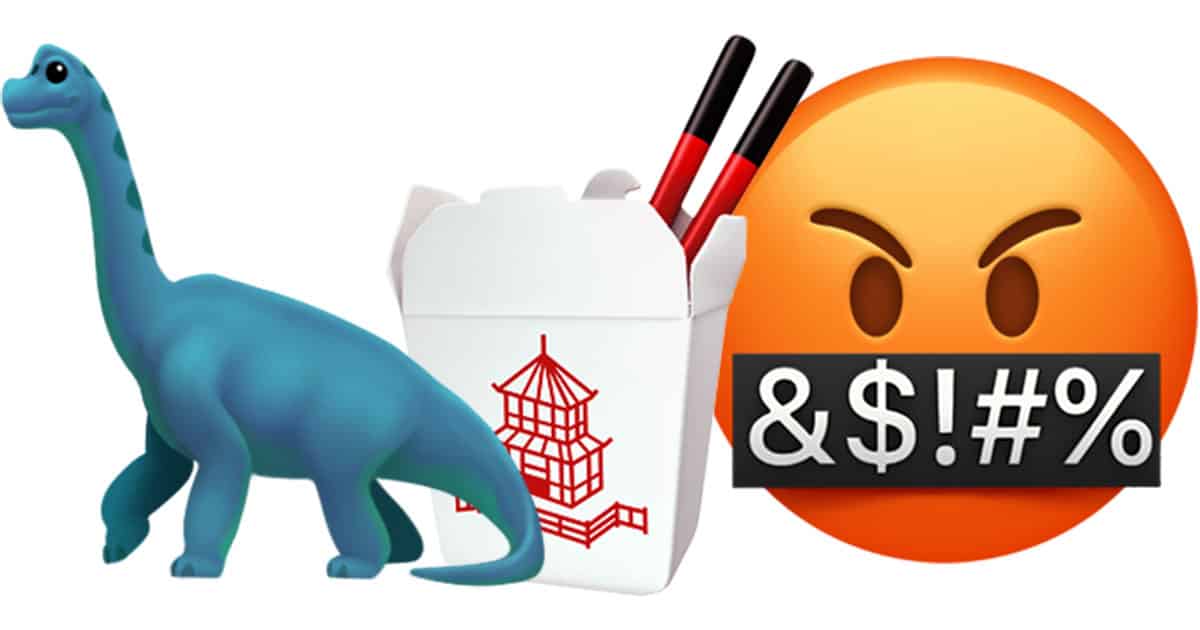 Apple showed off more than 30 of the new emoji it's adding from Unicode 10 on Friday. You'll need iOS 11.1 beta to try them out and there isn't any word yet on when the public release for the update is coming.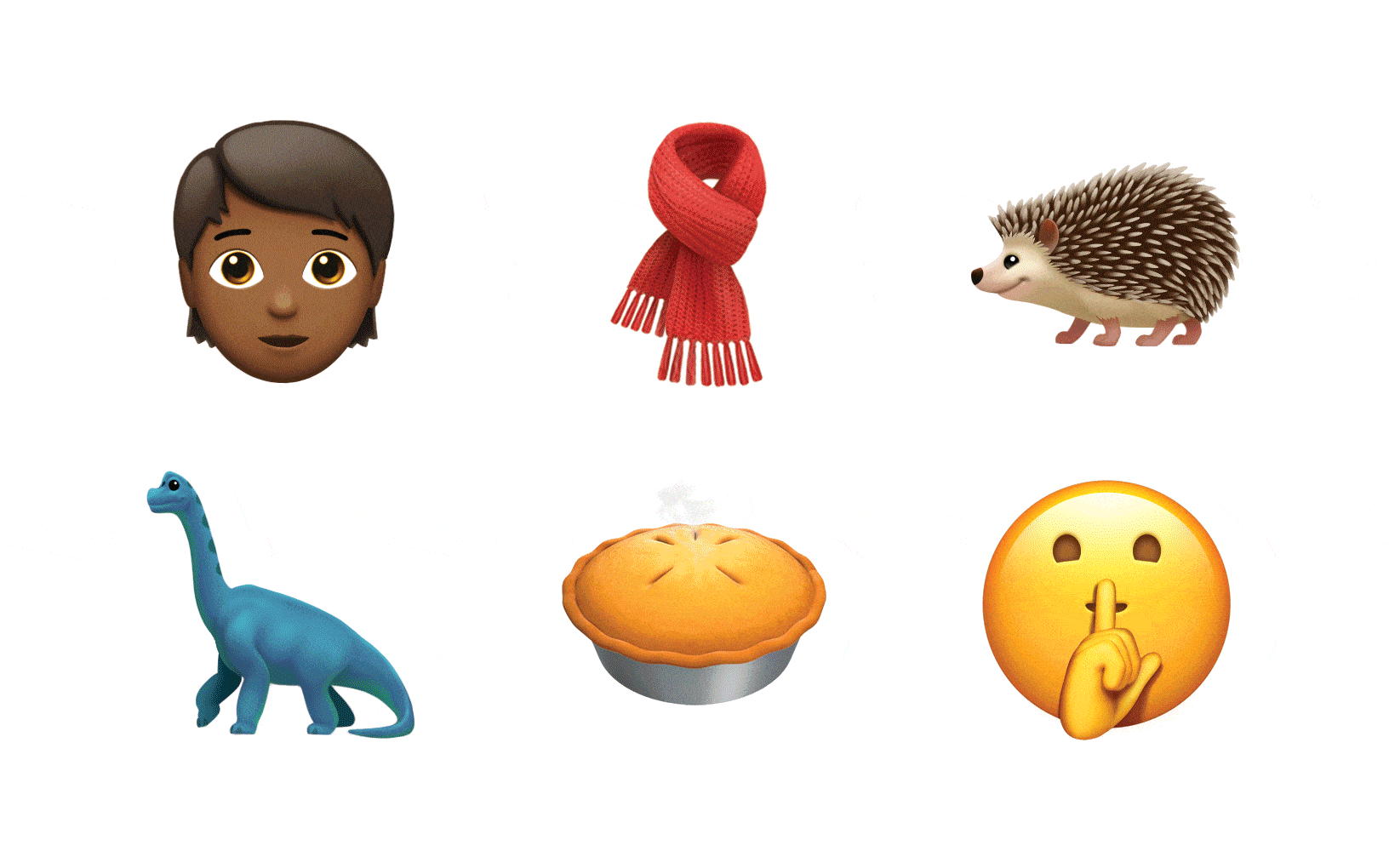 There's also a mermaid, fall-themed items, a fairy, the ASL sign for "I love you," pie, a hedgehog, genderless people, and more.
And now you know every time Spider-Man shoots a web he's saying "I love you."