Apple showed off the power of ARKit in iOS 11 during the Worldwide Developer Conference keynote earlier in June and shortly after we found several video demonstrations showing how cool it is. Now we have a few more to share heading in to the holiday weekend.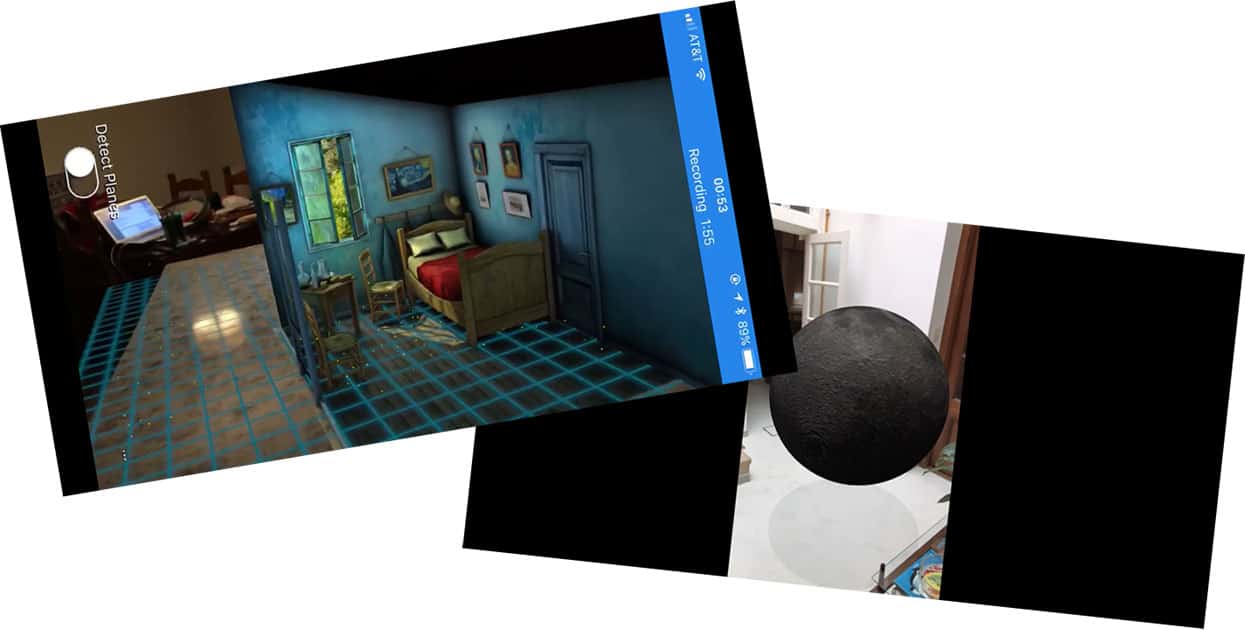 ARKit is a powerful augmented reality platform built into iOS 11. The operating system will be available as a free download for the iPhone and iPad this fall, but you can get a taste of ARKit right now thanks to the demonstration videos developers are making now.
Slicing through a garage door to find a rain forest is totally possible thanks to ARKit. Check out how you can see more of what's behind the hole in the door as the iPhone moves around.
Another developer flew to the Moon thanks to ARKit, or more specifically, he recreated the Apollo 11 lunar landing in his living room.
Landing a Falcon 9 reusable rocket on a platform in the ocean is an amazing technological task, but it's surprisingly easy to do in a swimming pool with ARKit.
Augmented reality makes it easy to bring Minecraft to the real world. This demo video shows how ARKit detects surfaces so the blocks you place land where they would if they were real.
You don't have to leave home to hang out in Vincent Van Gogh's bedroom. This ARKit demo shows his bedroom with surprising detail and it all fits on a kitchen counter.