Apple's ARKit demo during its Worldwide Developer Conference keynote was pretty impressive, and the samples developers are making only days later give us a glimpse into what's possible with the platform. Developers are sharing their ARKit examples on YouTube, so The Mac Observer put together a list of a few of our favorites.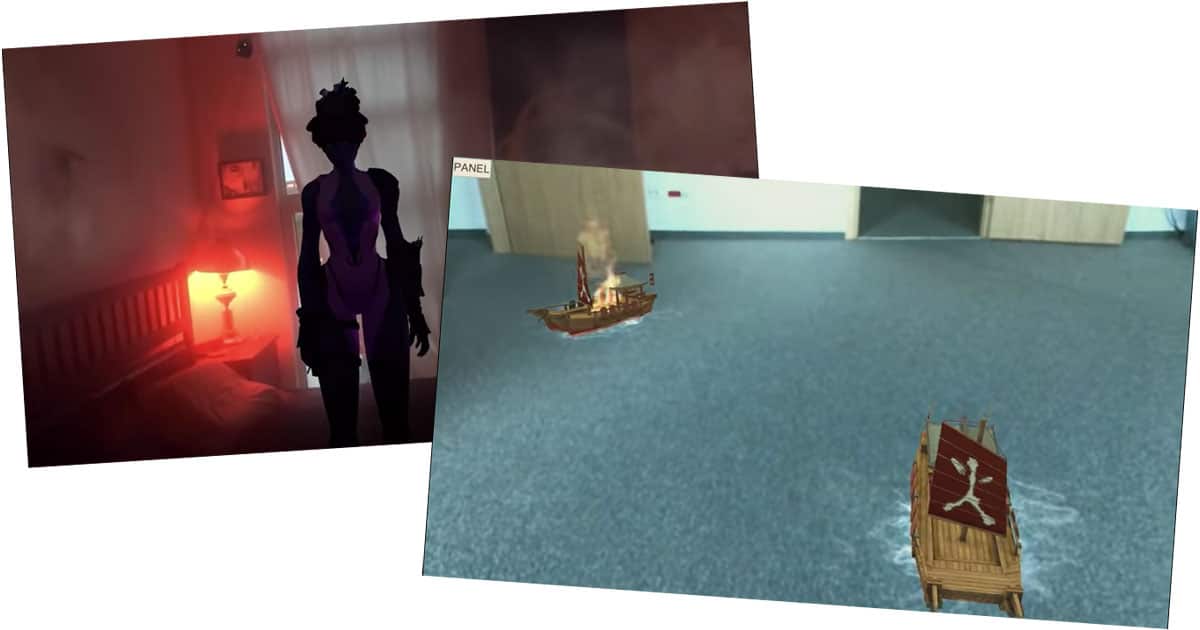 ARKit adds powerful augmented reality support to iOS 11 for the iPhone and iPad. Developers can use it to superimpose images and animations on whatever our mobile device cameras can see. In some cases, the imagery is so realistic you almost believe it's really there.
Any sufficiently advanced technology demonstration eventually leads to a Star Wars simulation, so that's where we're starting. This BB-8 makes it look as if BB-8 is really rolling around in front of you.
Next up is a naval battle on an office floor. The carpet becomes water for the ships to float on as they attack each other.
An AR demonstration wouldn't be complete without the obligatory anime-style girl dancing. Miku's singing and dancing is a perfect fit for ARKit, and an easy way to get a private concert in your livingroom.
Spotting leaked Apple products in the wild will be a lot easier thanks to ARKit. This virtual iPhone 8 sitting on a table is a perfect example.
Realistic video games are a perfect match for AR on the iPhone and iPad. This Overwatch Widowmaker demonstration shows how realistic—and creepy—AR gameplay can be.
Just how hard is it to use Apple's ARKit? Not at all, it seems, and AR expert Matthew Hallberg shows just how easy it is to use with his zombie demonstration.
ARKit is part of iOS 11, with will be publicly available for the iPhone, iPad, and iPod touch this fall. It's currently available as a beta for developers, and a public beta is coming in a few weeks.