The removal of the home button on the iPhone X required Apple to change the way that users take screenshots on their device. The new method (side button + volume up) works well enough to capture screenshots without too much contortion of users' hands, but it's also really easy to activate it by mistake. Fortunately for iPhone X users, iOS 12 introduces a small change to fix this problem and avoid accidental screenshots.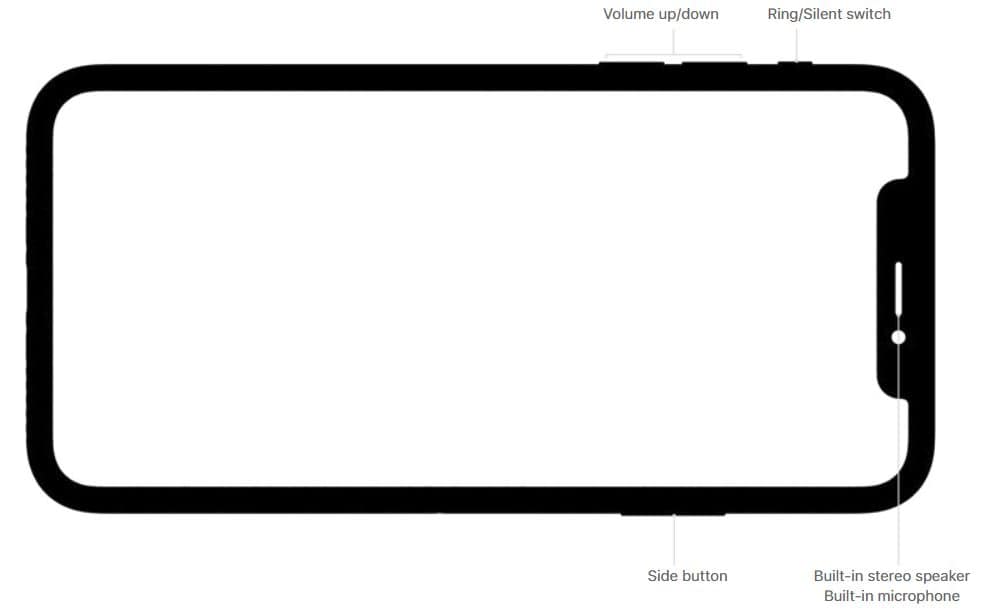 According to developers with access to the iOS 12 Beta, pressing the side and volume up buttons will only take a screenshot if the device's display is turned on. This has also been applied to other iOS devices, where the home button and lock button combo fail to take a screenshot if the screen is off.
This change won't prevent every accidental screenshot, as a feature like raise to wake could activate the screen while the user is still inadvertently pressing the screenshot button combination while taking the phone out of their pocket or putting it away. But users do have the option to disable raise to wake to further reduce the chances of rogue screenshots.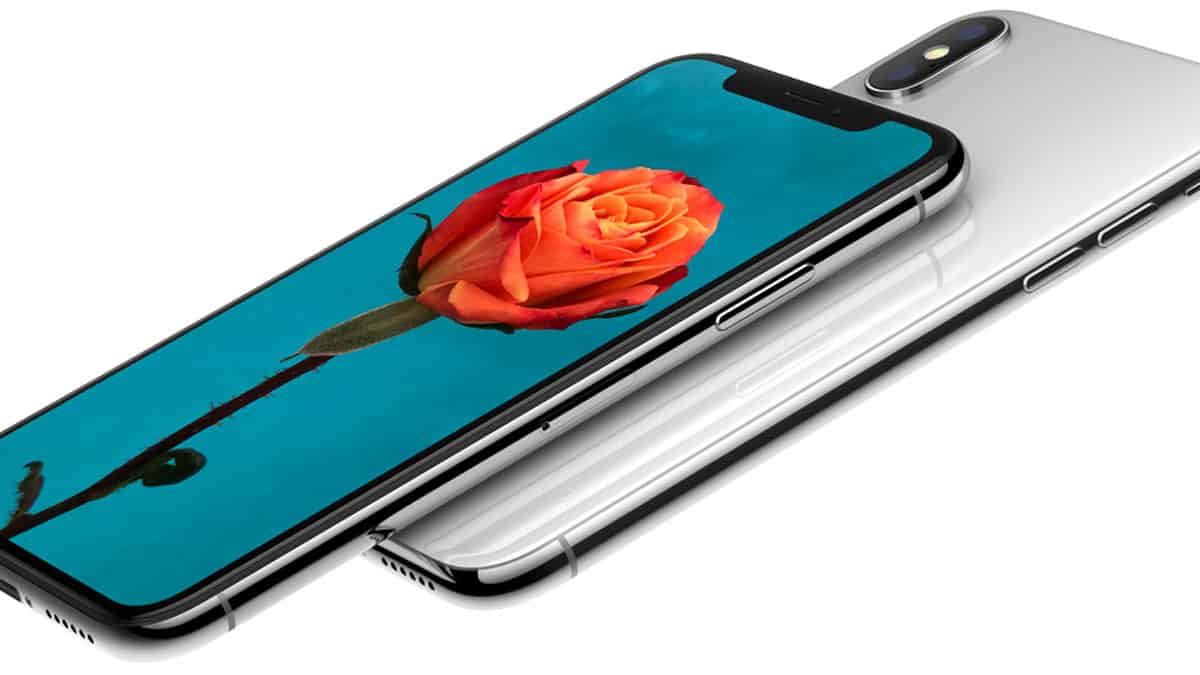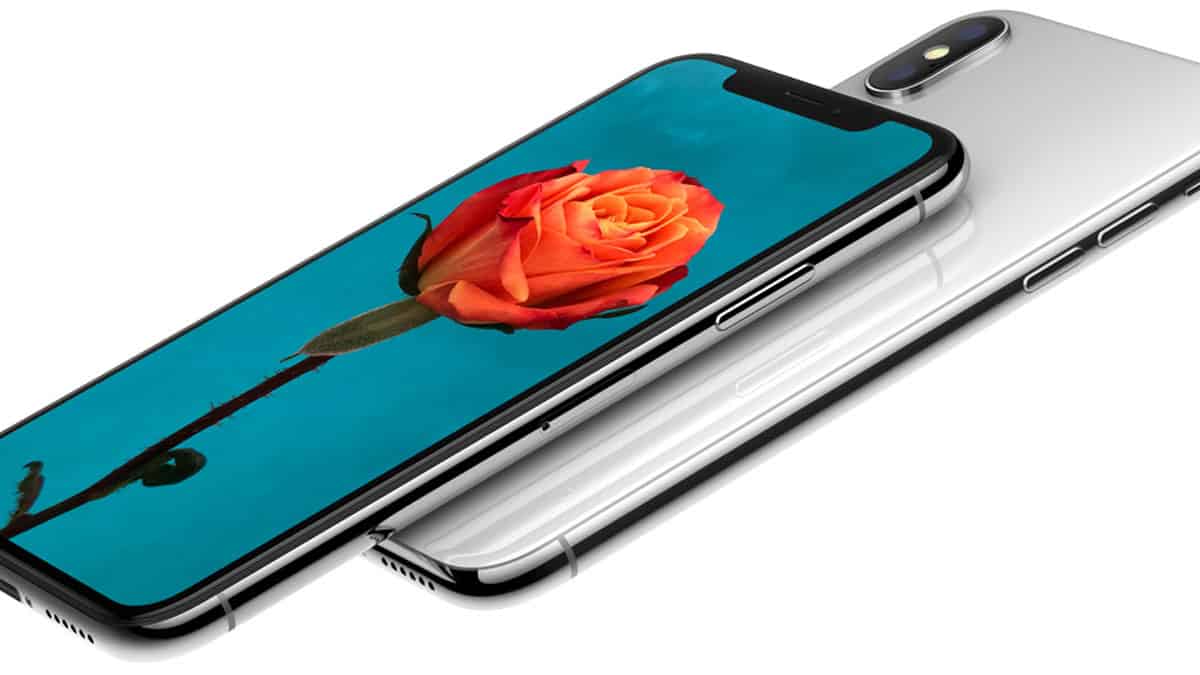 This feature, combined with iOS 11's improvements to screenshot editing and capture (which will also be available on the Mac in macOS Mojave) should make screenshots much more pleasant for iPhone X users in particular, as the "traditional" screenshot method is a bit more difficult to accidentally activate.