The new iPhone 8, iPhone 8 Plus, and iPhone X can charge from their included Lightning cable, but they also support Qi-compatible wireless charging. Apple's own AirPower charger pad won't be out until next year so third-party accessory makers have stepped up to fill in the gap. We found several wireless charging pads to get you up and running.
Anker Wireless Charger Anker has a great reputation for quality Apple product accessories, so it's no surprise so see they have an iPhone-compatible wireless charger pad ready to go. The company says it works with the iPhone 8 iPhone 8 Plus, iPhone X, and other Qi-compatible devices. The Anker Wireless Charger Charging Pad lists for US$69.99, but Amazon sells it for $21.99.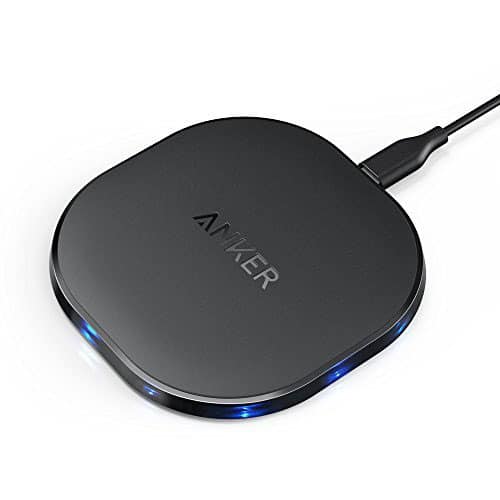 Belkin Qi Wireless Charging Pad The Belkin Qi Wireless Charging Pad is Qi-compatible, as the name implies. Belkin calls out Apple's new iPhone lineup as supported devices, but there is a catch: Amazon shows a 1-2 month shipping delay. It's priced at $39.99, but if you want a Belkin charger pad quicker Apple has the Belkin Boost Up Wireless Charging Pad in stock for $59.95.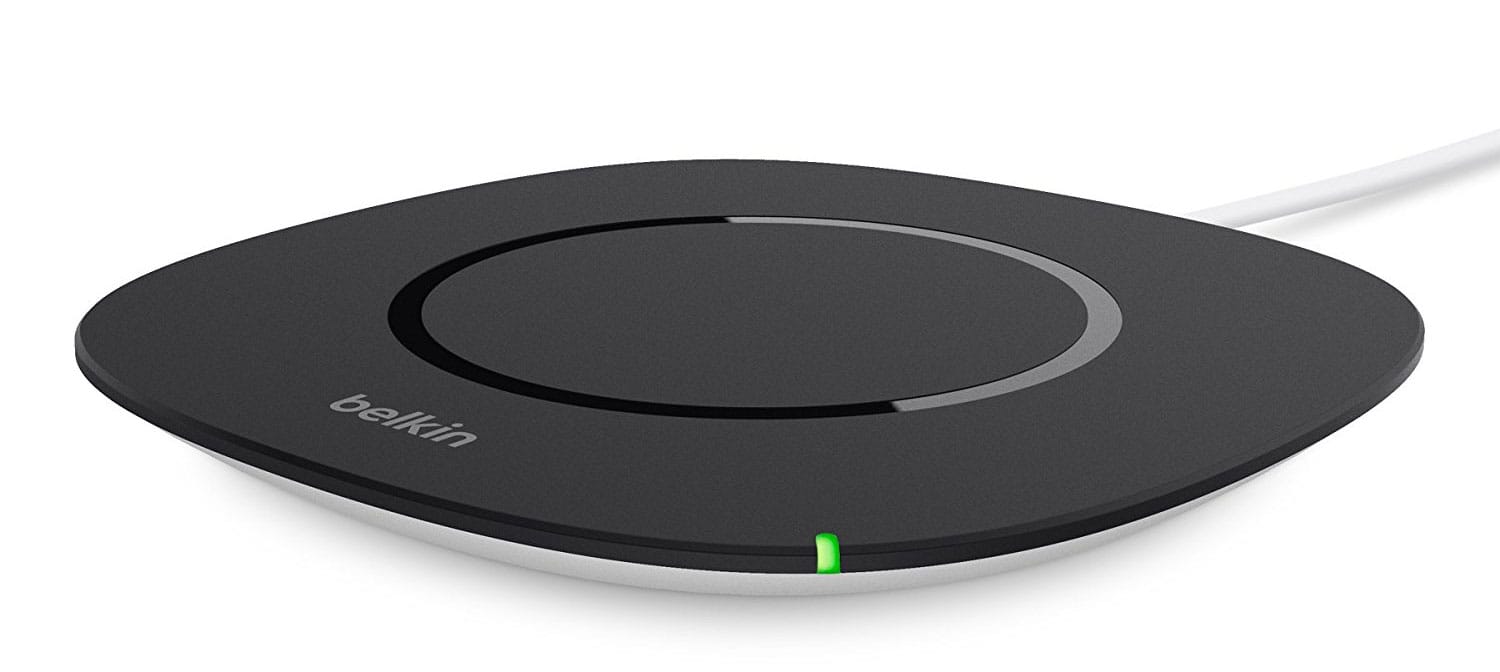 mophie Charge Force Wireless Charging Base The mophie Charge Force Wireless Charging Base works with all Qi-compatible wireless charging devices, including the iPhone 8, 8 Plus, and X. You can pick one up on Amazon for $39.95, but inventory is limited. Apple has the $59.95 mophie wireless charging base in stock right now, too.
It's great that Apple went with Qi compatibility for the new iPhone's wireless charging because that means we have plenty of options for charger pads. Once you have yours, just plug it in and set your iPhone on it to start charging up.