Apple's iPhone 8 may not ship until October or November instead of the September window we usually see. The reason for the later launch may be tied to production problems with the smartphone's curved OLED display.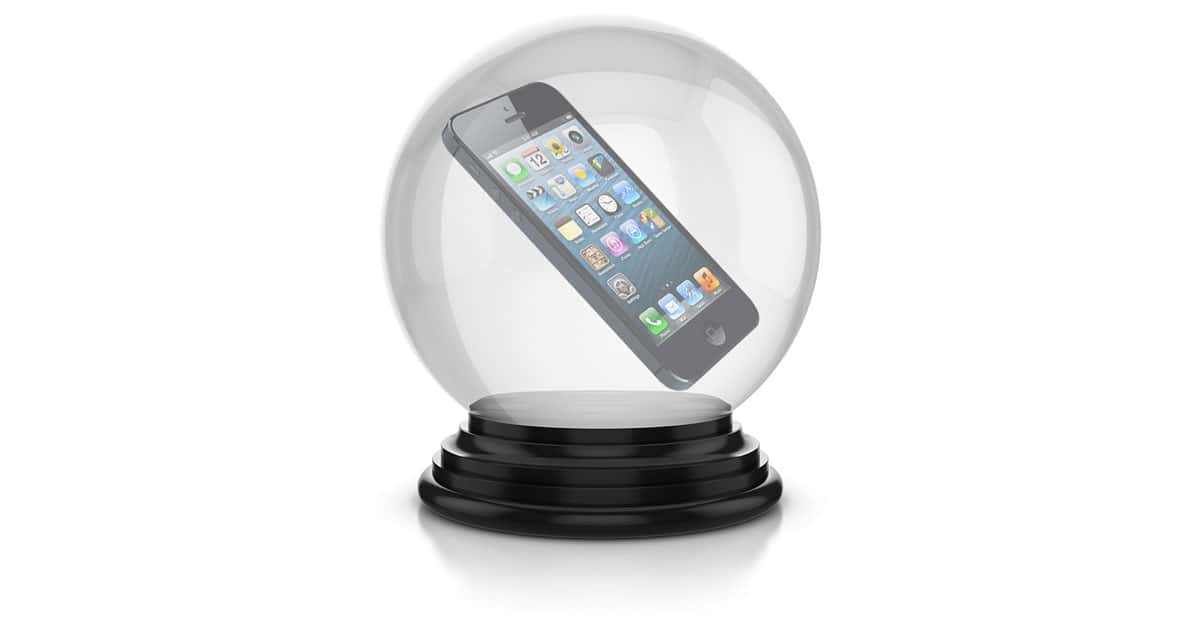 Sources speaking with China's Economic Daily News said Apple is having issues with the OLED panel lamination process. They also said the iPhone 8's 3D sensors may be causing delays.
The iPhone 8 is expected to include an OLED display, glass front and back, 3D sensing front-facing camera, and wireless charging support. It may also ditch the familiar Home button for a dedicated touch-based function area on the phone's screen that includes embedded fingerprint scanning.
Seeing the iPhone 8 in October or November would be late compared to Apple's typical launch cycle, but that doesn't necessarily mean everyone has to wait for their new phone this fall. Apple could release the iPhone 7s and iPhone 7s Plus in September and follow up a few weeks later with the iPhone 8.
That means we could still see Apple's usual September iPhone refresh event with the 7s series models shipping right away and a teaser for the iPhone 8 with the promise that it's coming soon.
New phone parts are usually leaking by now, but so far we aren't seeing anything purporting to be for the iPhone 8. That's a sign that either Apple has found a way to completely stop leaks, which isn't likely, or the iPhone 8 isn't far enough into production for photos to show up online. If it's the latter, then an October/November launch window seems more plausible.
Considering we've already seen reports saying iPhone 8 production is ramping up in September, it's looking a lot like this model is coming closer to the end of the year.
[Thanks to DigiTimes for the heads up]