iOS 10.3 may reset some iCloud settings for users. MacRumors reported that Apple sent out emails to some customers alerting them about the problem. Specifically, the update might "inadvertently reenable" some iCloud services that were disabled. I'll show you how to check, below.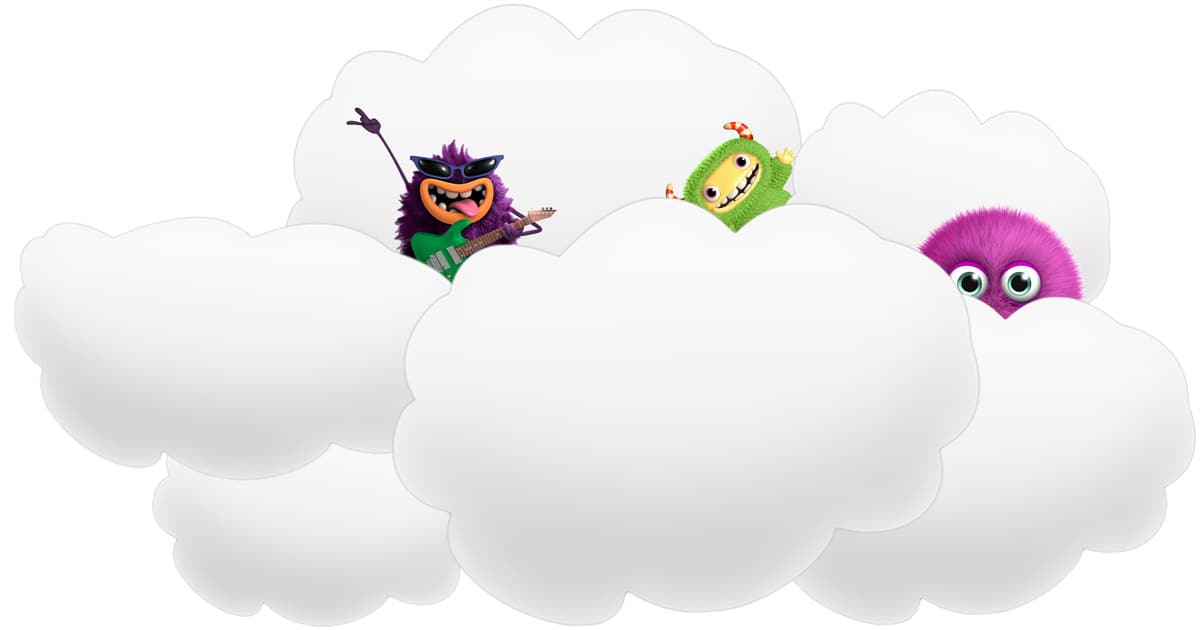 Apple's iCloud Team Note in Full
We discovered a bug in the recent iOS 10.3 software update that impacted a small number of iCloud users. This may have inadvertently reenabled some iCloud services that you had previously disabled on your device.

We suggest you go to iCloud settings on your iOS device to make sure that only the services you'd like to use are enabled.
Learn more about how to manage your iCloud settings or contact AppleCare with any questions.

The iCloud team
Check Your iCloud Settings
Not everyone got this letter, and it appears likely that Apple was able to identify affected users. However, you may want to check, and doing so is easy. Go to Settings > Apple ID > iCloud. Note that Apple ID is the new section at the very top of your Settings app in iOS 10.3.x.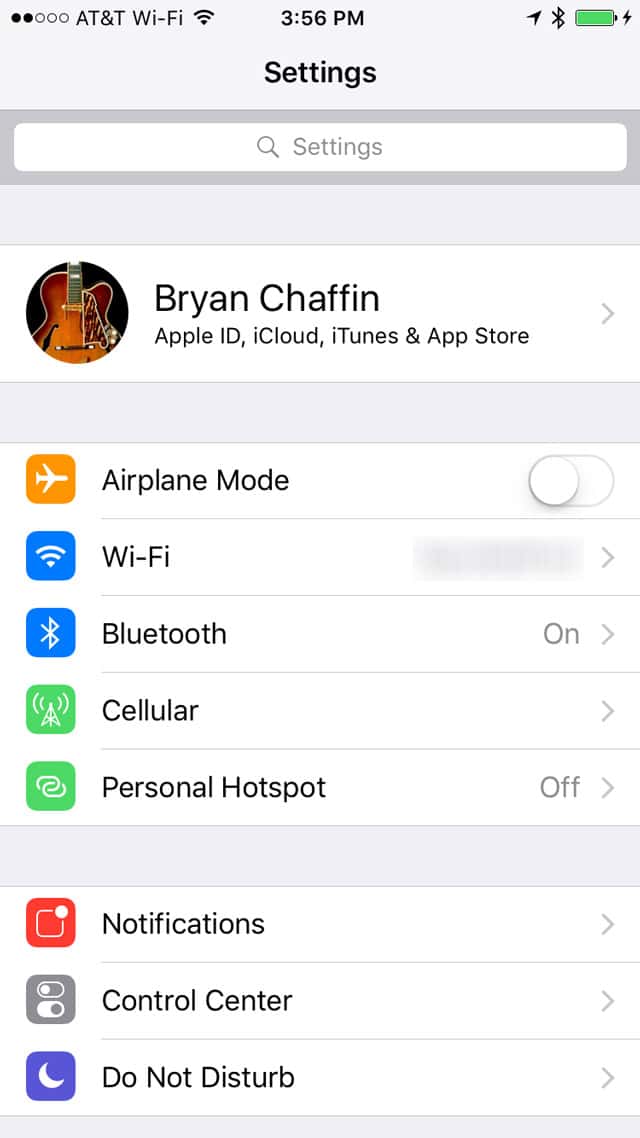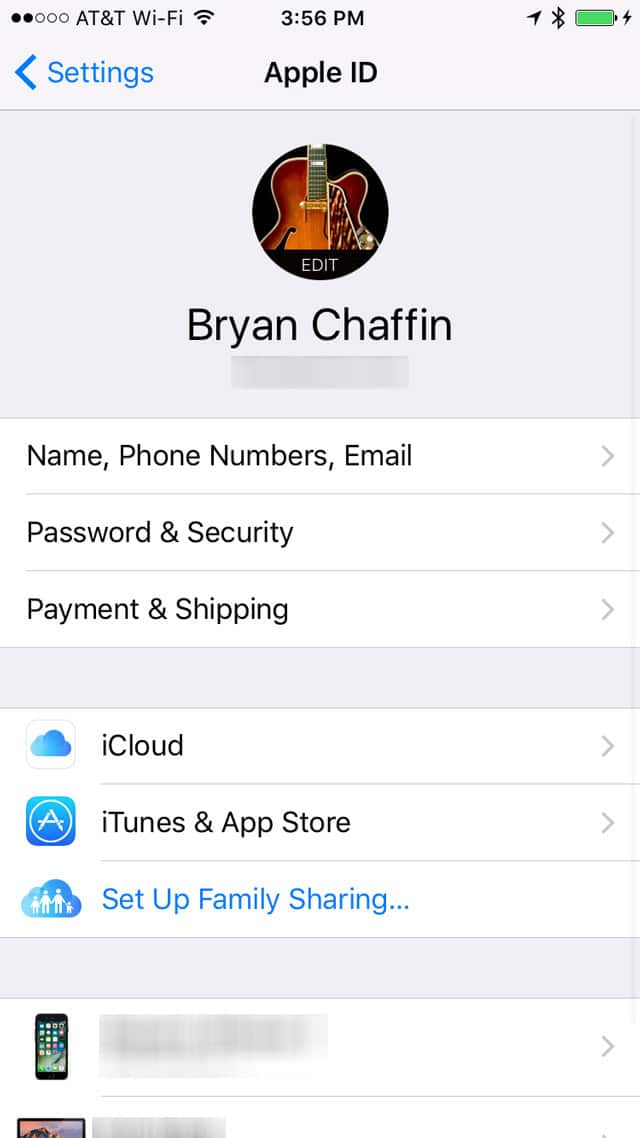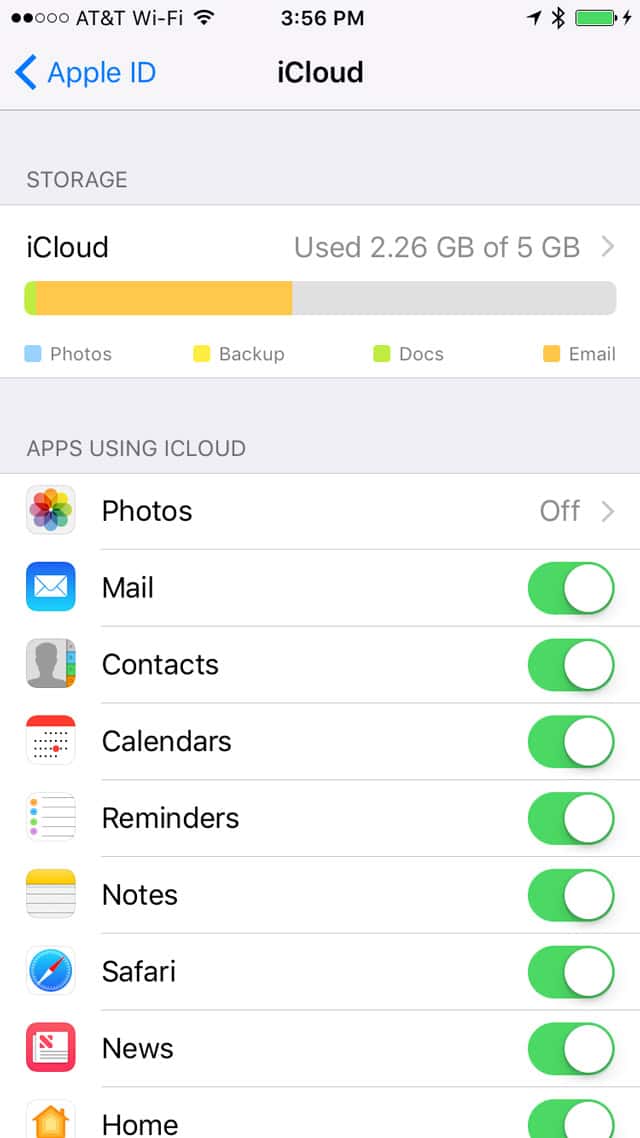 Apple lists all of its iCloud services on the iCloud screen, making it easy to decide which do and don't want running.
iOS 10.3.1
This issue was fixed in iOS 10.3.1. If you were still waiting to update to iOS 10.3, you won't be affected by this issue at all. Also, congratulations for letting us find things out the hard way.