If you're hoping to get your hands on an iPhone 8 before October get ready to be disappointed. Multiple reports say Apple's new flagship iPhone won't ship until October even though it'll be announced at next week's media event.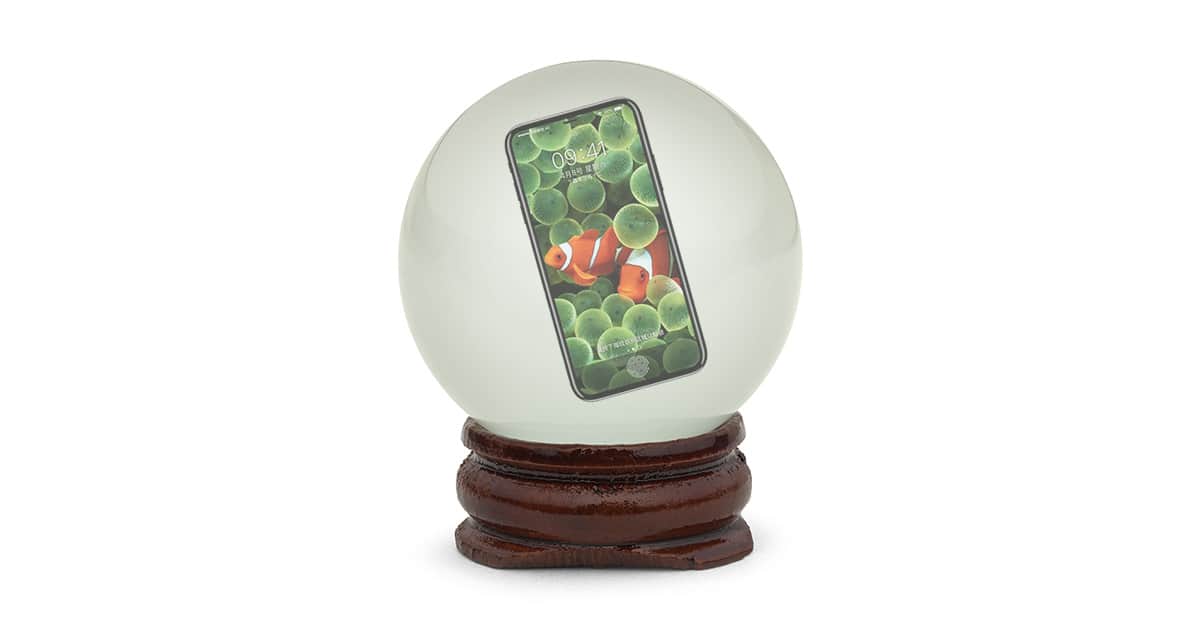 First we have the Wall Street Journal chimed in saying the iPhone 8 is a month behind in its production schedule and will see serious supply issues. They blame the smartphone's OLED screen for the delay.
TechCrunch is up next with its sources saying the iPhone 7s, iPhone 7s Plus, and iPhone 8 will be announced at Apple's September 12th media event, but the 8 will ship later than the other models.
Finally, we have Rosenblat analyst Jun Zhang saying the iPhone 8 won't ship until late October. According to Zhang's sources, Apple is having issues with the iPhone 8's metal frame.
Regardless of why the shipping delay may happen, it's looking pretty certain that we'll see the iPhone 8 next Tuesday but won't be able to actually get one for several weeks. Odds are the iPhone 8 be in short supply once it finally does start shipping, too.
The iPhone 8 hasn't been officially announced yet, but based on a slew of leaks we've been able to piece together what to expect. It'll be Apple's flagship smartphone with an OLED screen that runs edge-to-edge on a frame that's slightly larger than the iPhone 7. That bigger display means the physical Home button will be replaced with an on-screen version.
The new model will reportedly drop Touch ID in favor of facial recognition, will have dual rear facing cameras with a higher resolution front facing camera, will offer wireless charging, and more.
Apple is expected to introduce the iPhone 7s, iPhone 7s Plus, and the iPhone 8 at a special media event on Tuesday, September 12th. Be sure to check in with The Mac Observer for our coverage and analysis for the day's announcements.