Patience, it seems, will be a virtue this fall when the iPhone 8 is announced because reports keep saying it won't ship at the same time as the iPhone 7s and iPhone 7s Plus. The latest report comes from KGI analyst Ming-Chi Kuo who says OLED production issues will keep the iPhone 8 from shipping until October or November.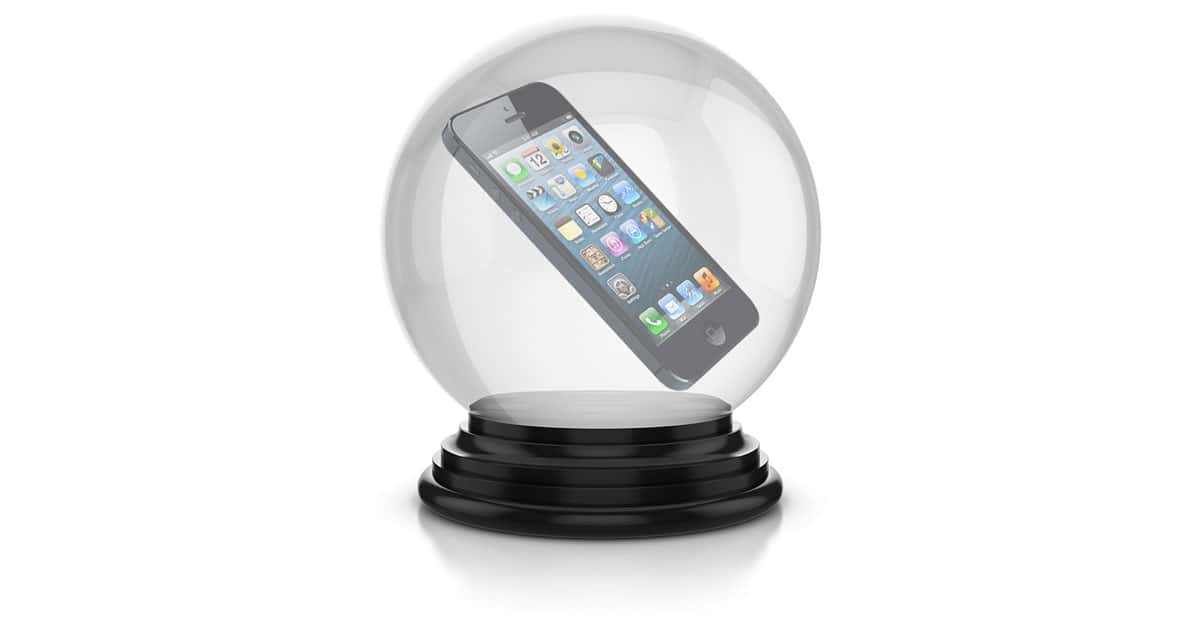 In a report to investors he said design issues with the OLED display and necessary changes to the cameras and sensors are slowing down the process. He also said the Apple-designed A11 processor running the iPhone 8 will use a new 10 nanometer design that's leading to more potential production delays.
The iPhone 8 will reportedly fit a 5.8-inch OLED display into a phone the size of the iPhone 7. The Home button will become virtual instead of physical to make room for the extra screen space, and the Touch ID sensor will be embedded in the display glass. The phone is also expected to sport vertical-aligned rear-facing cameras, 3D-sensing front-facing cameras, and wireless charging support.
Design leaks back up the reports, showing a nearly edge-to-edge display that curves into the phone's body. An alternate design shows the Touch ID sensor on the back, which is reportedly an alternate design Apple will use if it can't resolve all of the embedded display sensor issues it's working on.
This isn't the first time we've heard the iPhone 8 won't ship until October or November. Earlier this month China's Economic Daily News reported the same saying the OLED panel lamination process was causing issues, and the front-facing 3D camera sensors were posing problems, too.
The gotta-have-it-now crowd will get something of a consolation prize in that the iPhone 7s and iPhone 7s Plus are expected to ship in Apple's typical September window. For that fancy new iPhone 8, however, it looks like most people will have to wait.
[Thanks to Fortune for the heads up]