Earlier this week TrendForce said this year's iPhone models could include Apple Pencil support, and now another report is out backing that up. This time it's insider sources speaking with Economic Daily News.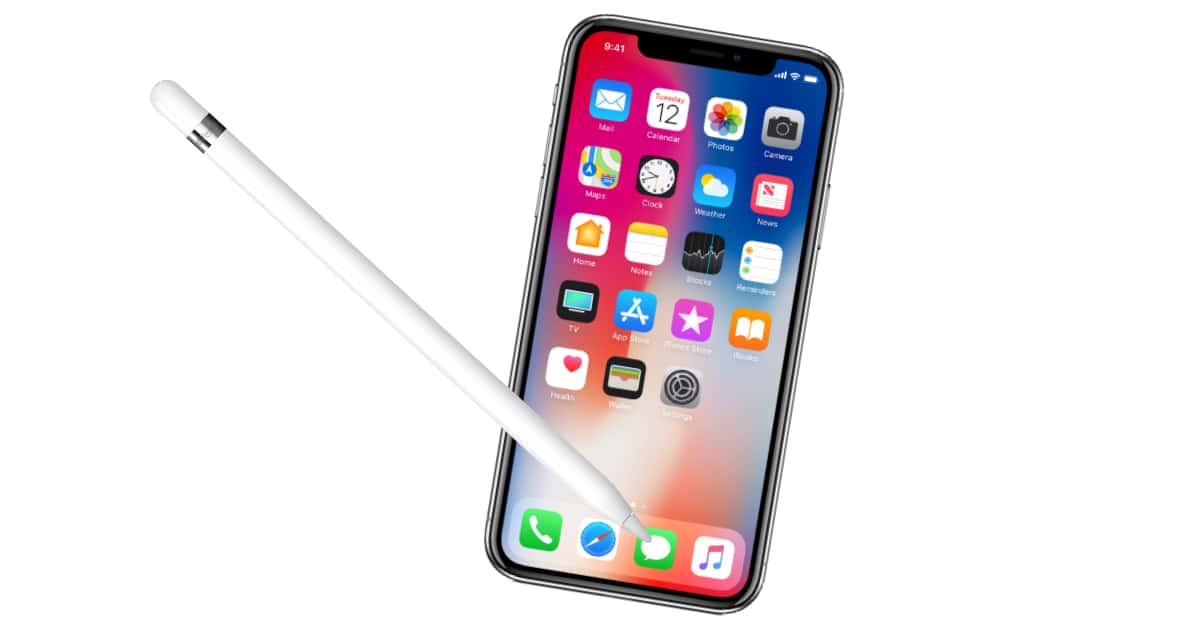 EDN's sources (english translation) echo TrendForce, but go on to note which models are getting in on the stylus action. They say Apple Pencil support will be limited to the 5.8-inch and 6.5-inch AMOLED screen models. The 6.1-inch LCD iPhone won't support Apple's stylus.
Apple Pencil was introduced first as an iPad Pro accessory. This year, Apple added the 9.7-inch iPad to that list.
[Report Says iPhone Could get Apple Pencil Support this Year]
[Apple Announces 9.7-inch iPad with Apple Pencil Support]
According to EDN's sources, Elan is supplying the iPhone stylus sensor chips. That's the same company that makes the chips for stylus and graphics tablet maker Wacom.
Apple is expected to unveil the new iPhone models at a still unannounced media event in September.