A lot of folks don't know that you can use music from within your own library for alarms in iOS, so you can, for example, wake up to the sounds of Mötley Crüe. (Let's face it—I chose that band just because I wanted to use umlauts. I never get to use umlauts.) So if you would like to pick your own soothing alarm music, get started by tapping on the Clock app on your iPhone or iPad…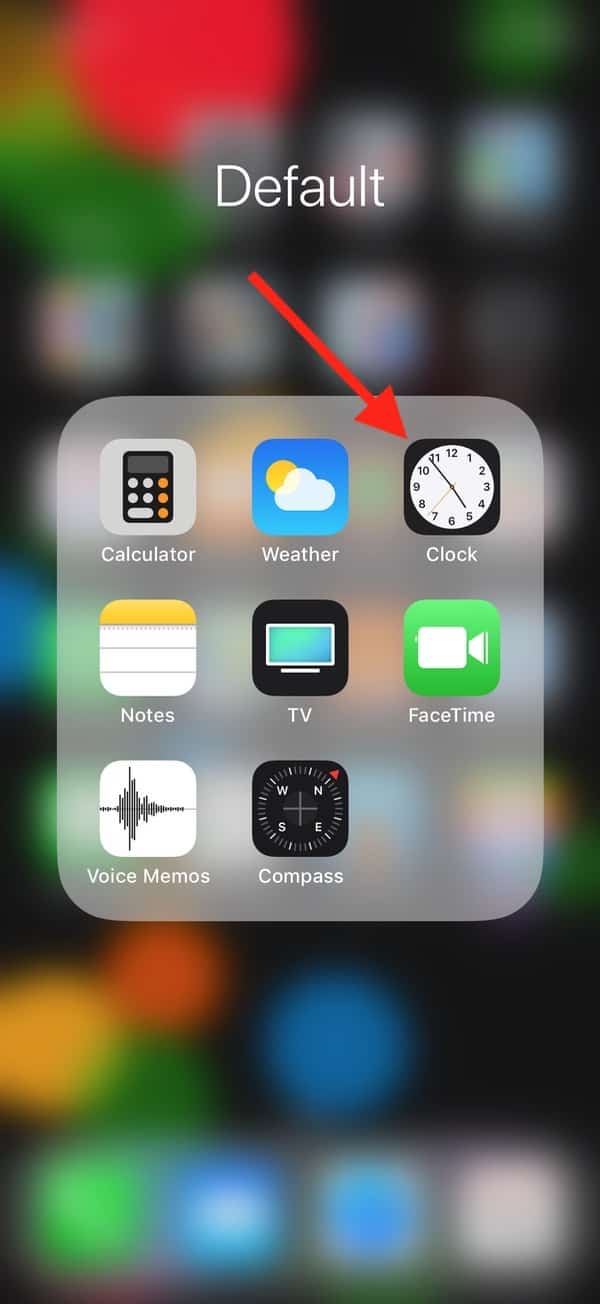 …then under the "Alarm" tab, touch "Edit."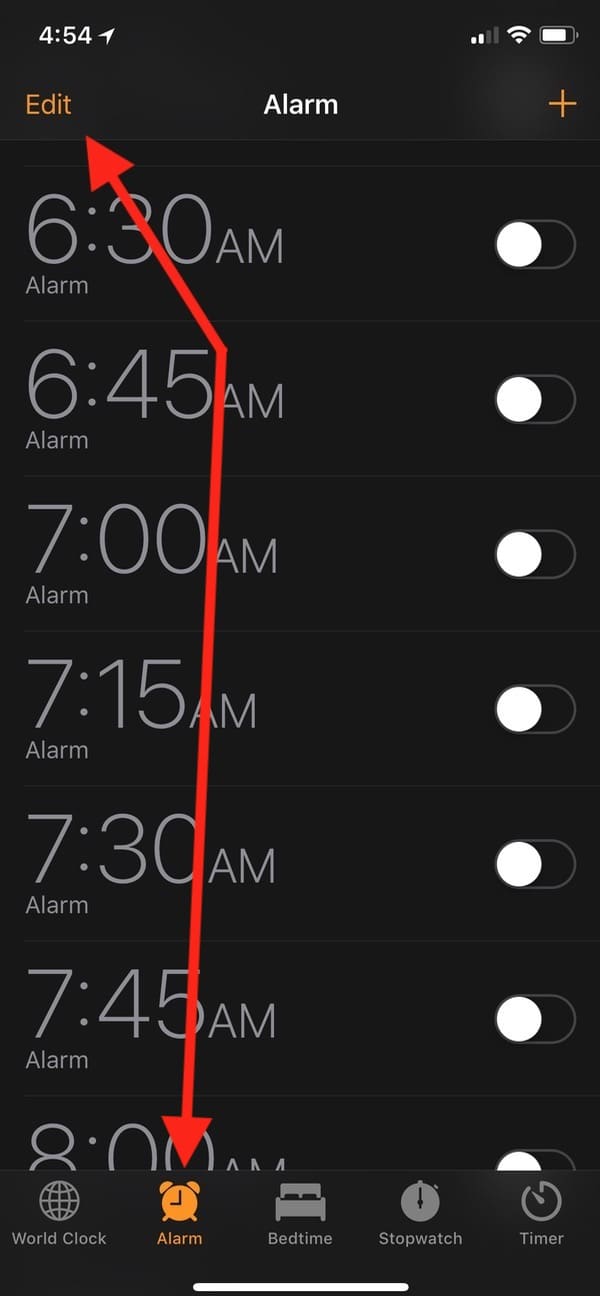 When you do so, you'll see red minuses next to your alarms, with which you could delete one if you wanted to. Tap any alarm in the middle (away from the red minus) to set its music.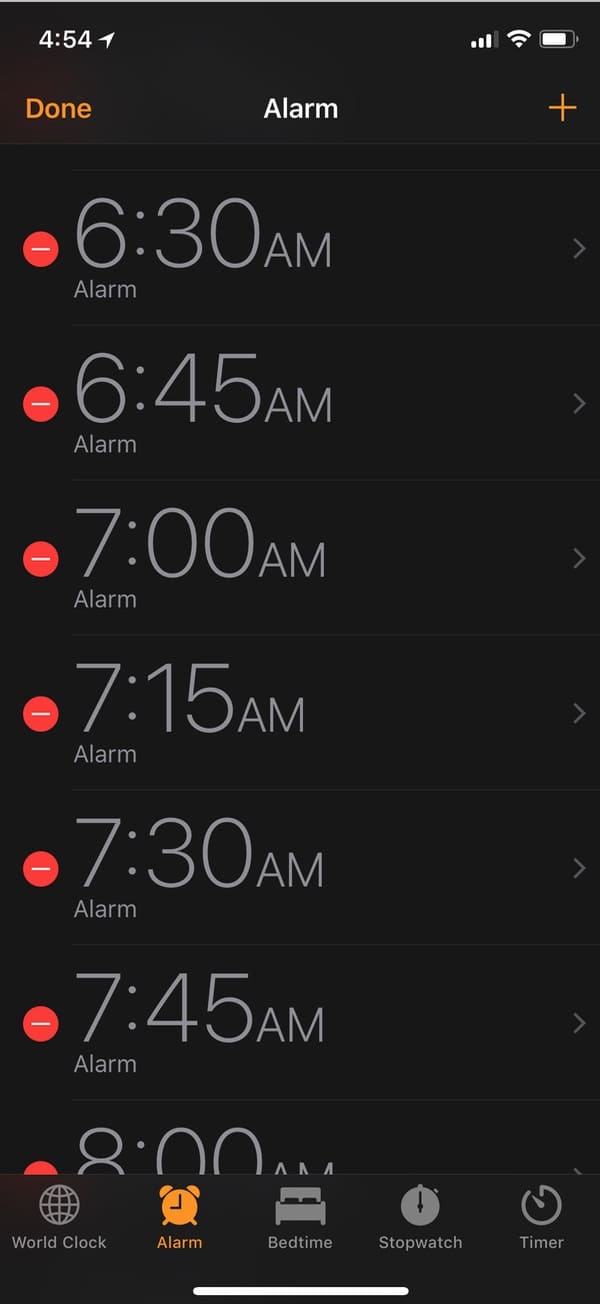 To do that, you'll touch "Sound" on the subsequent screen.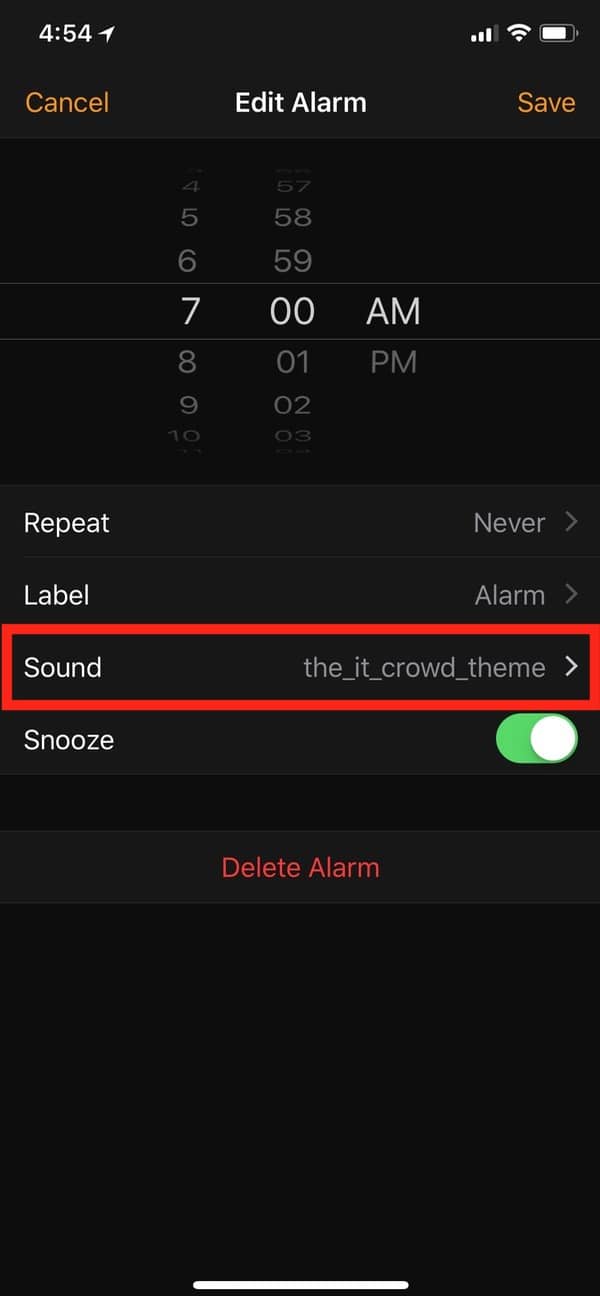 From there, you can of course select any existing ringtones (including the default iOS ones), but if you tap "Pick a song"…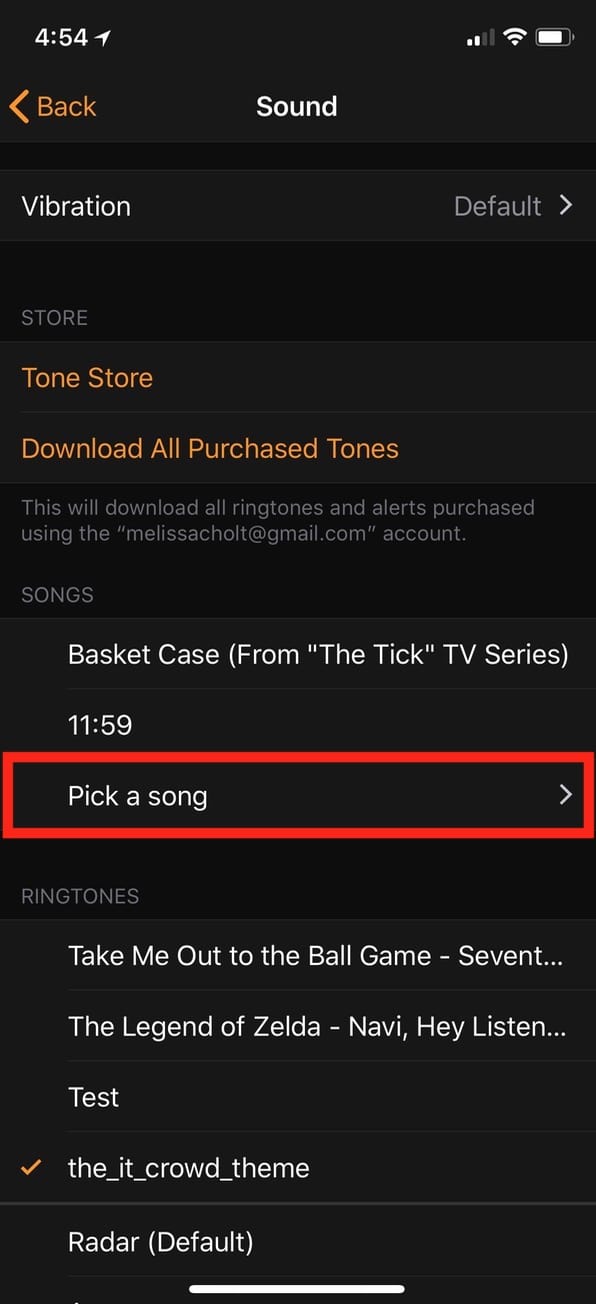 …you'll get access to your music library on the device, from which you can set a song to wake up to.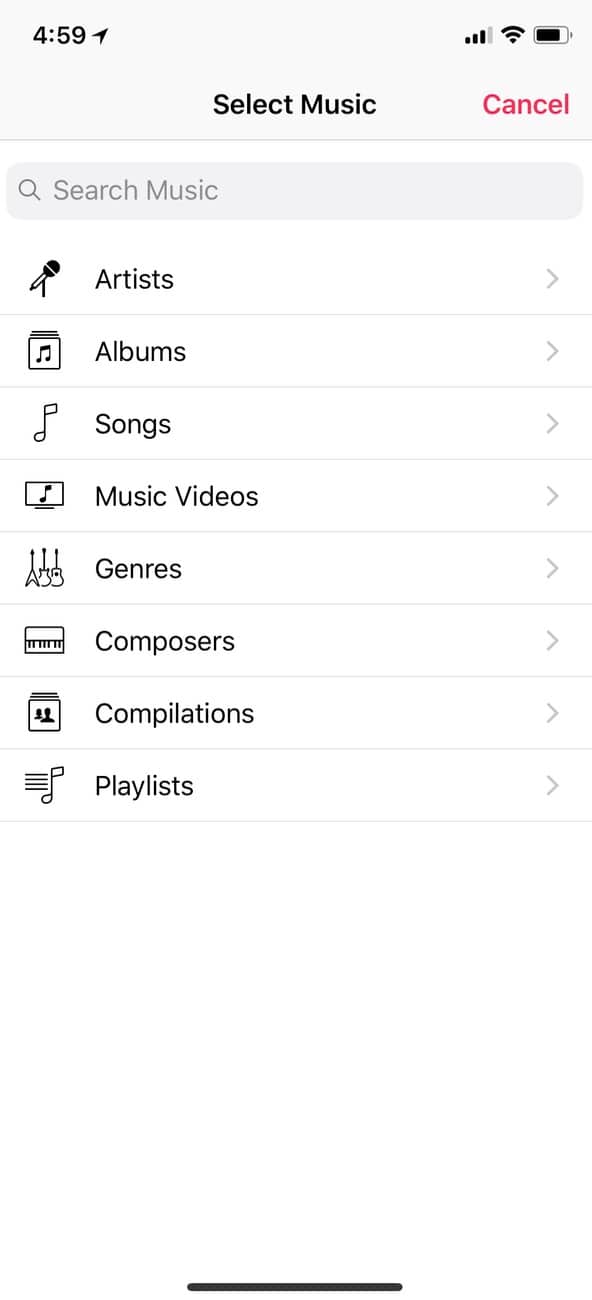 And the next morning at 7 a.m., your slumber will be pleasantly interrupted by GWAR or Insane Clown Posse or Taylor Swift or whatever frightful thing you pick.
Sorry, Taylor.