Jimmy Iovine says Apple Music could have a lot more subscribers if it had a free streaming tier, but that's not a path Apple is willing to go down. Musicians need to get paid, he says, and free streaming doesn't allow for that.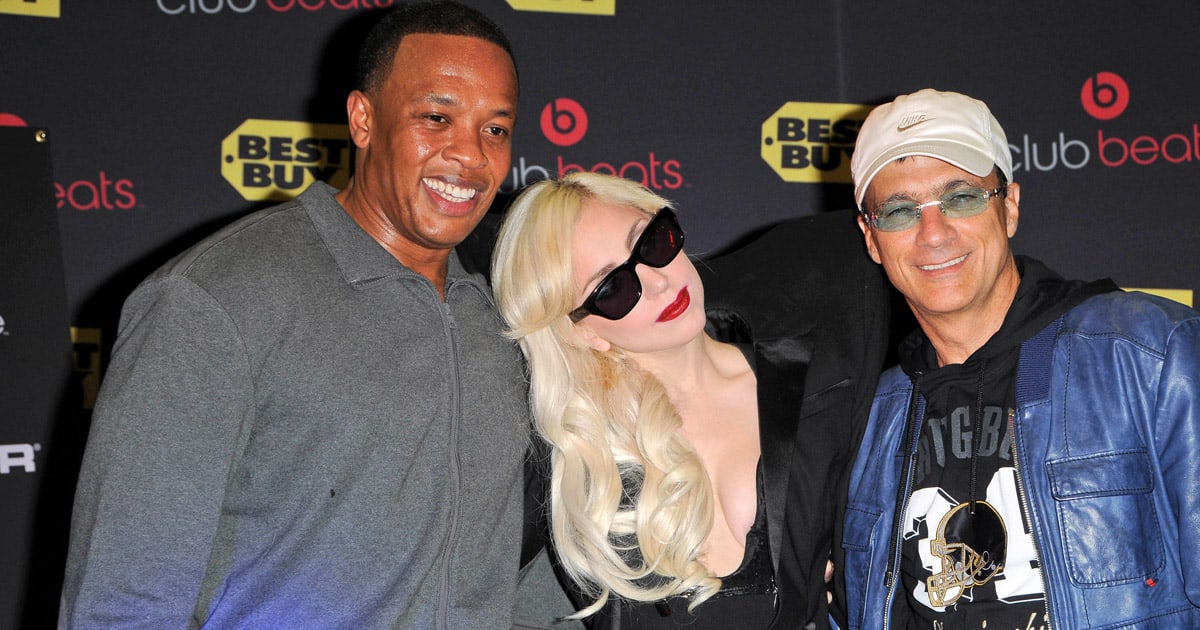 Speaking in an interview with Music Business Worldwide, Iovine said streaming services aren't where musicians make money today. "Musicians believe right now that there's very little money in the recorded music business," he said. "So a lot of them are aiming their goal to be nothing but promotion – and that means having a No.1 record."
Convincing listeners to pay for streaming services, however, is a hard sell today. According to Jimmy, the quality and features in free services are so good there isn't any incentive to pay. To get that to change, he says, "free has to become more difficult or restricted, and the paid services have to get better."
Exactly how many subscribers could Apple Music have with a free tier? Currently, Apple has more than 20 million subscribers, buy Iovine says that would be over 400 million. Apple offers a three month free trial, after which subscribers pay US$9.99 a month for unlimited streaming.
Apple is working on pushing its subscriber numbers higher by following the strategy Iovine laid out: make the paid service better. Right now, Apple has original shows such as Carpool Karaoke and Planet of the Apps set to launch this year, and just bought the exclusive rights to the Clive Davis documentary. The company is also reportedly on the hunt for a programming director.
That's all because the real money, at least from Apple's perspective, is in paid streaming music subscriptions. That said, Apple is going up against Spotify and its free offering that includes commercials. Free is hard to overcome in the consumer space, so Apple and Jimmy Iovine better have a good plan if they expect to overtake Spotify and convince more listeners to pay for streaming music.